We're incredibly proud to have won this prestigious industry award for the eighth time since 2009.  But what does that mean to our customers?  Why do Tyent Ionizers keep beating the competition?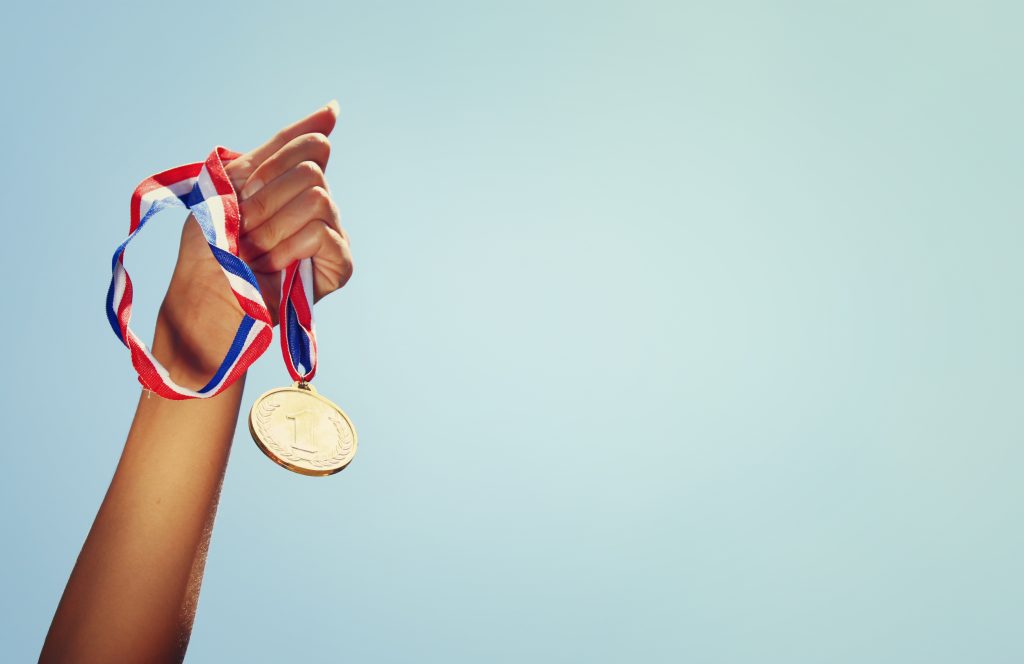 Water Ionizer of the Year
7 main categories were taken into consideration to select the winner of the Water Ionizer of the Year 2017.
User-Friendly
Tyent impressed the adjudicators with our slick, smartphone-style touchscreens that make using our ionizers a breeze.
Water Cell and Plate Size, Design and Material
Our ionizer plates are the best in the world.  Constructed from titanium, the Solid/Mesh Hybrid plates are dipped multiple times in platinum for the ultimate in strength and performance.  The water cells inside our machines are no less impressive.  Tyent water cells are designed to waste less water and are super-easy to clean.
Filtration 
We were quietly confident that our filters would win over the judges.  With the same filtration as kidney dialysis machines, our filters remove over 200 contaminants and 99% of lead.  There are simply no better filters on the market.
Hydrogen
Buying a water ionizer that doesn't produce hydrogen isn't a great idea.  Hydrogen is vital for our health.  Scientists keep on discovering incredible new ways that hydrogen can heal and help our bodies.  A Tyent water ionizer gives you beneficial, bio-available hydrogen in every glass.
Price
Cutting-edge technology and world-class engineering must come at a price, right?  Yes, a very reasonable one!  We also have very attractive payment terms to suit most budgets that make excellence affordable!
Warranty 
No need to worry about repair costs in the future, either.  Tyent offers an unbeatable no quibble, Lifetime Guarantee.  It's that kind of incredible service that puts us way ahead of the competition!
BBB Rating
Talking about service, we're pretty sure that our A+ rating and accreditation from the Better Business Bureau persuaded the judges that our customer care is second to none.

The Best Water Ionizer in the World!
We take the old adage "if something's worth doing, it's worth doing well" to it's logical conclusion.  We set out to make the best water ionizers in the world, and make them accessible to as many people as possible.  Knowing that we're getting it right is a fantastic feeling!
Want to learn more?  Check out our awesome Cheat Sheet for more amazing water ionizer facts!