There's a new generation of smoothies out there, and they're just waiting to be discovered.  What's awesome about them is that instead of relying on milk or yogurt for the liquid factor, these amazing smoothies contain water.  So just make sure you use antioxidant-rich, hydrogen-packed Tyent Water for the ultimate health boost!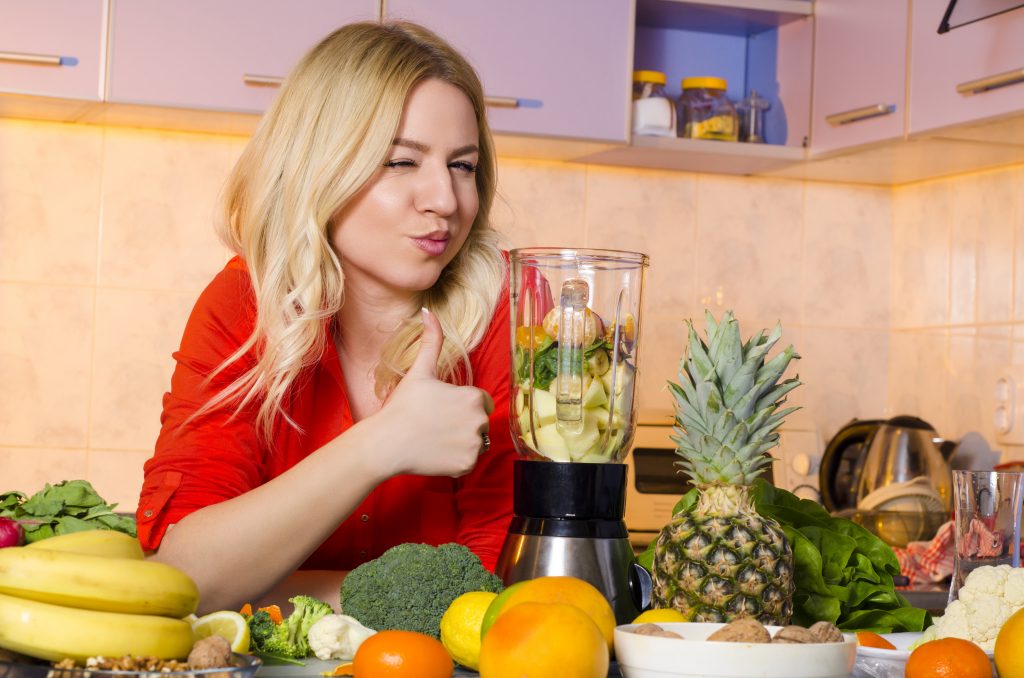 Pack Some Energy Into Your Smoothie!
What's fantastic about this is that you get even more goodness in every glass!  The vitamins and minerals from the fruit, seeds, nuts and vegetables combine with the energy-and-immune-boosting properties of Tyent Water to make ultra-delicious and nutritious smoothies!  
We've rounded up three fantastic recipes to make life that little bit more marvelous!  
With healthy oils from flax seeds and cashew nuts, this brilliantly-colored, naturally sweet antioxidant-bomb will have you wide awake and ready to go from the first sip!  Add a little extra Tyent Water to each glass to make a longer drink for more refreshment!
Use sparkling clean, fresh Tyent Water in this fabulous green smoothie that's a meal in itself!  Smoothie recipes are easy to make your own, so feel free to leave out the protein powder if you prefer or switch out the almond butter for peanut, and so on.  
This scarlet-colored smoothie is so fabulous!  Citrus, spicy ginger and sweet, earthy beets combine with your favorite hydrogen water to make a seriously delicious and zingy smoothie that tastes every bit as good as it looks!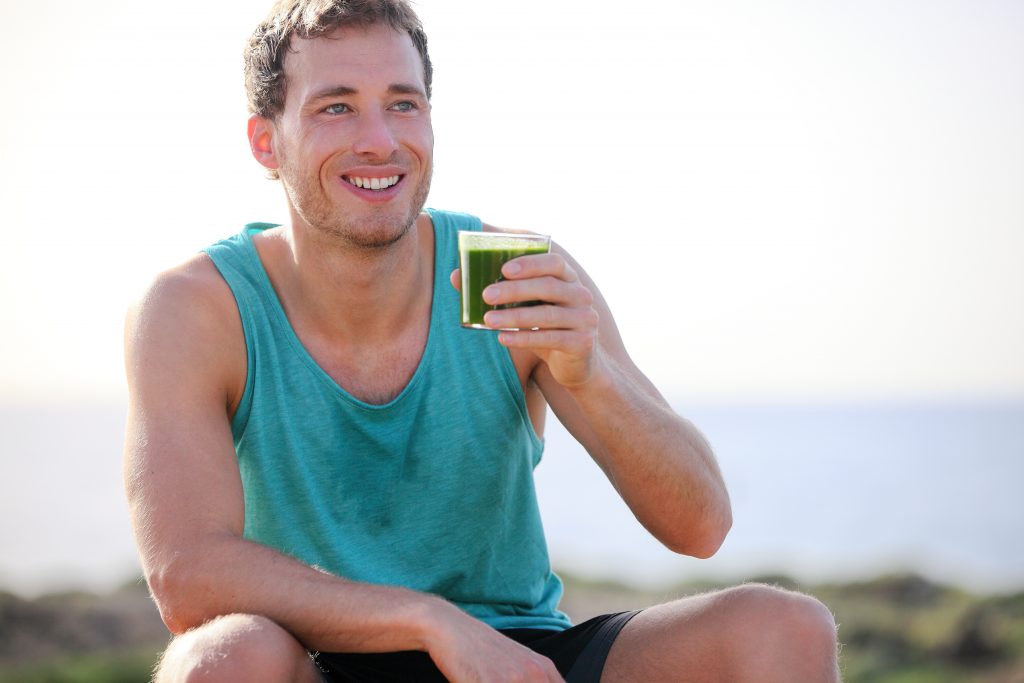 Smoothly Does It!
It's no secret that water is the best thing for all of us to drink, but that doesn't mean you can't enjoy some of it in an occasional smoothie.  And they're a brilliant way of getting your daily dose of fruit and vegetables!
Water Ionizer Smoothies – Your Way!
We're always on the lookout for new recipe ideas, so if you feel inspired to create your own fantastic Tyent water smoothie, then please share it.  Maybe we'll even feature some of your ideas in a future blog!