Spice up your morning with a delicious, thirst-quenching mojito recipe you can make at breakfast time!
RELATED: 13 Healthy Juice Recipes You Should Try
In this article:
Mojito Recipe | How to Drink a Breakfast Cocktail Without Counting the Calories
Yes, You Can Have Mojitos for Breakfast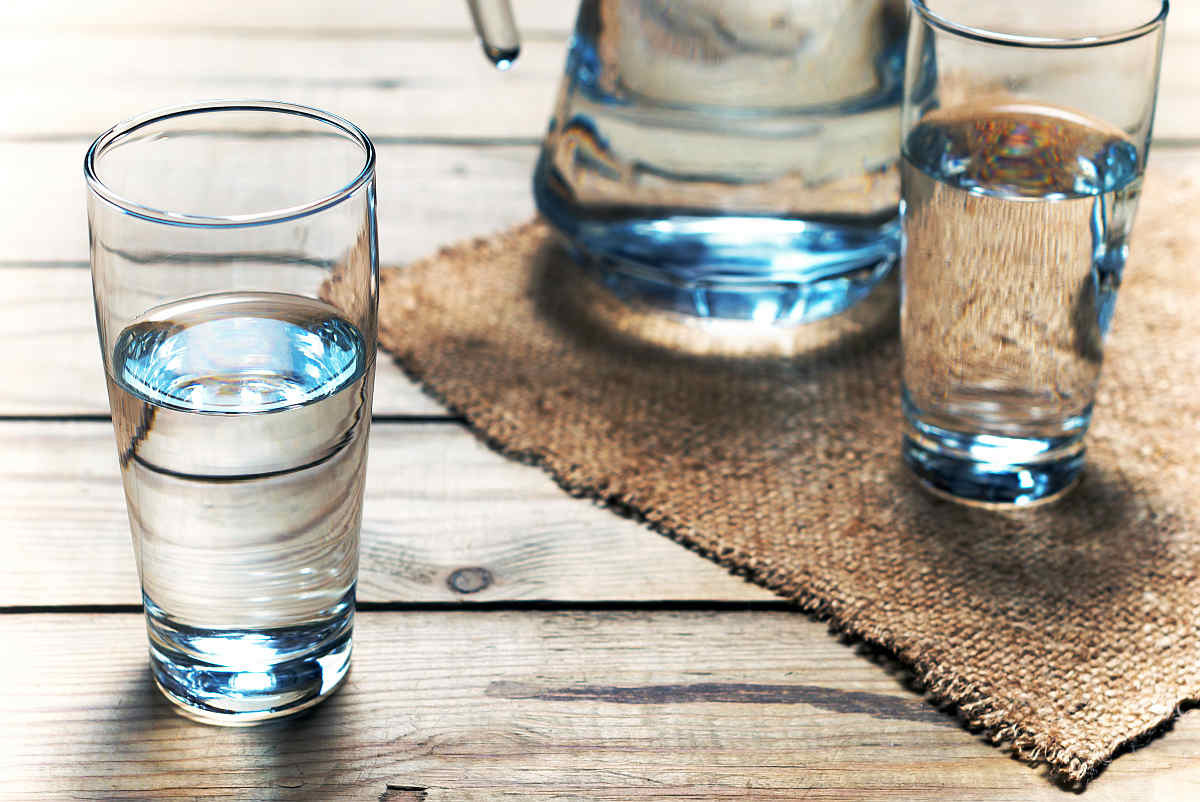 You may not believe it, but you can make an amazing mojito recipe for breakfast. You don't even have to worry a lot about calories because they are healthy.
All you need to do is to read the rest of this blog post.
Smoothies are such a
…