Italy is a country profoundly committed to good food and drinks. In 1993, Parma Ham producers were well ahead of the curve when they collectively moved to ban the widely used carcinogen nitrate from being used in their products.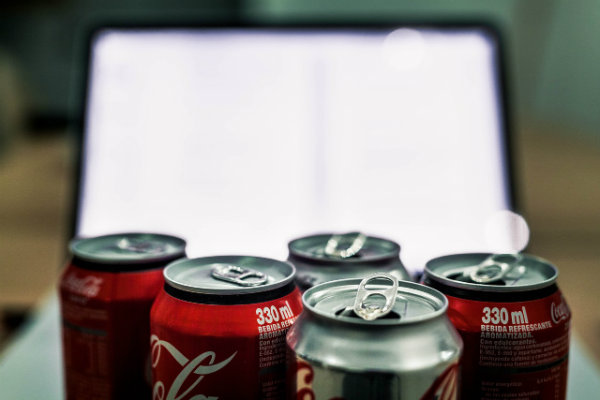 So it's perhaps not a surprise that this food-loving, additive-adverse nation is the one to carry out an analysis into the presence of microplastics in soda.
Scary Soda Samples
Il Salvagente, an active consumer watchdog, sent samples of a number of popular soft drinks for laboratory testing using the same stringent methods employed by the Department of Geological and Environmental Sciences, University of New York, which published the globally significant Orb Media report, featured in Time Magazine.
The results are alarming!
Every single sample of soda tested contained microplastics, with Coca-Cola containing 3.50 MPP/l (microparticles per liter); Pepsi recording the 5th highest concentration of contamination, at 13.00 MPP/l and Seven Up topping the table with 18.89 MPP/l. 
The lowest concentrations of microplastics were found in Italian brands unavailable in the USA.
A Health Crisis in the Making?
The studies into the dangers of microplastics are at a relatively young stage – but are accelerating all the time to keep pace with the research into the scale of the problem.
"We don't want to find ourselves in the same dramatic situation as we did with asbestos…a material considered safe and inert for many years before it was discovered, too late, how serious and extensive the damage it had produced on human beings was." – Matteo Fago, Il Salvagente
Water Ionizers and Reducing Microplastic Consumption
The truth is – it's hard to avoid microplastics, so it makes sense to reduce the amount we consciously consume.
Using a water ionizer to make alkaline water is one way to reduce your microplastic consumption.
Tyent Water Ionizers contain the best filtration systems on the market. Our filters remove over 200 contaminants, including 99% of lead and up to 99% of mercury, beryllium, uranium, and fluoride, if a two-bank filter is fitted.
Here's an amazing fact: our filters have the same filtration capabilities as a kidney dialysis machine!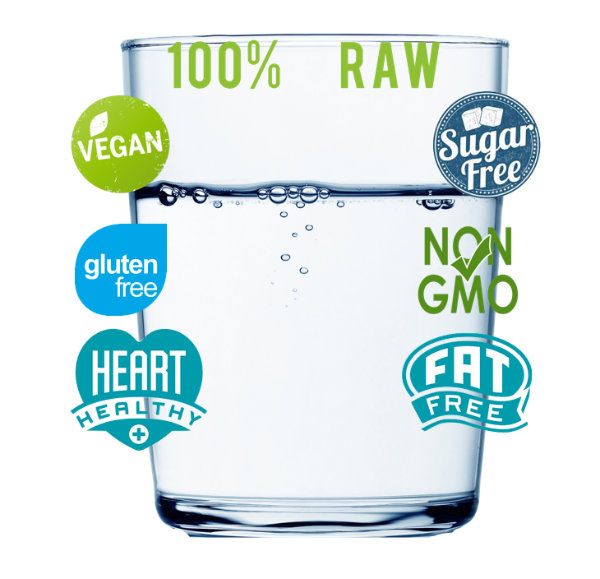 Check Out Our Unbeatable Water Ionizer Offers!
Even better – we have some incredible holiday offers on our award-winning water ionizers that you DO NOT want to miss!
Let us help you get the answers to questions that you didn't even know you were supposed to be asking by reading through this FREE Water Ionizer Report.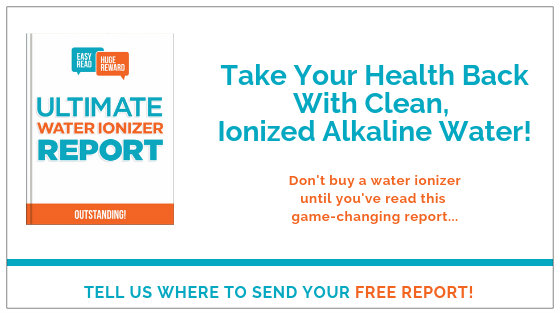 To find out just how much you can save on a water ionizer machine this holiday season – give our friendly alkaline water experts a call today at !
Drinking the right kind of water can help you live a healthier life. For best results – make sure it's alkaline hydrogen water from your very own Tyent Water Ionizer!