If you don't love Lori Marshall, it's probably because you have never met or spoken with her. At Tyent USA, Lori works in Customer Service Relations to ensure that all of our customers are well taken care of. She is one of the most outgoing and happy people you will ever come across and she also has an incredible knowledge of alkaline water with a meticulous attention to detail.
There are so many reasons to love Lori that the topic warrants a list of its own. So here it is!
10 Reasons Customers Love Tyent's Lori Marshall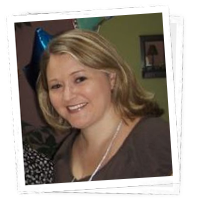 Her smile is infectious. So much so that just by talking to her over the phone she will brighten your day! Lori has a cheery personality that makes everyone feel welcome, from returning customers to newcomers alike.
Her mind is a steel trap. If you need to know anything about a Tyent product, alkaline water, or placing an order then Lori is the person to call. She knows all, but even if she doesn't, she'll work tirelessly to get you the information you need in a timely manner.
She's Tyent's #1 promoter. Lori loves to work at Tyent USA because she has experienced the benefits of a healthy lifestyle firsthand. And, she isn't afraid to share her experience with customers. Questions about Tyent, water ionization, and more can be answered by Lori Marshall.
" (Tyent) is a great place to work with friendly, great people. It has made me more focused on my own health. Tyent is by far the best place I have ever worked."  ~Lori Marshall
She triple checks all shipments. Besides her knowledge and charisma, her work ethic is her greatest attribute. Lori always reviews shipments before they leave our warehouse to guarantee accuracy and customer satisfaction.
She triple checks all payments. Speaking of work ethic and customer care, Lori always goes to the great lengths to ensure that every Tyent customer receives the best price and best payment plan for the water ionizer they need.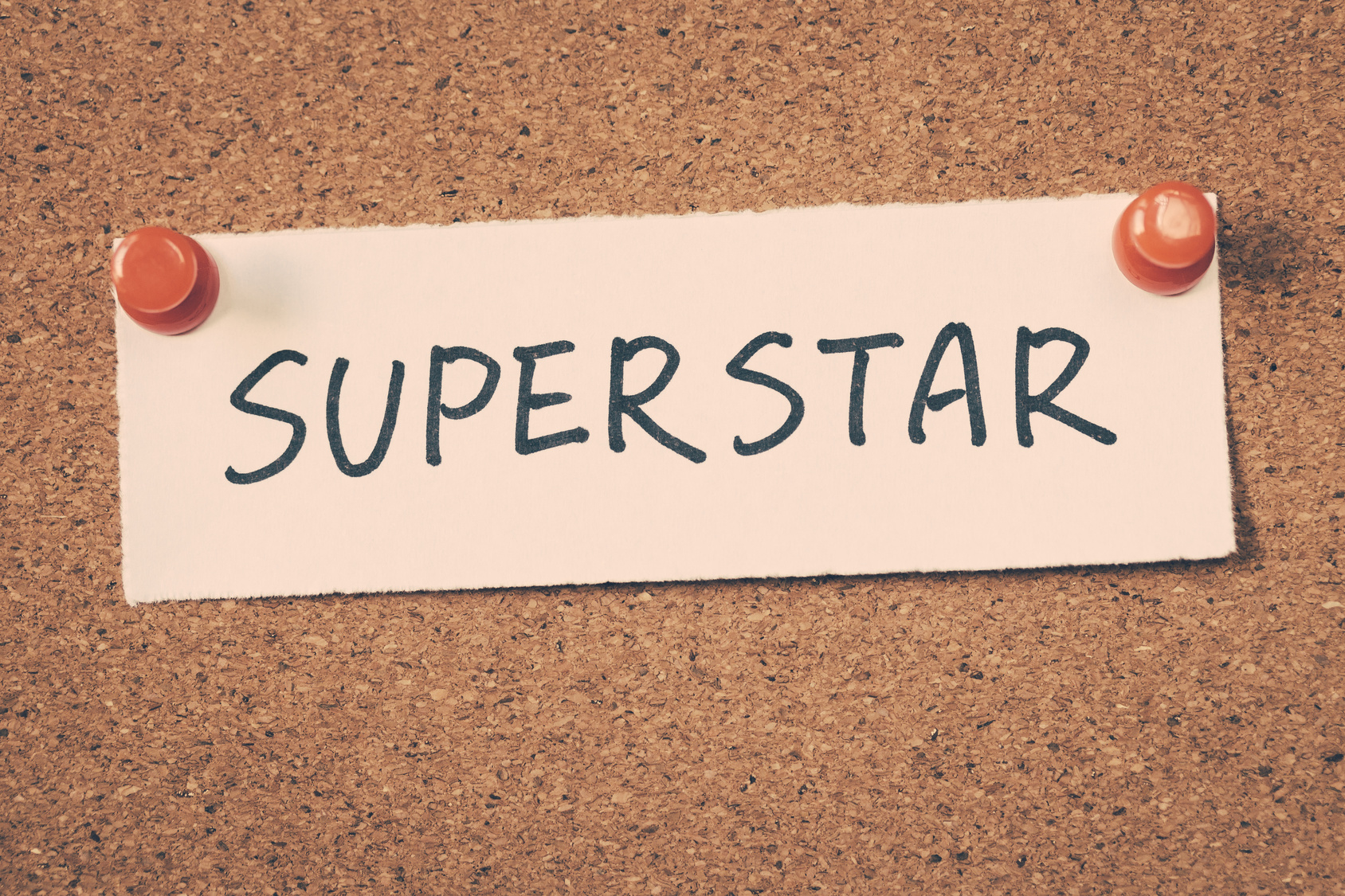 She documents everything. Lori notes every special request, question, and important detail about each order and stores it in a private file so that returning customers get the best service possible time after time.
She can navigate around any database. Documentation goes a long way in providing thrifty and accurate repeat orders. For example, if you need to know the last type of filters that you ordered, Lori can quickly find it in the Tyent database and relay the answer to you.
Lori is a Tyent customer! She uses all of the Tyent products so she can give you her personal reasons why she loves each and every one of them!
Lori asks the right questions. She understands what customers want and how to give it to them without wasting any time. All conversations with Lori are as succinct as they are informative and effective as they are pleasant.
Lori goes above and beyond for you, the customer. She is famous around the Tyent headquarters for showing up early and staying late to make sure all of Tyent's customers are well taken care of.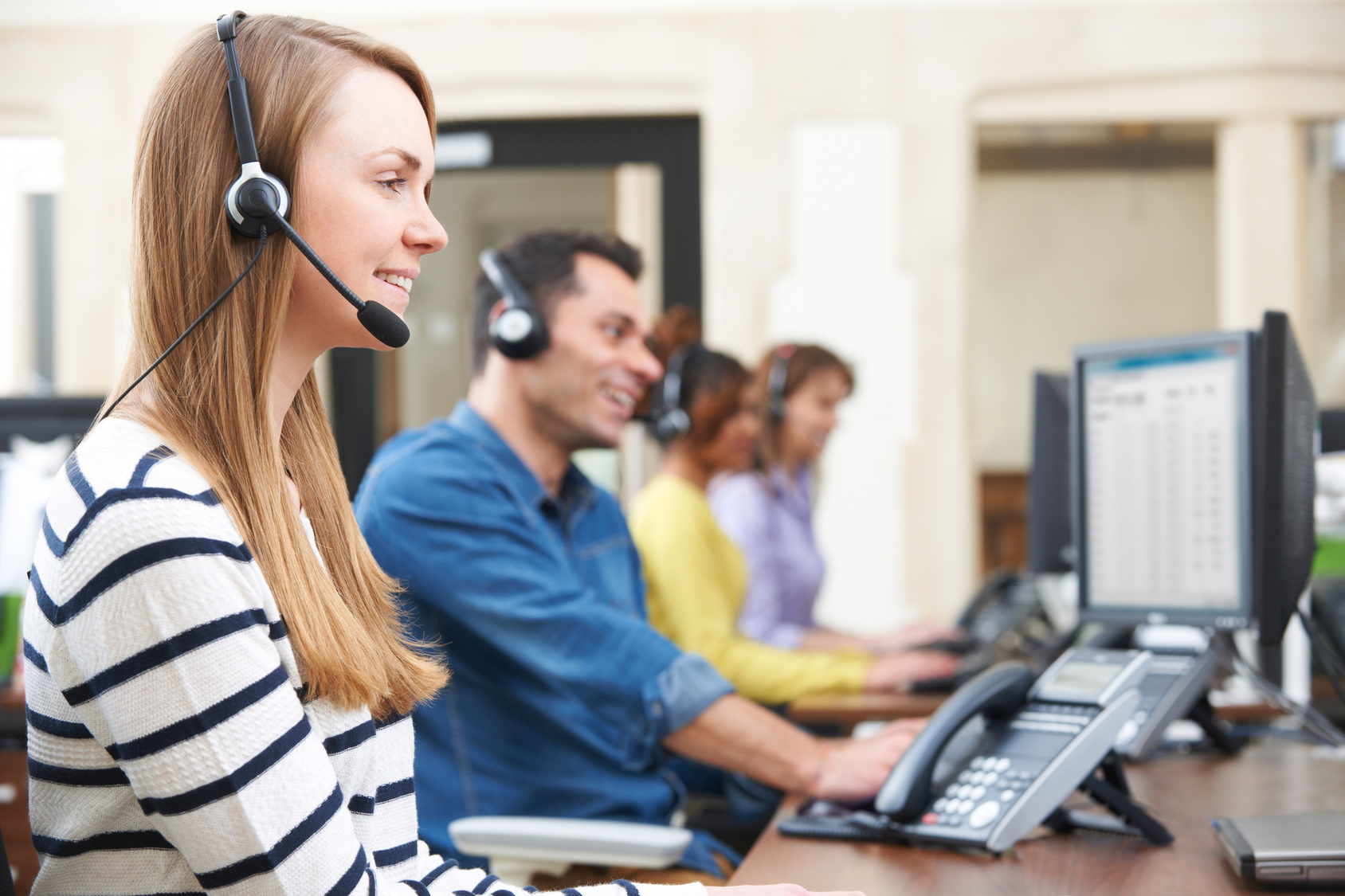 Tyent prides itself on customer satisfaction, in no small part due to the stellar customer service provided by Lori Marshall. Give Lori a call sometime at  and see why she is Tyent's alkaline water superstar!