Spring cleaning gets all the attention, but this year, put your water ionizer to use with these creative, money-saving, autumn cleaning tips from Tyent USA.
Soak Fruits and Vegetables in Turbo Alkaline Water
The fall harvest means delicious pumpkins, apples, pears, and squash will be at the market in a variety of warm colors. Before indulging in the bounty of the season, soak fruits and vegetables in turbo level alkaline water for a few minutes to remove harmful pesticides from the skins.
Wash Your Clothes with Alkaline Water
Tyent has a secret recipe for washing clothes that are clean and soft every time. Just follow this recipe:
6 cups turbo alkaline water
½ cup washing soda
½ cup Borax
½ bar Fels-Naptha soap
A few drops of any essential oil
Combine all the ingredients and dissolve. Add 4 more cups turbo alkaline water as needed. Let sit overnight, place in small containers and shake before using. Add 1 quart of acidic water to final rinse cycle to soften your garments.
Wash Dishes with Acidic Water
Don't spend your time scrubbing. Let acidic water do the work for you, so you can spend more time with friends and family.
The upcoming holiday season means lots of baking and dirty dishes that are hard to clean. To make the task easier, soak pots and pans in acidic level 3 to soften baked on messes. Also, scrub dishes with acidic level 3 to sanitize so they are ready for the next big meal.
Clean Countertops with Turbo Acidic
Turbo acidic is a wonderful, all-natural antibacterial cleaning agent. Just fill a squirt bottle and spray down counters after cooking to kill food borne bacteria. There is nothing like having a fresh, chemical free kitchen to cook in when friends and family come over.
Wash Your Mouth with Acidic Water
Yummy desserts are good for the soul, but bad for your teeth if you don't clean them. After brushing, swish an ounce of turbo acidic water around in your mouth for one minute. The water will kill the germs that cause cavities and bad breath without the burn of regular mouthwashes.
Wash Your Windows with Turbo Alkaline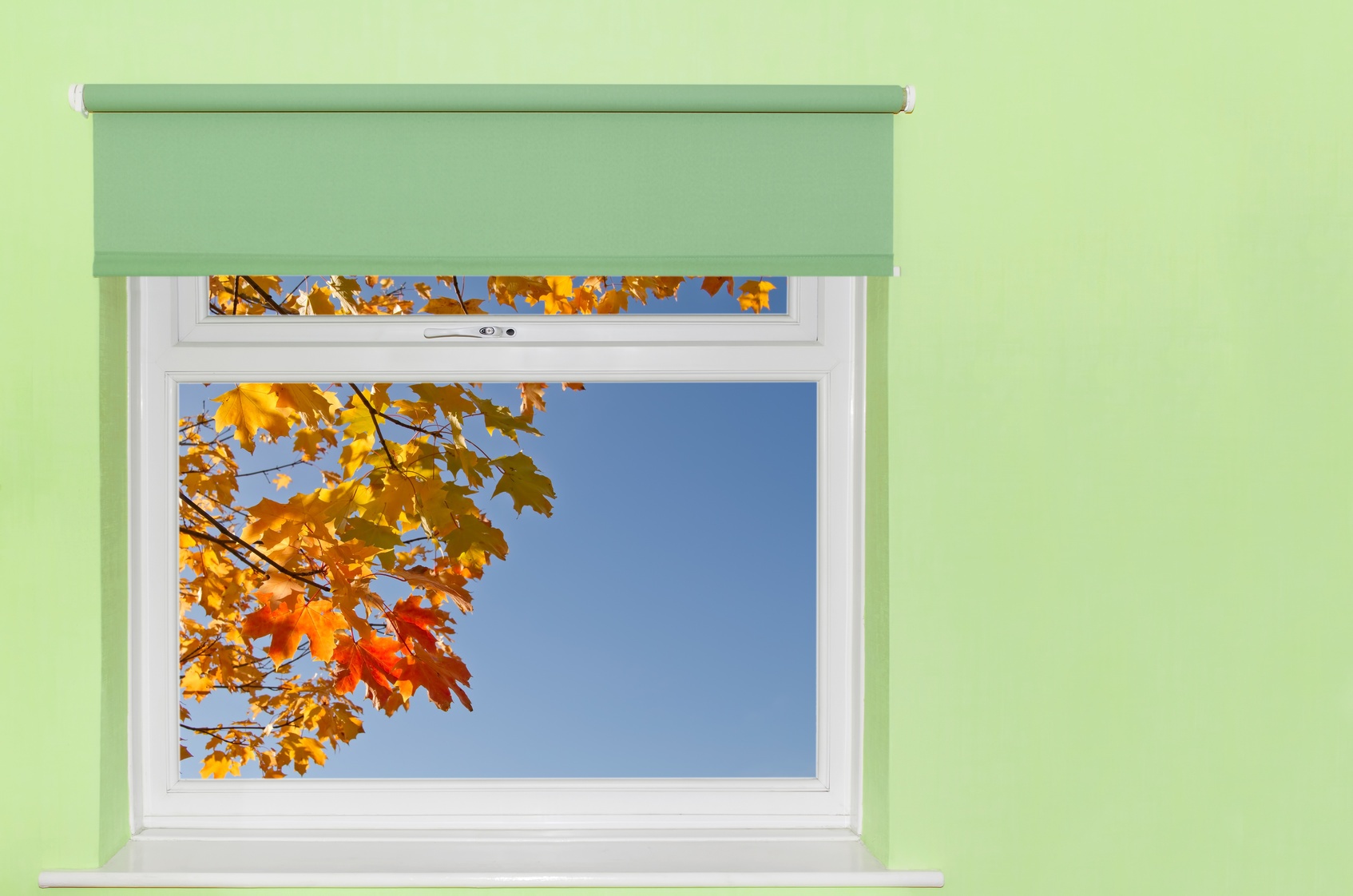 Rain, sleet, and wind can leave streaks of grime on windows during the autumn months. Do not fear, because turbo alkaline water is the perfect solution for dissolving all the organic compounds that get splattered on your windows this year.
Keep Your Shower Clean and Safe
There is nothing more comforting on a blustery fall morning than a warm shower to start the day. But did you know that hot showers are where people receive the majority of chlorine exposure? Spare yourself the side effects of chlorine gas with a Tyent shower filter, to keep your skin, hair, and shower water healthy. http://tyentusa.com/products/shower-lux-filters