Scratch beneath the surface of the claims made by many companies and you'll find someone trying to rip you off. From "The Best Vacation Resort Ever!" to "The Greatest Steak You'll Ever Eat!" — whole industries are built on pulling the wool over people's eyes.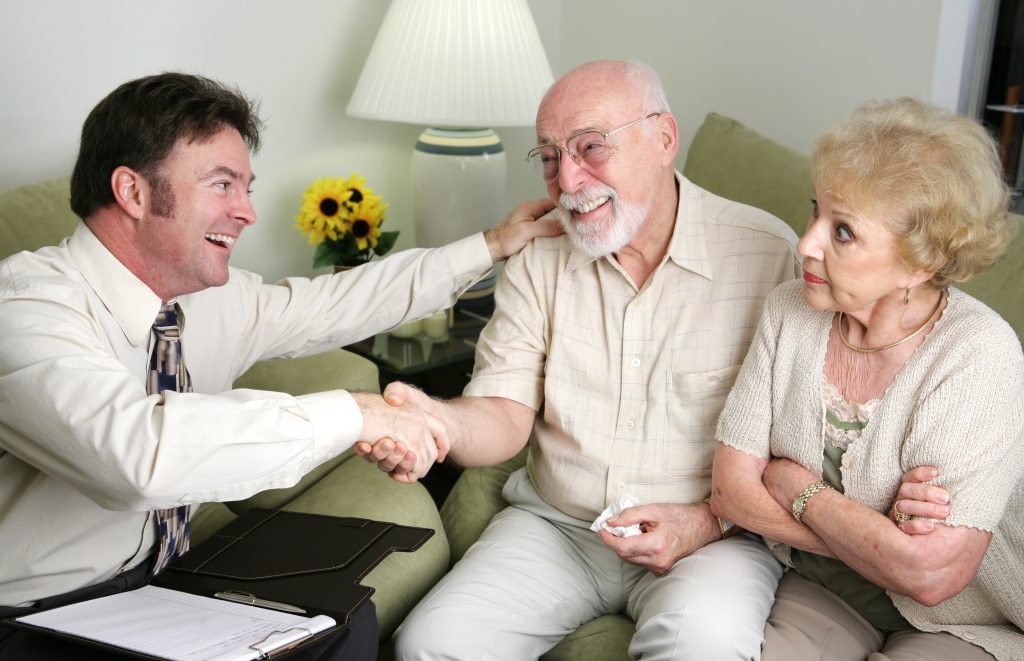 Ruthless People
Ionizer technology is relatively new, yet already there are companies who are ruthless about taking your money but not delivering the promised product.
But scams aren't just about losing your hard-earned money; if you buy a cheap ionizer from China or Taiwan, then you're putting your health at risk as well.  Chillingly, machines can be contaminated with deadly lead and imported with false "Lead Free" certification.
Tyent Water Ionizer Ratings!
Sadly, there are unscrupulous companies out there, so take whatever steps you can to foil them!  A great way to avoid getting scammed is to find out what people who have already purchased the product really think.  Want to know whether a water ionizer really is fantastic?  Cut to the chase and check out what the verified customers say!
We're proud of the fact that our Consumer Review score on Reseller Ratings is a pretty impressive 9.19/10 out of 248 reviews.
The Better Business Bureau
Once you've done some customer research, check out what the Better Business Bureau says about the company you're about to hand over your money to.
As a leader in advancing marketplace trust, BBB sets high ethical standards for business conduct.  The BBB Business Partner Code of Conduct (the "Code") helps ensure that BBB Business Partners share our commitment to an ethical marketplace.

 ~ The Better Business Bureau
Tyent has an A+ rating with the BBB, together with accredited status.  We've always known that our customer care and products are second to none, but it's great to able to prove it!
Hydrogen Water? 
When it comes to the water itself, remember that not all ionizers produce hydrogen water. That's pretty vital, since it's the presence of hydrogen that's key to scientific breakthroughs in laboratories around the world.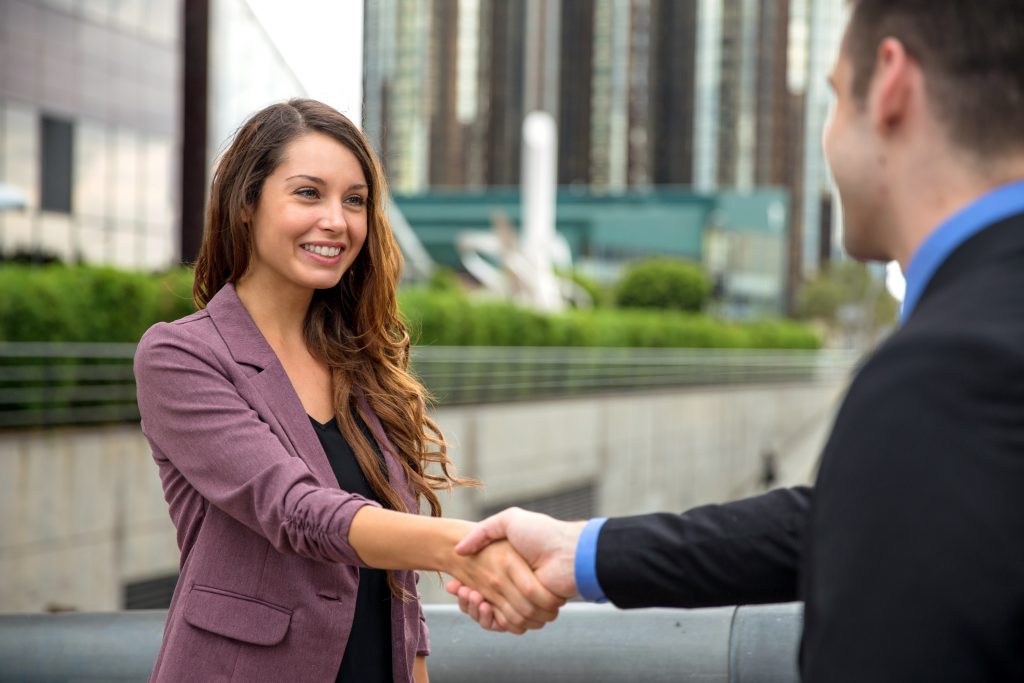 Trust Tyent Water Ionizers!
Hopefully we've helped you learn a little more about buying safely and avoiding getting scammed!
If you have any questions about hydrogen water or Tyent ionizers, why not give us a call at ?  Want to learn more?  Check out our awesome Cheat Sheet!