A blog or so ago, we talked about the skill and engineering behind every Tyent ionizer.  In particular, we looked at the stylish, smartphone-inspired control panel that conceals the cutting edge technology behind Tyent water.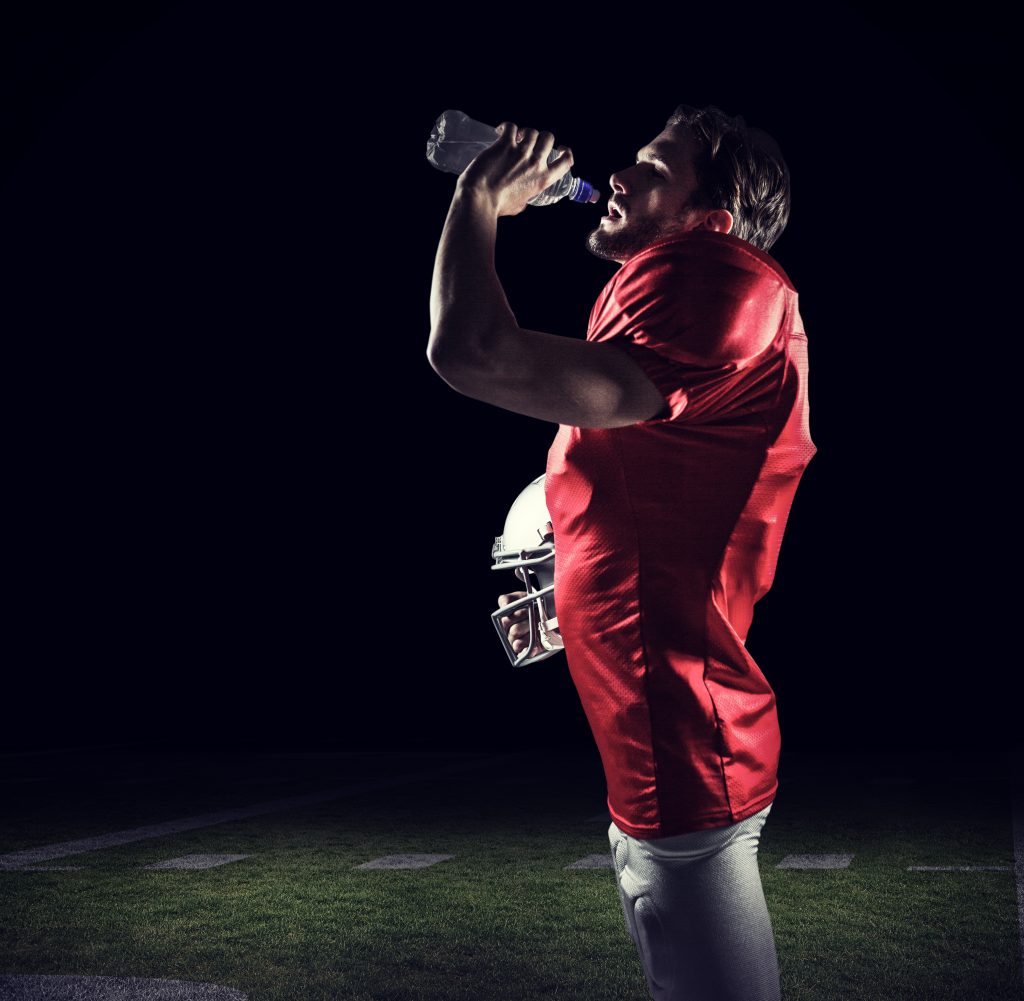 Behind the Scenes
We're taking up a similar theme here – the machinery and effort behind the finished product.  In this case, the blood, sweat and tears behind the spectacular scenes of world-class football. Carson Wentz, the popular quarterback for the Philadelphia Eagles, has hit the headlines with news that he'll spend the off season training under Motion Mechanics Instructor, Adam Dedeaux.
A Doctor in the House?
After years of working together, Dedeaux has recently bought out Tom 'The Throwing Doctor' House's company, 3DQB.  The Los Angeles former pitcher will be looking to work on Wentz's mechanical performance, analyzing everything from motion and strength to nutrition and mental engagement.
House, of course, is the former major league pitcher and guru behind the performances of luminaries including Tom Brady, Matt Ryan and Drew Brees.  His thorough and holistic approach is spelled out by Tom Brady:
"I've been working with Tom House on what's called ground-force production… Kinetic sequencing, getting the power from the ground, which translates from the ground to your legs, to your hips, to the shoulder, and all the energy is going toward the target.  I've always had confidence throwing the football, but you have to stay on top of it. That's going to be a never-ending quest for me."          

~Tom Brady, New England Patriots 
Tyent Water Boosts Performance 
Both House and Dedeaux know the value of hydration and nutrition in any training regime.  Tom House is a longtime fan of the exceptional hydrating qualities of Tyent water and how it boosts energy levels and improves recovery time in his athletes.
"We have been singing the praises of alkaline water for 8-9 years now…The bottom of our athletic food pyramid is hydration…and we've known for a number of years that an alkaline body recovers and heals faster than an acidic body."

~Tom 'The Throwing Doctor' House 
You don't have to be a top athlete to benefit from more energy and a faster recovery time.  Whether you run around a track or just after the kids, hydrogen-rich, antioxidant Tyent water can help you feel on top of your game every day.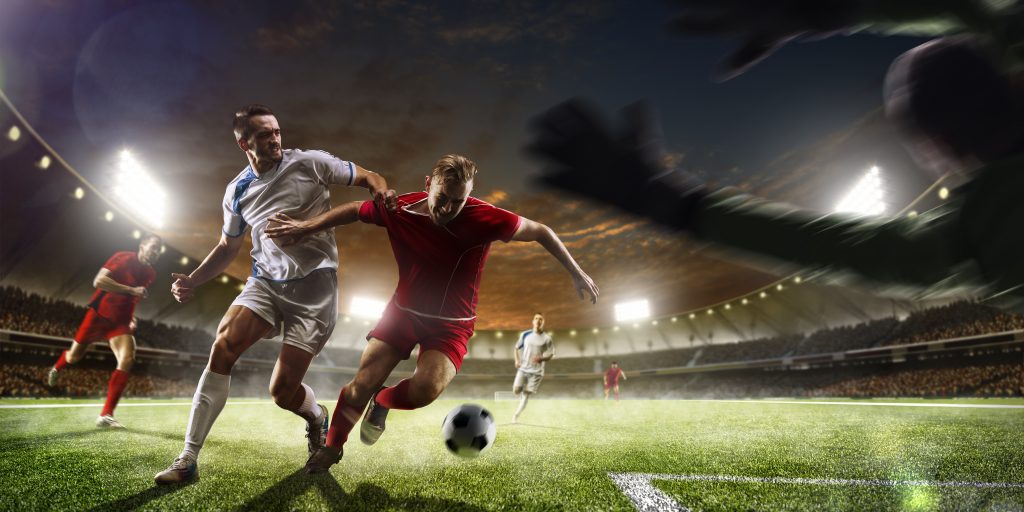 Looking Forward to Next Season! 
We'll be excited to see Carson Wentz and the results of his coaching under Dedeaux next season.  In the meantime, why not call us today on to talk with one of our dedicated customer service team?  And don't miss our fantastic Cheat Sheet for everything you need to know about ionizers in one handy place.  We're not kidding – it really is an awesome read!