Great Partnerships Deliver Great Results
Fred Astaire and Ginger Rogers, Lennon and McCartney, Ben and Jerry; there are so many famous duos across the business and creative worlds, there's no escaping the fact that the collective power of two is quite often more than the sum of it's parts.
The combination of your Tyent Ionizer, and your existing tap water might not win you an Oscar, but it will provide you with alkaline water whenever you want it, together with all the many benefits that ionized water brings.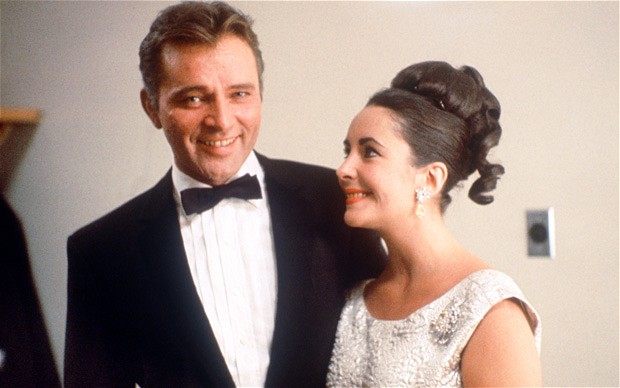 Turning Water Into…Better Water
It doesn't matter if your existing tap water is hard, soft, or somewhere in between. Your water ionizer specialist at Tyent will be able to advise you on the very best alkaline water filtration system for you, taking into account where you live, and the type of tap water you have.
That's the other side of alkaline water. When you're drinking it, not only are you actively benefiting from what it delivers in terms of helping to keep your body functioning at it's very best, but you also have the reassurance that any "nasties" have been filtered out.
Alkaline Water – Clean And Fresh Each Time
Although the water which flows from your taps is usually free from harmful chemicals and anything potentially hazardous to your health, the public utilities serving your neighborhood might not have adequate filtration equipment for an increasing population.  It's possible that their equipment hasn't been updated in a long, long time.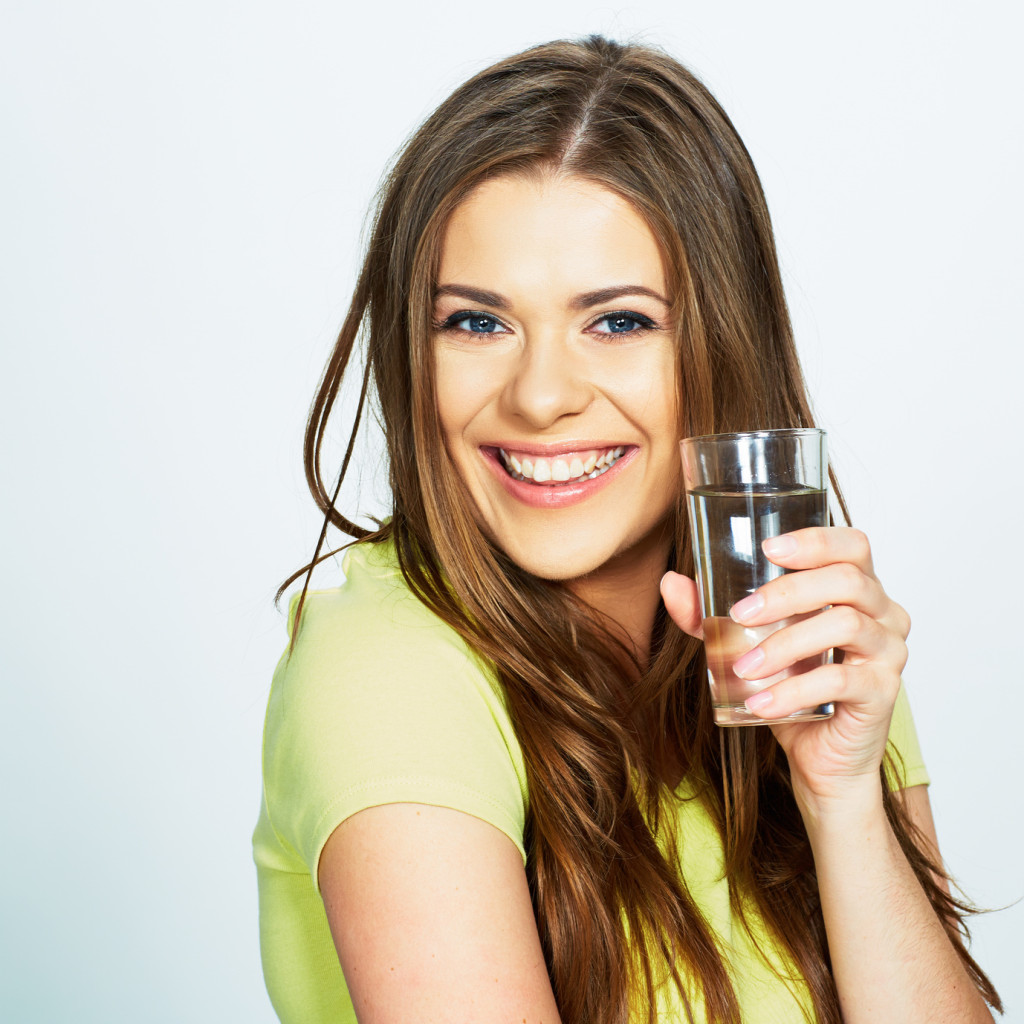 Undesirable elements can and do reach the public water supply, and you may not even be aware of it.
Your Tyent Ionizer will deliver filtered, sparklingly clean water at the touch of a button. That's a pretty fantastic way to hydrate yourself!
Dynamic Duo
So, I would like to propose a new duo for the Hall of Fame; Tyent Ionizers And Your Tap Water! Not quite as snappy as Batman and Robin, I'll grant you, but it's a partnership which works brilliantly, they need each other in order to shine, and it will certainly stand the test of time, given Tyent's Lifetime Warranty!