It is somewhat amazing the number of people from all over the world who are contacting Tyent each day wanting to learn more about alkaline ionized water, water ionizers, and how Tyent's machines work.  Many people had essentially the same question but some first wanted to know what exactly a water ionizer is.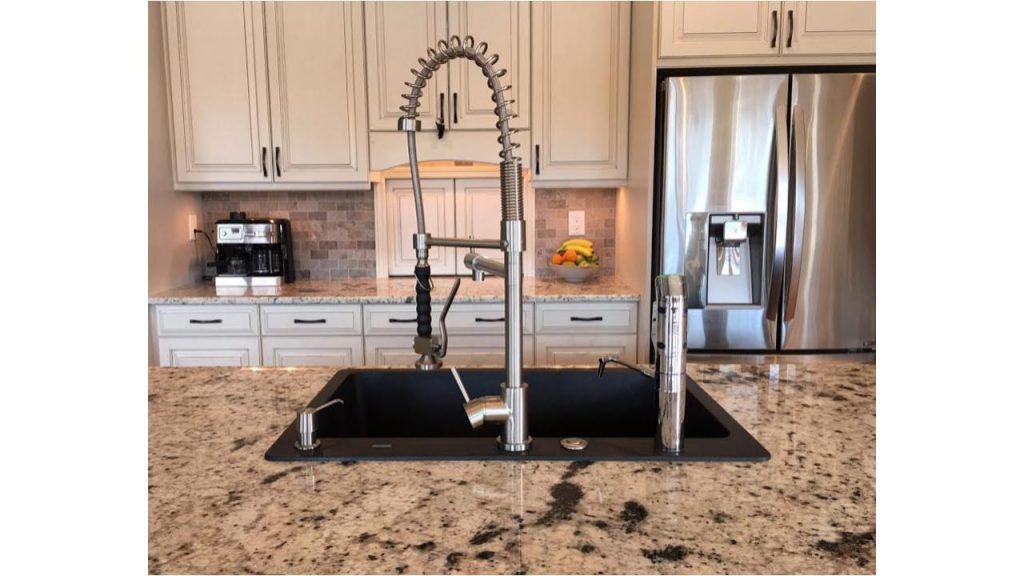 First question up.
What is a Water Ionizer?
At its core, a water ionizer is a machine.  Only this machine is specially designed to filter, ionize and alkalize ordinary tap water.  A transubstantiation of sorts: changing one thing into something entirely different.  It's important to note that the water created by Tyent water ionizers is  filled with healthy minerals, is rich in antioxidants, and virtually chemical free.
Water Ionizers Sound Like Magic; How Do They Work? 
It is magical in a sense.  The "magic" of science and technology.  The science behind the functions of these machines is quite impressive.  Water is introduced directly into the machine from the same water line that runs into your tap at home (or business, etc).  Once inside the machine, the magic begins.
The Filtration System used in Tyent water ionizers is remarkable. Our filters reduce over 200 contaminants found in tap water (including 99% of lead) and change it to water that is clean and healthy to drink. 
How Do Filters Make Ionized Alkaline Water?
Actually, the filters don't create ionized alkaline water.  That bit of magic is left for the Solid/Mesh Hybrid medical grade, strengthened titanium plates that are dipped multiple times in platinum to ensure the best possible ionized water. 
Are Tyent Water Ionizers the Best?
We think so, but we're not the only ones! Tyent water ionizers have held the distinguished title of Best Water Ionizer an amazing eight times since 2009.  No other water company comes close to such an honor. 
And then there are the scores of happy customers and medical professionals speaking out about the benefits of owning a Tyent water ionizer:
Purchasing a Water Ionizer is Only the Beginning
While it is gratifying to be recognized as an industry leader, it is just as rewarding to know that Tyent is helping people around the world get on the road to better health.  Our service doesn't stop after the sale. In fact, the sale is just the beginning of your rewarding relationship with the Tyent Alkaline Water Company.
To help make sure the machine you purchase from Tyent is exactly the machine you need, we offer a generous 75-day home trial.  On top of that, we also guarantee our water ionizers for life.  That's right; you get a Lifetime Warranty for peace of mind after the sale.
And let's not forget, our customer service is second to none.  We treasure your patronage and strive to provide you with the best customer service available.  We are hard working people just like you and appreciate the fact that you chose to invest in a Tyent water ionizer over the many choices you had available.
Ready to discover which water ionizer is right for you? Give us a call at !