One of my favorite moments in a nice restaurant is when you've umm'ed and ahh'ed over the menu, and finally made your decision about which dish you'd like.  Just as you place your order, then the person on the next table leans over and says, 'I just had that…it was amazing.'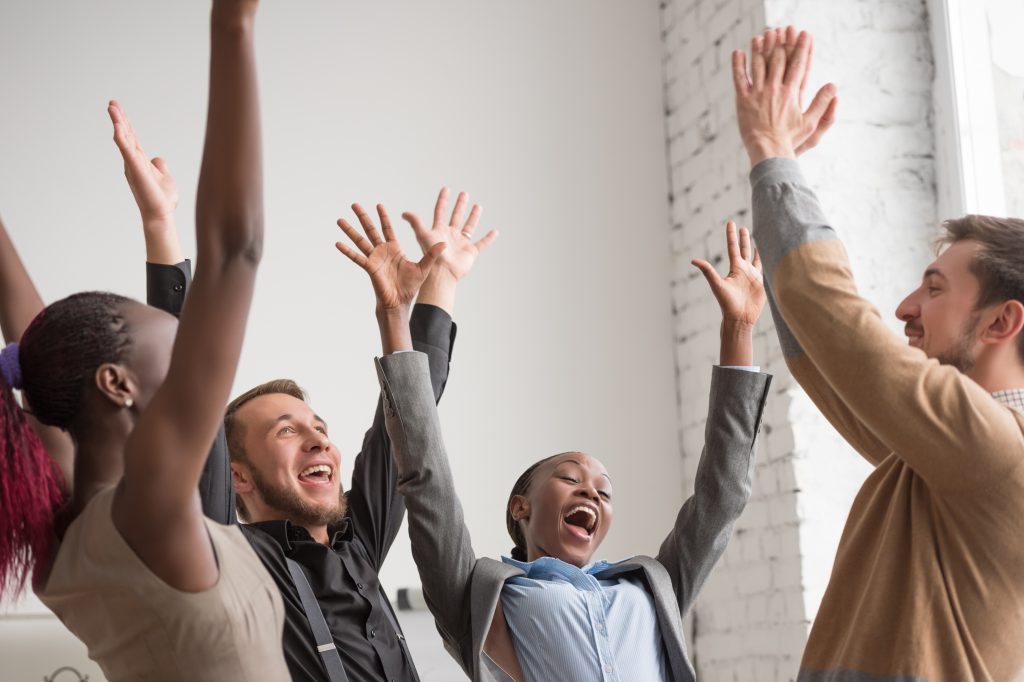 In other words, nothing makes you feel better about a decision than hearing from people who have been there, tried it and given it a resounding seal of approval.
You Have Never Mattered More
In an internet age, testimonials from customers are everything. In seconds, you can see exactly what people really think.  We no longer have to rely solely on trust and instinct (although they should always remain part of our decision making); we can also tap into the wisdom of customers and experts who can tell us what the score really is.
  "To our amazement the results from the ionized water is within minutes of consumption."

 ~ Dr. Gus Spatharakis
A Medical Assessment
From our point of view, it's a fantastic barometer of how well we're doing to read glowing testimonials from satisfied customers who love their Tyent Ionizer!  Also, from a consumer point of view, endorsements from medical experts are immensely important. 
 "The Tyent machine performs far above anything else that is out there." 

~Dr. Joe Fawcett, DC
Good Sports!
But it doesn't stop there.  When top sportspeople sing our praises and talk about how Tyent ionized water has made a real difference to their training and performance, it means that we're delivering everything we promise and getting it right.
 "After a week of trying out Tyent ionized water, I could not believe the difference I felt after extreme training efforts." 

~ Clara Hughes, 5 times Olympic Medalist 
Tyent has achieved both accreditation and an A+ Rating from the Better Business Bureau, a fact that speaks volumes about how much we truly value our customers both before a purchase, and in the follow up support we provide.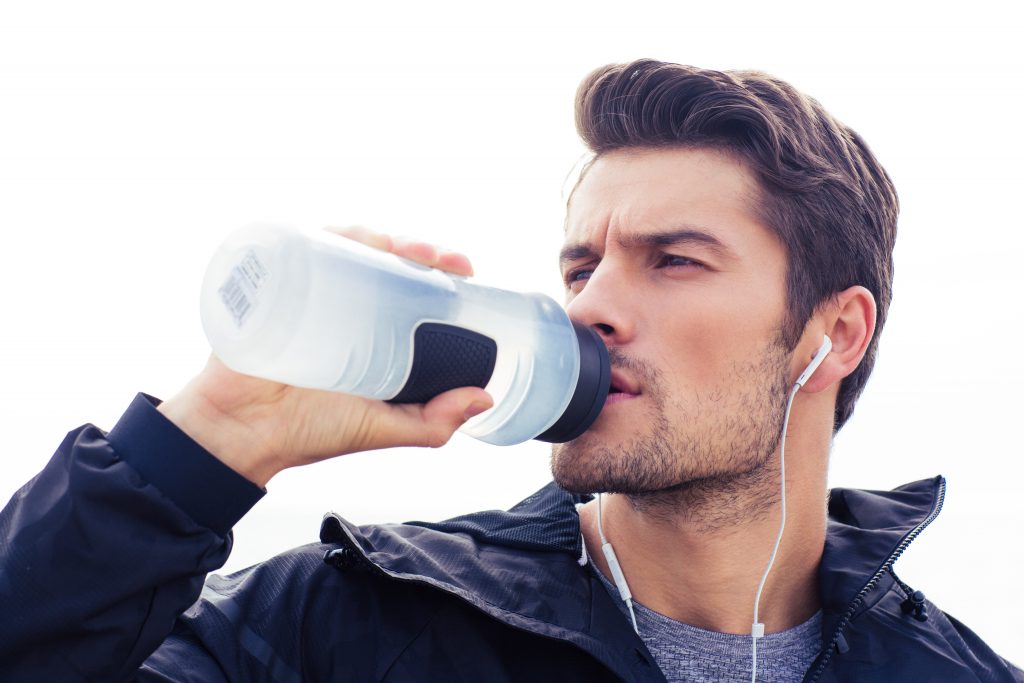 Take a Look at What Everyone's Saying!
One of the best ways to learn as much as possible about Tyent ionizers is to take a look at our Cheat Sheet and then hop over to our testimonials pages to find out exactly what doctors, sports champions, rock stars and people just like you are saying about Tyent ionizers!