Remember that buzz of excited anticipation before finding out your exam or test results?  You put the work in, you did your best and you feel pretty confident, but you just never know…  Well, we hear you.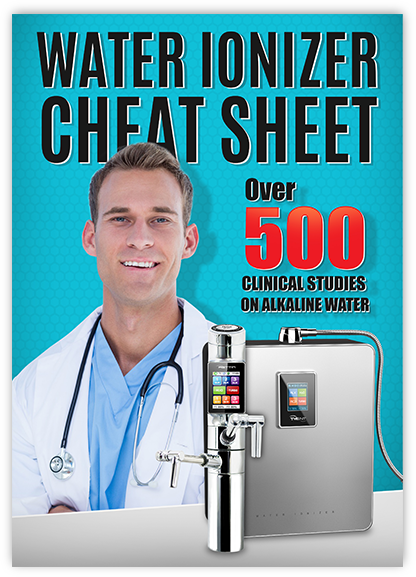 Who's Better…?
Click for a copy of our brilliant Cheat Sheet and take a look at the test results for yourself.  We listed the most vital features that you must look for when you buy an ionizer, and then pitched ourselves against the competition.  We don't like to blow our own trumpet, but it's fair to say that we outperformed every other top of the range ionizer on the market today.
Tyent ionizers are being recognized as the market leader across the board, not least by one of the most prestigious accolades out there: the Water Ionizer of The Year Awards.  When Tyent ionizers are lined up cheek by jowl with the competition, we admit to getting a frisson of that excited expectancy.  Well, the butterflies-in-the-tummy moment is over, the golden envelope has been opened and we can reveal the results…
Who's Best? 
We won! Tyent ionizers have once again been voted the best on the market, winning the Water Ionizer of the Year Award 2017.  This fantastic achievement is the eighth time that Tyent has scooped the title since 2009.
But while our ionizers do look exceptionally stylish and chic in your kitchen; it isn't a mere beauty contest.  The prestigious title is awarded for performance over a number of categories.
The judges must be satisfied that the winning model operates exceptionally well over many aspects of it's performance.  Not only that, plate technology, filtration and how user-friendly each model is, are all placed under the microscope.
Tyent ionizers utilize plates that are constructed from titanium, and then dipped multiple times in platinum for incredible performance and durability.  Our Ultra Filters are second to none, with the same .01 micron filtration as kidney dialysis machines.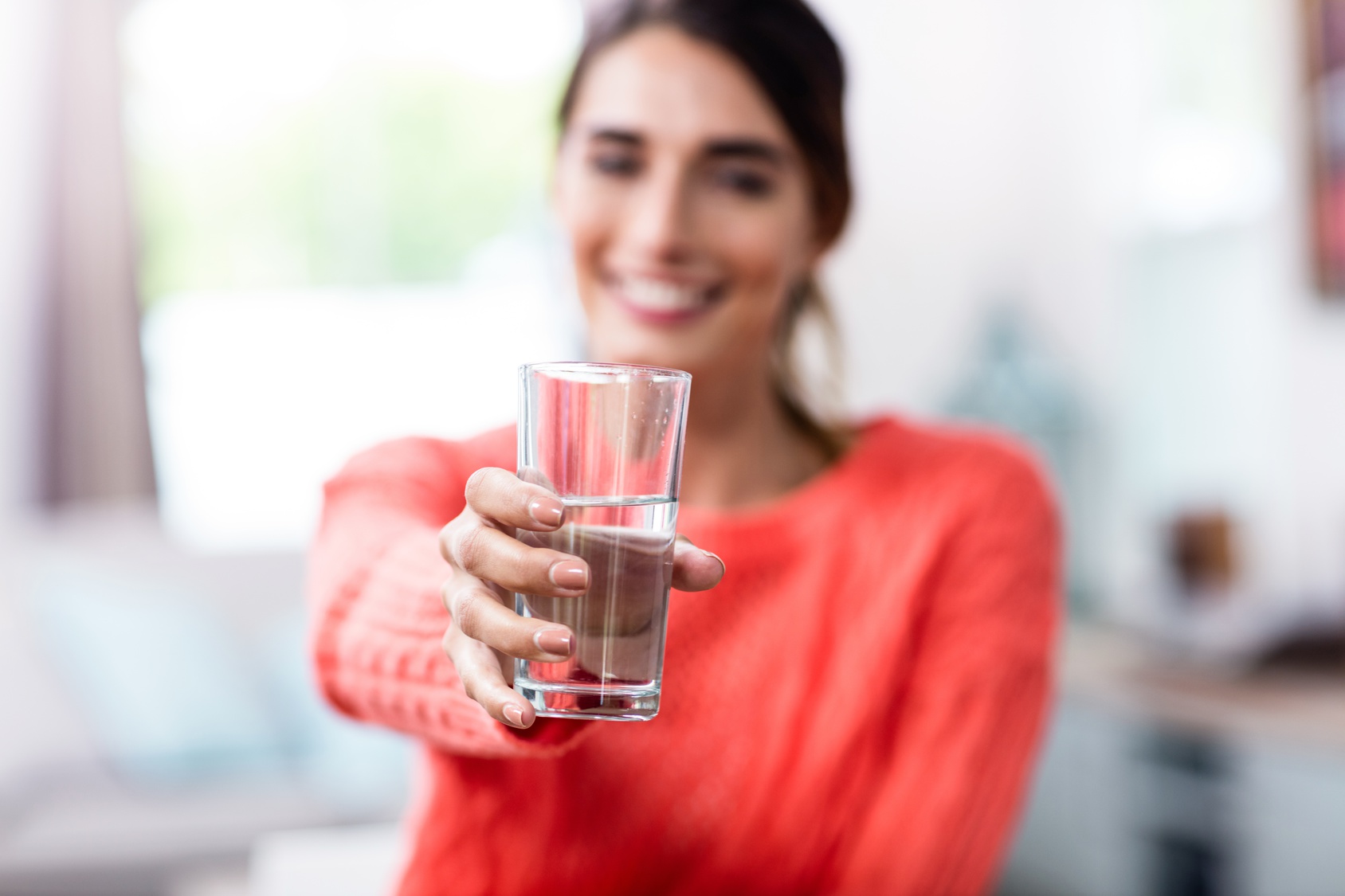 Team Work!
With every Tyent ionizer, you'll find attention to detail and commitment to excellence as standard.  And that extends to our customer service as well!  We're proud to be accredited by the Better Business Bureau, and to retain an A-rating with them.
Why not give one of our team a call on and find out for yourself!