If you're buying an ionizer then hold on to your wallet until you've read this.  There are seven major features that are essential to look for when buying an ionizer, so read on to make sure you buy wisely!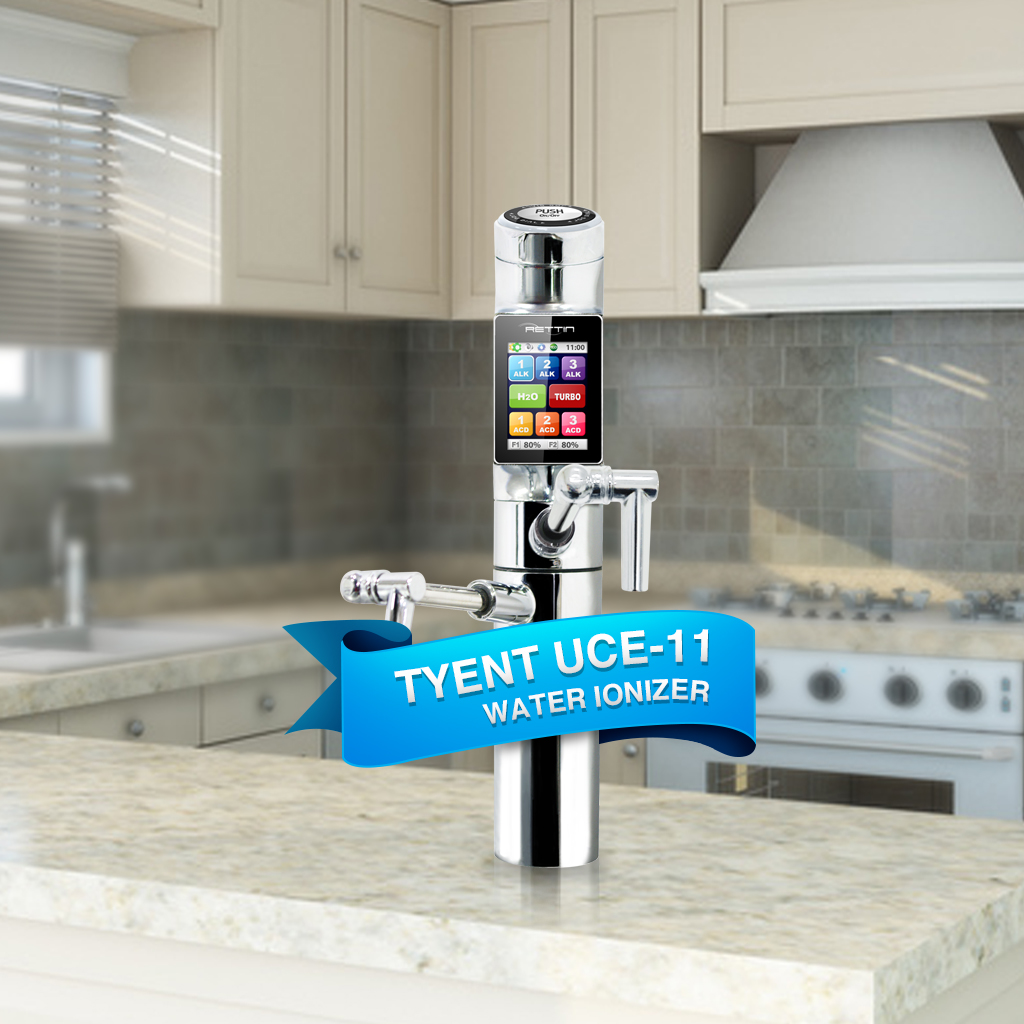 The quality and performance of the plates in your ionizer cannot be stressed enough. Tyent solid/mesh hybrid plates are constructed from titanium and dipped multiple times in pure platinum for an unsurpassed performance.
"At Tyent USA, there is one thing that we know for sure—we have the largest, strongest, most reliable and most powerful plates in the industry."
Equally as important as the plates are the filters.  Tyent Dual Ultra filters remove 200 contaminants and 99% of deadly lead for peace of mind that can't be beaten.
Power Output. The most efficient ionizers direct maximum amperage to the plates.  More power means increased ionization and greater negative ORP (oxidation reduction potential).  The greater the negative ORP, the greater the neutralizing action of the water when it comes to fighting damaging free radicals.
Flow rate. Exactly what it sounds like.  Tyent ionizers have a super-fast flow rate that is 40% faster than any other ionizer on the market.
Lifetime guarantee. An ionizer is a reasonably significant purchase for most people, and you need the cast iron reassurance that you're protected.  Tyent stands out from the crowd by offering a no quibble lifetime guarantee.
Fingertip Control. Being in complete control with the unique Simple Touch® Display, a standard feature on our ionizers.  The intuitive Smartphone touch-screens are perfect for today's lifestyle.
Convenient Self Cleaning! Our stylish ionizers are self-cleaning units, essential for busy families and hectic lives.
Buying an ionizer is an investment, so you need to get it right.  We're pleased and proud that Tyent has won the Ionizer of the Year Award 2017, making it our eighth win of that title since 2009.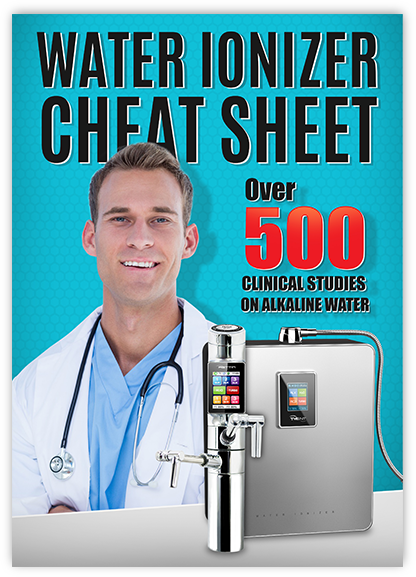 We pay an awful lot of attention to the essential features that people look for, and a few luxury additions as well! Our fabulous Cheat Sheet tells you even more, so why not take a peek today?