It's been quite the week in Flint.  Dressed in custom-made gowns and bright, sharp suits, excited seniors of Flint Northwestern High School rode charter buses into Detroit for their prom.  At almost the same time, the news began to emerge that Nick Lyon, Michigan's health chief, was to be charged with involuntary manslaughter, along with four other officials.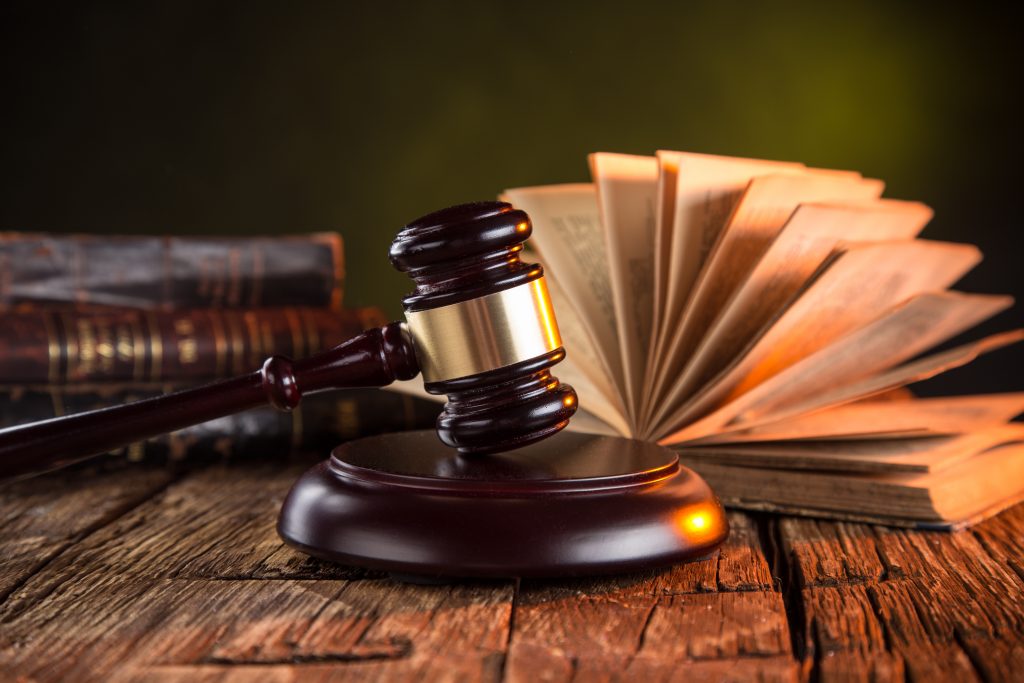 Conspiracy of Silence?
Failure to tell residents in Flint that the water flowing into their homes was contaminated with legionella is one of the accusations the defendant's face.  Twelve people died as a result, and 100 people in total contracted the disease.  Officials knew for months about the outbreak, but kept silent.
"People in Flint have died as a result of the decisions made with those charged to protect the health and safety of those individuals.  It's about restoring accountability and trust to the families of Flint."

~ Bill Schuette, Attorney General
Lead in Flint's Water
The decision to switch the town's water supply to the Flint River and the failure to make the corroded and hazardous pipelines safe meant that Flint residents unknowingly bathed in, drank and cooked with dangerous, lead-tainted water until the scandal broke.
"This is a case where there's been a willful disregard of just using ordinary due diligence.  I have come to see there are two types of people in this world – those that give a damn, and those that don't."

~ Todd Flood, Special Prosecutor 
Why More People are Turning to Water Ionizers
While those responsible for the Flint crisis are finally being held to account, the scandal ushered in a new era of uncertainty about what lurks in America's pipelines and why millions of people are still drinking contaminated water.
Tyent Water Ionizers for Peace of Mind
Tyent water ionizers have the same filtration capabilities as kidney dialysis machines, removing over 200 contaminants and 99% of lead.  As well as being safe, delicious and clean, Tyent Water contains precious hydrogen and antioxidants to boost immunity and overall health.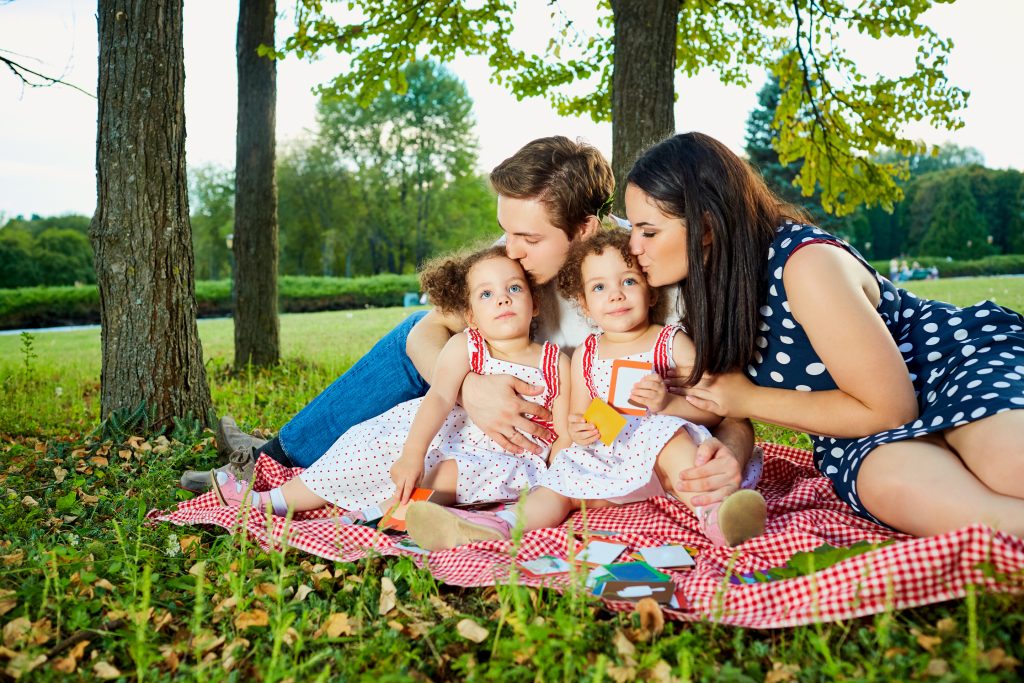 Tyent Makes it Easy
Even better, we can offer very attractive payment plans to help you budget.  Why not grab one of our free water reports and give us a call on to talk about how a Tyent ionizer can put your mind at rest about the water your family drinks?