We're proud of what we do here at Tyent and we love to share with you all of the amazing benefits of drinking Tyent Water!  But what do other people think about it?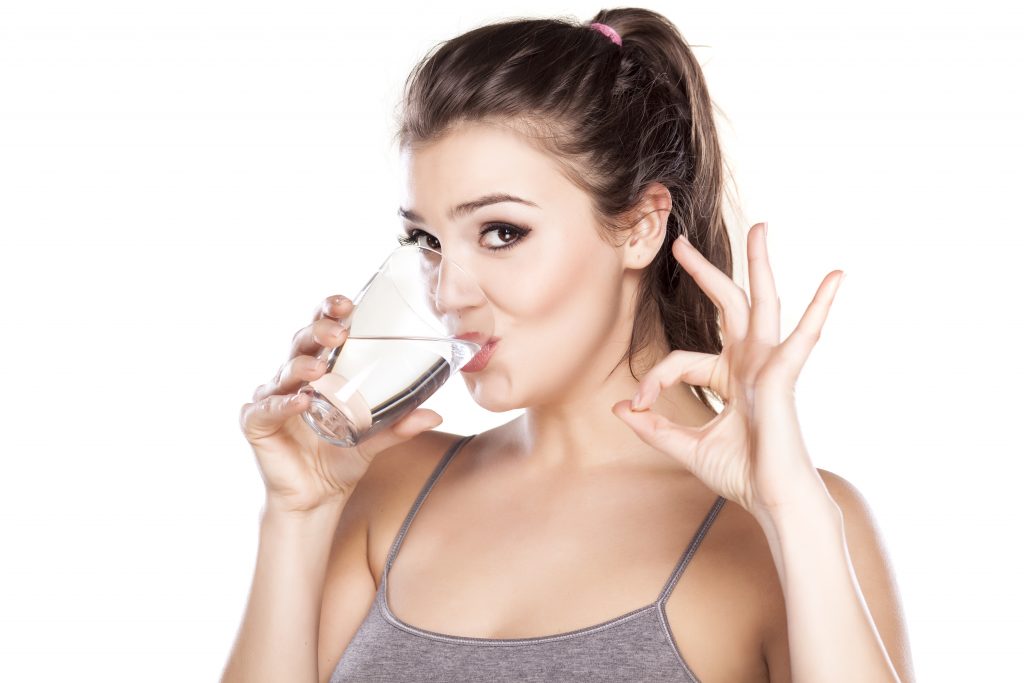 Star Testimonials!
Many of our fans come from the high energy, high profile worlds of show business and sports, as well from the medical and health professions.  
These people are in the perfect position to tell you just how great Tyent Water is!  After all, who needs a natural energy boost more than a world-class athlete?  Who understands the way that hydrogen water from your ionizer impacts so significantly on your body than a medical expert?  
Who Loves Tyent Water?
We've selected three of the many testimonials on Tyent water ionizers from household names and experts in their field!
Sport and Water Ionizers.

 It's hard enough to reach the top in one sport, but Canadian

Clara Hughes

has managed it in two!  A winter and summer Olympic Games medalist, speed skater and road cyclist, Clara made history as the first Olympian ever to win several medals at both competitions!
"After a week of trying out Tyent ionized water, I could not believe the difference I felt after extreme training efforts."
~ Clara Hughes, Olympic Medalist
Showbusiness and Water Ionizers.

 We almost certainly don't need to introduce Grammy award winner

Rick Springfield

as his international fame precedes him.  But did you know that he is also a Tyent Water devotee?  
"The Tyent unit is awesome!!!"
~ Rick Springfield
More Testimonials!
Want more?  There are dozens of testimonials from stars, influencers and people like you on our website, all explaining why Tyent Water is a vital part of their lives.  
It's Easy to Own a Water Ionizer!
It's very easy to own a water ionizer.  We can offer very affordable and attractive payment terms as well as a 75-day trial period and a Lifetime Guarantee.  
Why not give us a call at and find out more?