What do you look for in a best friend?  Reliability? Consistency?  Helping you to be the best you can be?  Well, maybe it's time to make way for a new best friend in your life (it's okay, you don't have to ditch the others).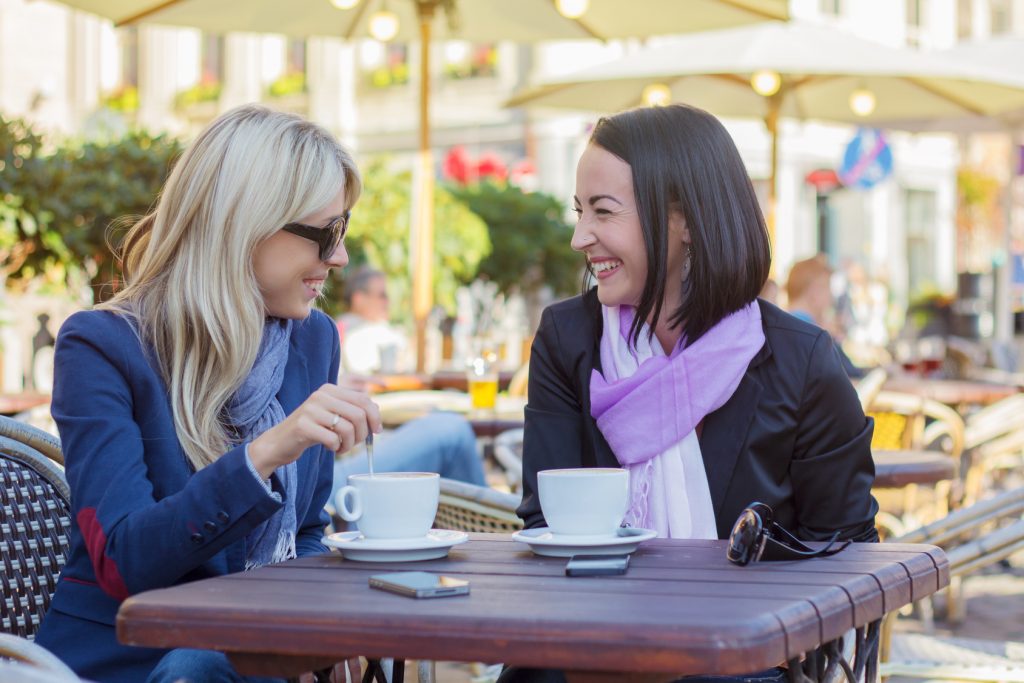 What else?  Well, no-one needs fair weather friends; we all want a bestie who's there for us when we're not feeling so great.  In fact, the very best best friends are the ones who pick us up and help us get back into our groove!
Round The Clock Care
From when you wake in the morning and pour a delicious glass of ionized water to give your body a naturally hydrating energy boost, to when you spritz your face with acidic water before bed, to ensure that you wake up with soft, glowing skin, your Tyent ionizer is there for you.
Best Friends Forever
Friendships don't come with guarantees, but your Tyent ionizer does.  And what's more, it's not limited to 5 or even 10 years.  Tyent gives you an incredible lifetime guarantee, which means that you don't need to worry about the future of your friendship!
When Everyone Loves Your Best Friend!
Sometimes – not all the time – but sometimes, it's nice to know that your best friend is popular with the rest of world.  Maybe it's a need for validation on a more complex level, maybe we just like to know that we've chosen well.  Tyent ionizers have so many fans that you'll feel reassured 24/7 that you made a great choice!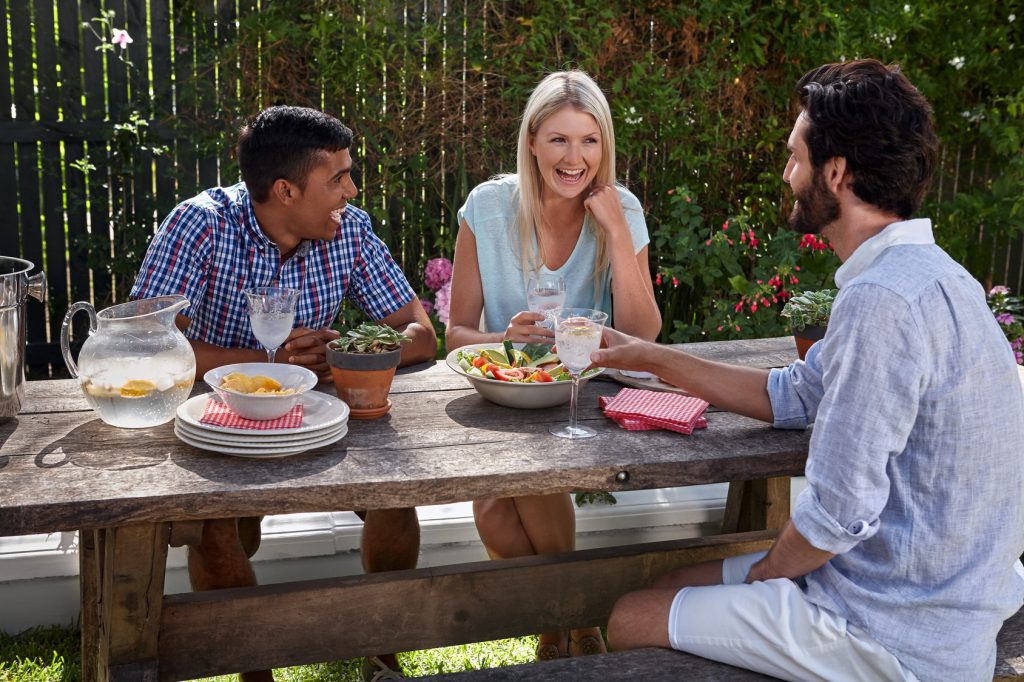 Stay in Touch!
There's pretty much nothing we like talking about more than which of our ionizers will fit into your life the best, so don't hesitate to call us at to discuss your needs.
Why not drop us a line and tell us about your best friend.  Got a special memory or hilarious joke that you can share?  We'd love to hear from you!