Values matter…such as integrity and doing the right thing. Here at Tyent – we hold these simple, yet vital principles close to our hearts as we try to inform others about how we build and sell our award-winning water ionizers and how we treat our customers.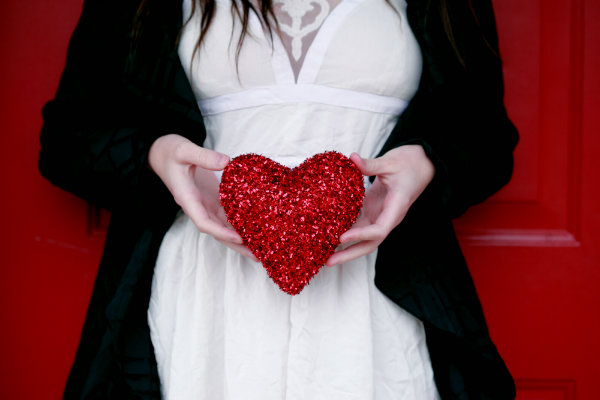 Our Core Values
In other words, these are Tyent's Core Values and we uphold them every step of the way, all day every day. But what does that mean for you, the customer?
Let's talk about what Our Secret Logic means. Our "secret logic" is that in order to be the best water ionizer company that we can be, we will provide you with exceptional, friendly and transparent customer service every time.
We want you to know that we are really good at what we do and that our water ionizers are officially the best in the world.  In short?  We want to impress you!
 Everybody's Talking…
The advent of the internet and a connected, digital world means that when people talk about customer service and how great a product is, millions and millions of people listen.
It matters to us that when our customers talk about Tyent, we want them to share with their friends and family about how awesome we are!
The old maxim, 'If something's worth doing, it's worth doing well,' is a simple, sturdy reminder to do a good job at whatever you're doing.
Otherwise, what's the point?
The Next Big Thing
When it comes to Tyent's Core Values, we're never complacent.  Our water ionizers might be the best in the world, but do we rest on our laurels?
Not a chance!  We've got to make sure that Tyent is the best water ionizer in 2019 as well!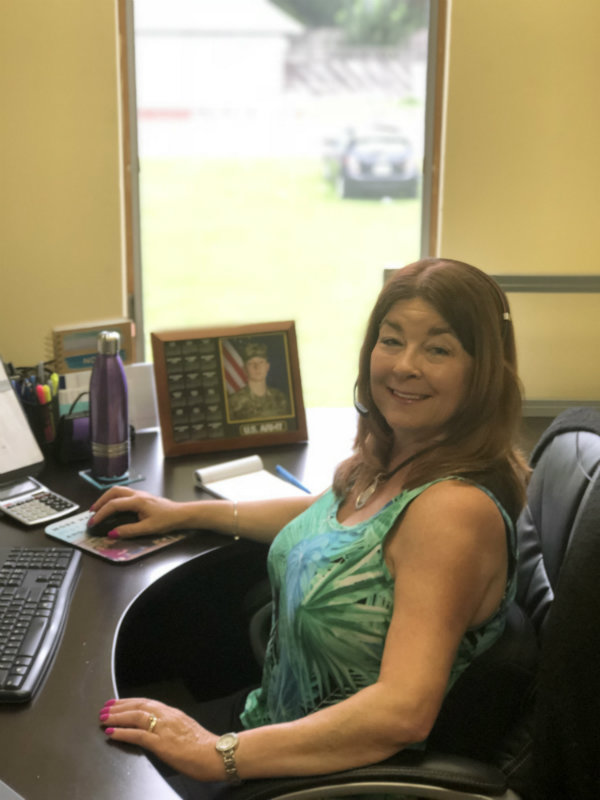 Tyent:  The Whole Package!
Here at Tyent, we offer the whole package: best water ionizers, best customer service, and people who really care that you're happy and healthy.
Our Secret Logic and commitment to putting you first is YOUR guarantee of receiving the level of customer service that you'll want to tell people about!
Are you excited about the thought of getting alkaline water benefits from a Tyent water ionizer machine? Then grab this FREE cheat sheet that will help you "cut through the noise" and learn which water ionizer is the best fit for your home.
So – give us a call today at and find out for yourself how Tyent makes the best alkaline water and water ionizers in the world!