What could be more romantic than a day dedicated to love itself? Traditionally, Valentine's Day draws cynics and naysayers out of the woodwork, as well as the lovers and would-be lovers, but let's just ignore them and concentrate on all things heart-shaped and rose scented.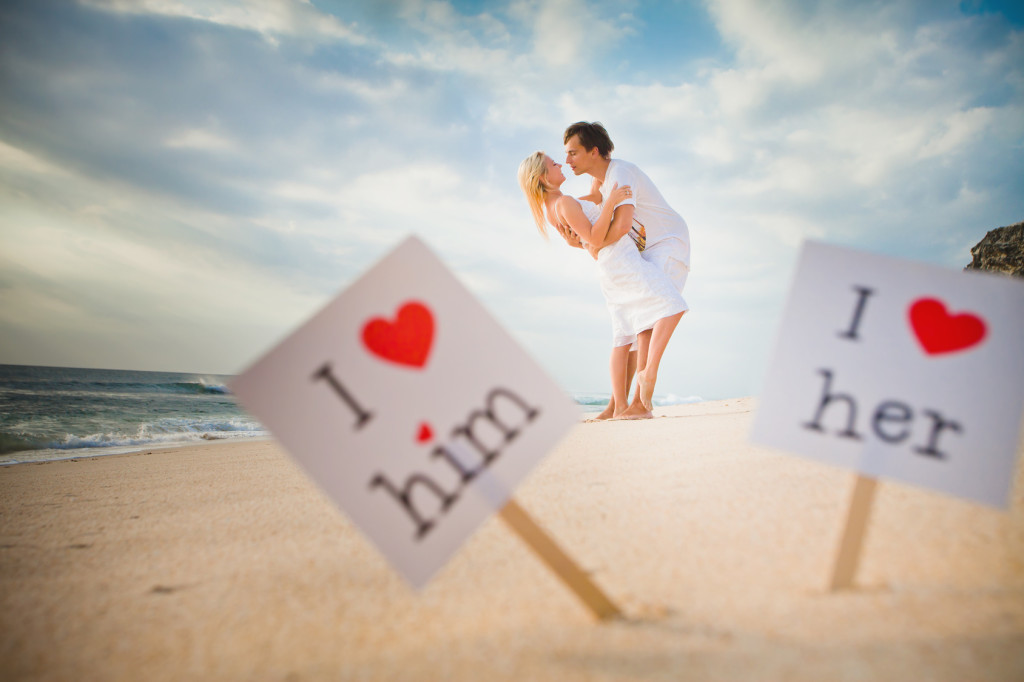 To mark the special day, we've compiled a list of fabulous gifts that will send your Valentine's heart a-flutter, and win you maximum points for thoughtful and exquisite gift-giving!
A dozen red roses. Oh how original, we can literally hear you saying. No, really, we can hear you. But hold on. It might not be the most innovative suggestion ever, but we have thoroughly researched this, and our exhaustive studies confirm that no one, ever, has been disappointed with a bouquet of beautiful red roses.
 A love poem. If your finances haven't quite recovered from Christmas, then how about writing your own sonnet? Take your time, try to avoid clichés, and speak from the heart.
A Tyent GoodLife water bottle. I know many people who would love to receive one of these beauties for the big V-Day. Practical, health-boosting, stylish, eco-friendly…know someone who might tick at least one of those boxes?
The food of love. Cooking a wonderful meal, featuring your beloved's favourite dishes shows more imagination than booking a restaurant. You could even write a romantic menu for two. Sprinkle rose petals on the table and put the Champagne on ice for an evening to remember!
Still on the theme of food, how about a picnic under the stars? Take a couple of camping chairs to a scenic location with little or no light pollution, pack up some hot drinks and delicious nibbles, and gaze up at the constellations.
Back down to earth, a beautiful piece of jewelry is always right up there with one of the very nicest things to open on Valentine's Day. Buying someone you love something to treasure will always be a firm Valentine favorite.
Did you know that you can commission a bespoke perfume for the one you love? Select fragrance notes meaningful to your relationship, for a true signature scent.
Beautiful stationery is timeless, and much underused in these days of constant communication and connectivity. Gorgeously thick paper and envelopes are a joy to write upon, and hark back to the days when people wrote and received love letters with scented inks, and went on to treasure them for inordinately long periods of time.
Cashmere anything. Because it's soft, wonderful and usually comes swaddled in layers of co-ordinating tissue paper. In fact, if "excited anticipation" had a sound, it would probably be the rustle of high-end tissue paper wrapped around something lovely.
A Tyent Ionizer. Steal your Valentine's heart and show just how much you love them with a gift that not only looks super-stylish in the kitchen, but will deliver the fabulous taste and health benefits of alkaline water day after day.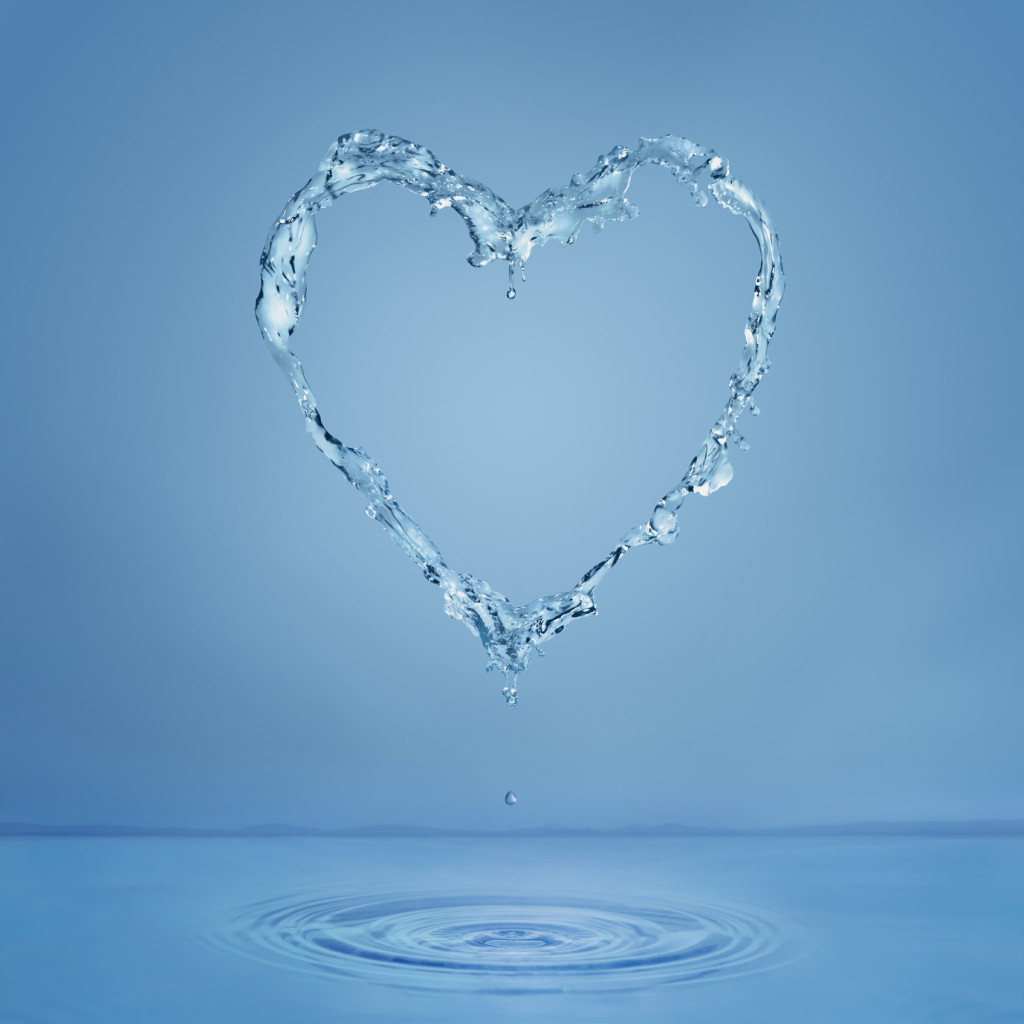 Happy Alkaline Valentine!
We hope our list gives you some great ideas! How about drinking your alkaline water from a Champagne flute this February 14th ? Can you think of any other ways to make the ordinary and everyday a little more romantic this Valentine's? Share your thoughts and ideas, we'd love to hear from you!