Aahhh…the tempting, welcome-home aroma of roast chicken. It makes you want to kick off your shoes, throw down your bag and race to the dinner table. But as wonderful as this classic dish can be, it takes a little skill to stop from becoming too dry, and a little on the stringy side.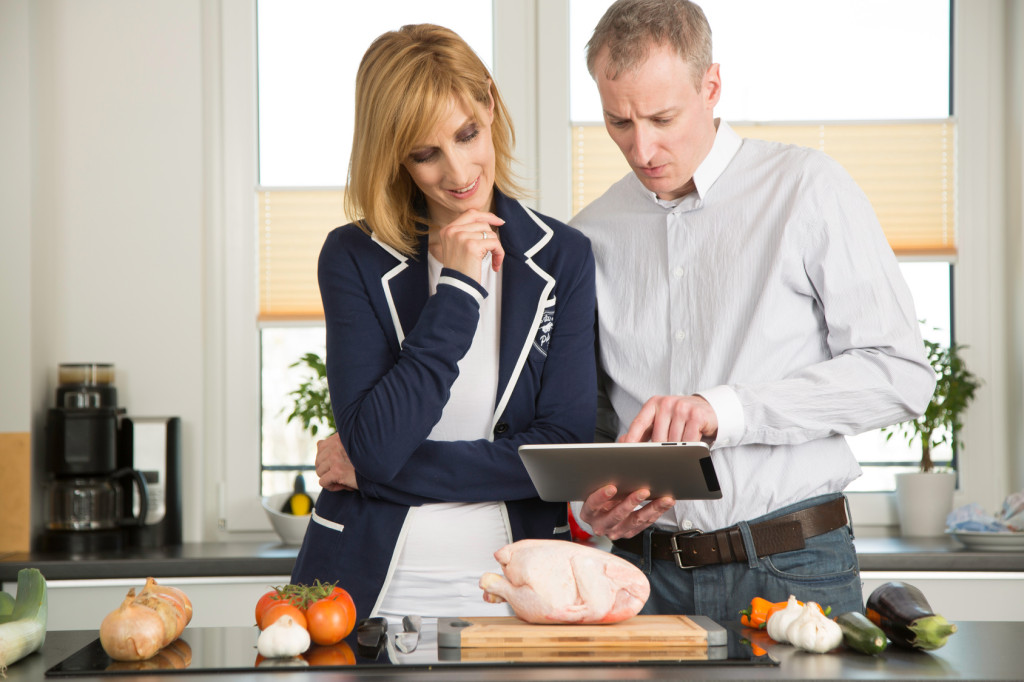 So, without "brooding" over it any longer, here are our 3 tips for chicken that will rule the roost and put you at the top of the pecking order!
Brining With Alkaline Water
A fabulous tip from some of the world's best chefs and food writers is to brine your chicken before cooking. Brining changes the proteins of the chicken, enabling it to retain more moisture. The salt present in the brine, and the alkaline water effectively disrupts the structure of the protein, which means it can absorb the water, keeping the chicken beautifully moist during cooking.
And guess what? Brining with alkaline water could not be easier. Simply add salt to alkaline water, aiming for around 1 1/4 cups of salt per gallon. Submerge the chicken in the brine and refrigerate overnight. Dry your chicken off with kitchen towels before roasting.
Upside Down Chicken!
A simple way to keep your chicken moist is to roast it breast-side down, as there is more fat on the back of the chicken. Roasted this way, the delicious juices run through the meat, keeping it beautifully moist, instead of simply running out into the roasting pan, leaving the breast at risk of drying out.
Take a Rest…
When you take your mouth-watering roast chicken out of the oven, the very last thing you should do is serve it there and then. For succulent meat, you need to rest it first. Here's why: the flavorsome juices inside your chicken need time to redistribute through the meat. The resting time allows moisture to be properly absorbed instead of pooling out onto the carving plate when you cut into the chicken.
Don't worry about your meal getting cold – place a foil tent over the top and 'scrunch' it onto the edges of the roasting pan. The bones retain the heat and keep the meat hot for as long as it takes to finish off the vegetables and gravy! Rest your chicken for 20 -30 minutes, then serve with all the trimmings!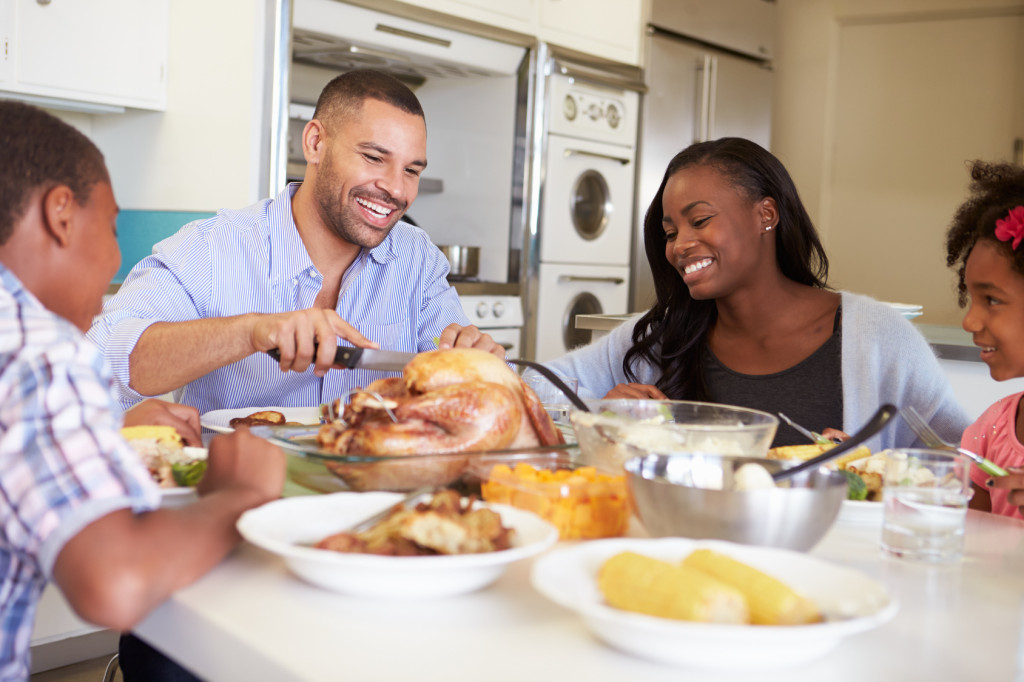 …Then Serve!
The "Alkaline Brine, Upside-Down, Then Rest" method might sound a little more like an aqua yoga sequence than a cooking method, but this will guarantee a moist chicken with amazing flavor. Don't forget to add a jug of alkaline water on the table to wash down that fabulous feast! Give it a try and let us know what you think!