When you have something in common, you tend to get along with someone better. Turns out, Tom House and Tyent both have something in common: they are the best at what they do.
Tom House is the foremost throwing coach in American sports. Tyent USA is the leader in alkaline water ionizers. So, it should come as no surprise that when Tom House trains his clients, he recommends that they drink Tyent alkaline water as well.
The Many Successes of Tom House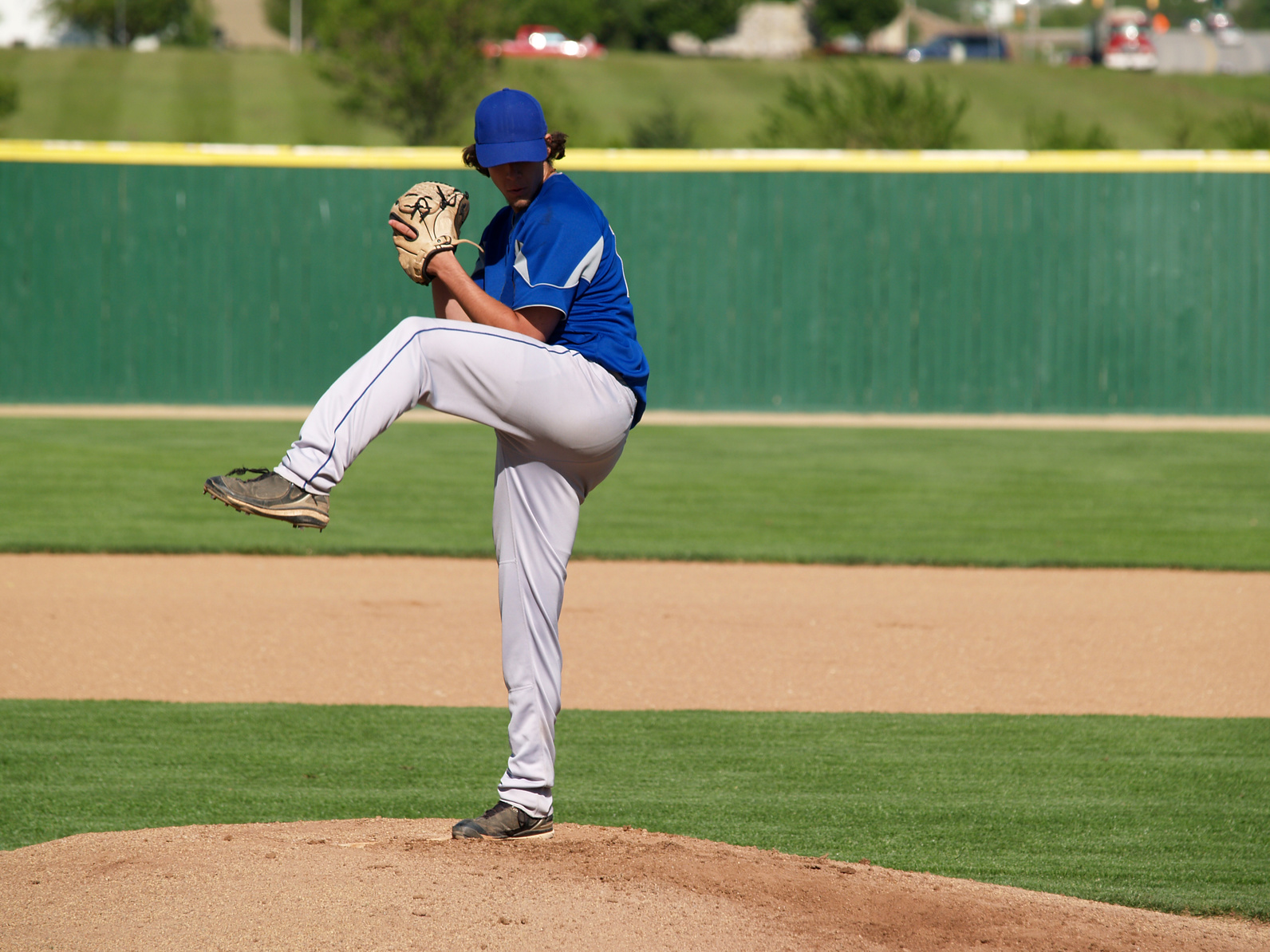 After spending years playing professionally in Major League Baseball and coaching with the Texas Rangers, Tom House formed his own coaching company. Currently, House works 1-on-1 with some of the sporting world's most decorated athletes including Drew Brees and Tom Brady.
Did you know?
Drew Brees and Tom Brady have combined to win five Super Bowl titles. The quarterbacks in this week's Super Bowl combine for one.
Golden Arms Require Golden Hydration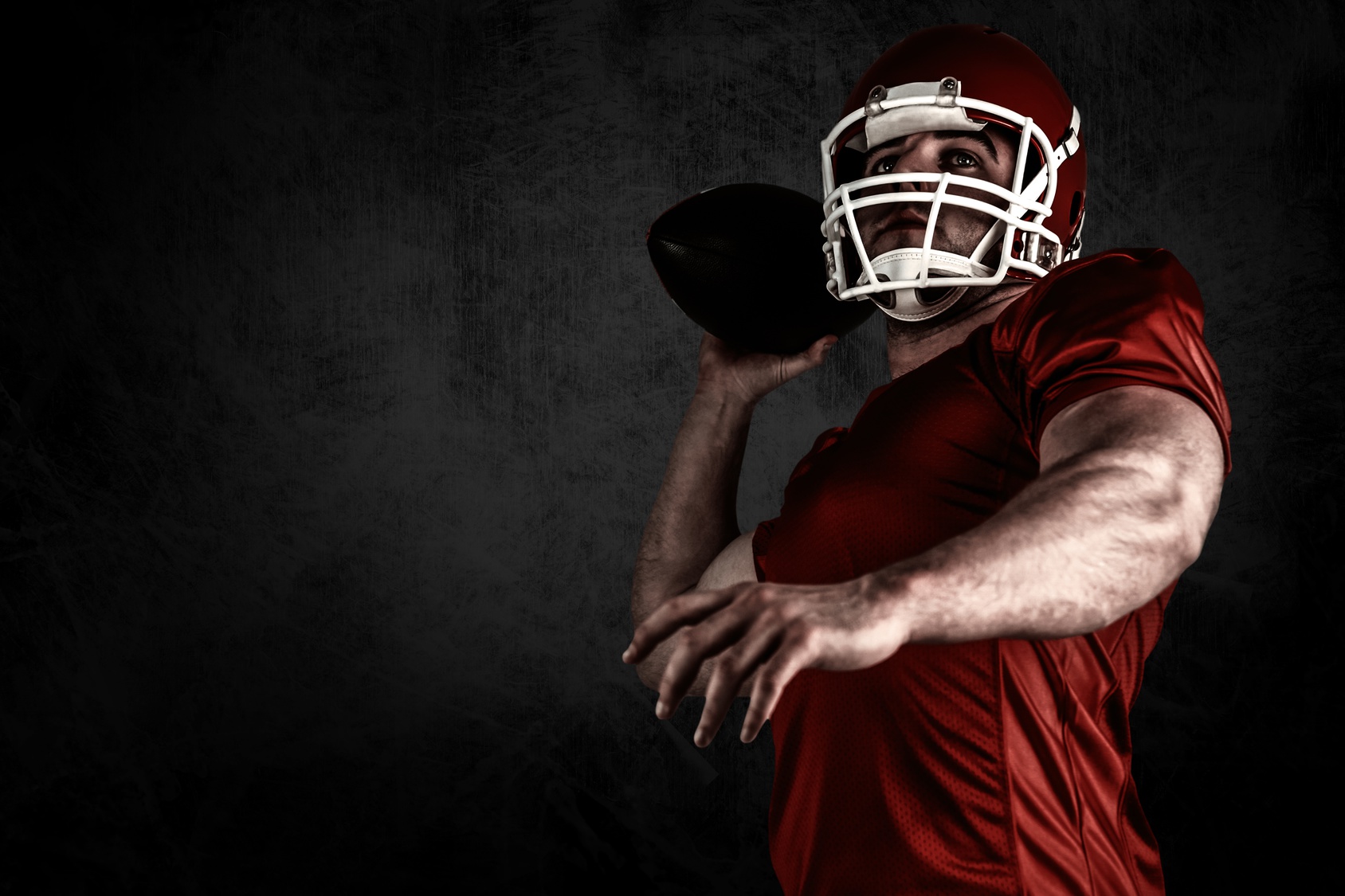 One of the secret techniques that Tom House uses with his athletes is an alkaline water regimen for increased hydration and decreased recovery time. According to House,
"We have been singing the praises of alkaline water for 8-9 years now…The bottom of our athletic food pyramid is hydration…and we've known for a number of years that an alkaline body recovers and heals faster than an acidic body."
Some People Are Born Great, Some Must be Alkalized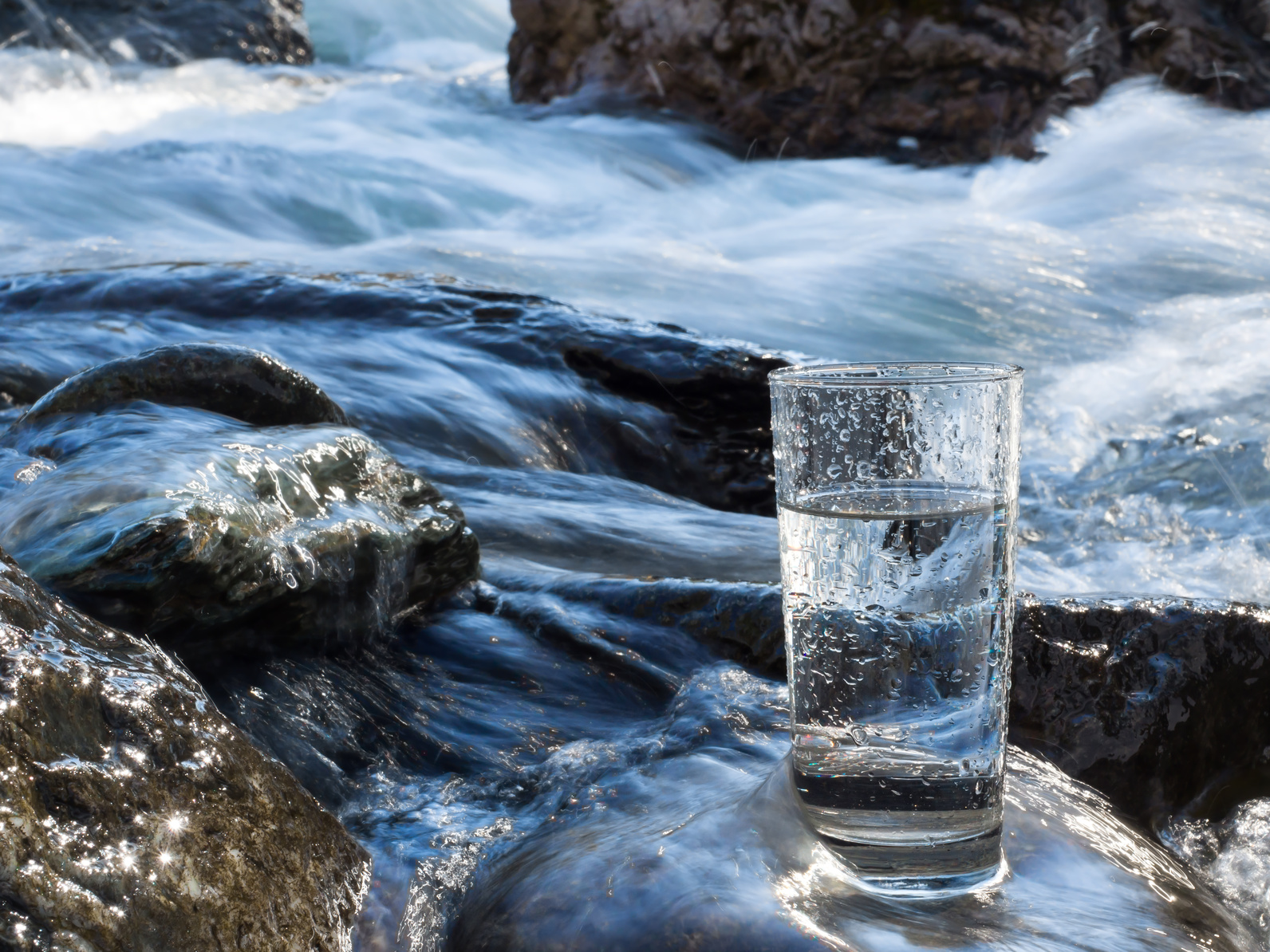 Alkaline water itself can't make you a Super Bowl champion but it can make you a healthier, more productive person. Take after the examples of Tom House, Tom Brady, and Drew Brees and visit the Tyent Water Ionizer Buyer's Guide today!