Love is in the air and what better way to show your Valentine how much you care than to put love into their water?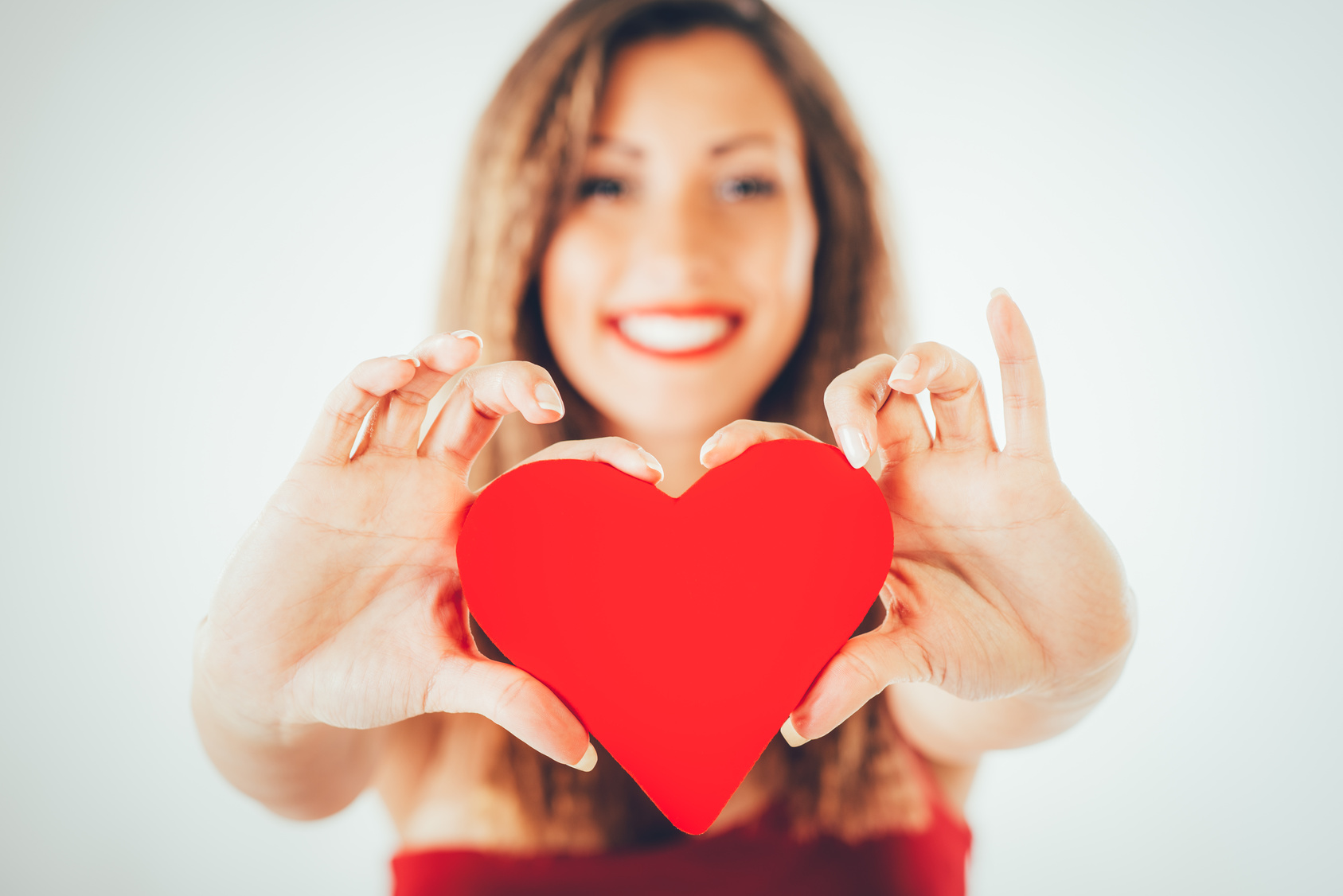 Whether you are a first time customer or a long time water ionizer owner, Tyent USA has gift ideas that'll raise the pH of your water and your relationship this Valentine's Day. Check out these 10 Rockin' Gifts for your Valentine:
Traveling with healthy, antioxidant-rich alkaline water has never been easier with the GoodLife Water Bottle. The high-quality, stainless steel GoodLife bottles come in 700 and 1000 mL models and multiple colors to please any Valentine. Plus they are super environmentally-friendly!
Shower Lux Filter
The luxuries of alkaline water don't stop in the kitchen; they extend to the shower as well. Tyent shower filters screen the chlorine out of your shower water to protect your skin and lungs. Not to mention the sleek chrome design looks great in every bathroom!
Water ionizers are great appliances for the home but they are a bit bulky to carry in your purse… until now. The TyGo Alkalizer is the perfect answer for someone who wants to filter tap water at any time in any place!
Continuing with the trend of alkaline water on the go, the pHandORP portable alkalizer is a step up in quality and design from the TyGo. This nifty looking machine uses the power of an internal magnetic core to raise the pH of tap water from any source.
Viruses are a constant threat to human health and many are untreatable by conventional means. Enter Viralox Health Spray. Viralox is a combination of Lactoferrins and Proline-rich Polypeptides that are proven to naturally fight viruses before they become serious infections.
For those of you with a Valentine who already owns a Tyent water ionizer, why not consider upgrading their current machine with a T-Pure Pre-Filter System? The T-Pure is a 3-step filtration system that removes impurities and odors from tap water and can be customized for any water source.
Tyent's flagship on-counter water ionizer features 11 solid/mesh hybrid plates for premium alkaline water production. Besides, the genuine stainless steel front makes a seriously sexy appliance in any modern kitchen.
What could be better than an 11-plate on-counter water ionizer? Perhaps an 11-plate under the counter water ionizer which is precisely what the Tyent UCE-11 Turbo is. The gorgeous, chromed-out fountain and color touch screen are a striking figure on the counter top.
Brand new for 2016, the ACE-11 water ionizer marks the finest product in Tyent history. The ACE features plates coated in rare, expensive platinum and the ACE features a faster flow rate and easier maintenance than even the UCE-11.
Diamonds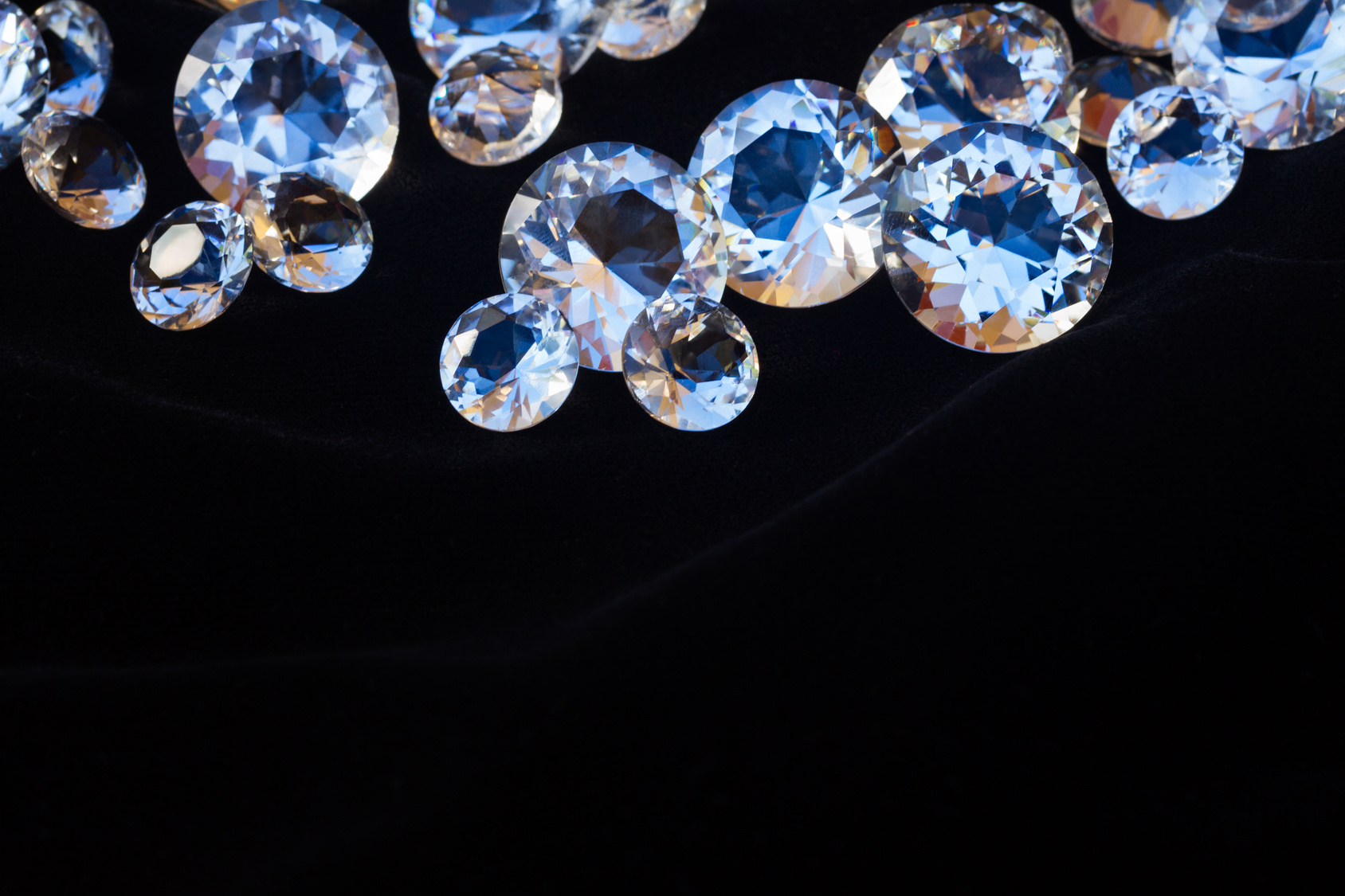 Okay, so Tyent doesn't sell diamonds, but what woman could resist a fresh new rock? Trust us fellas, if you didn't find what you're looking for on this list, go with a diamond, it's the fool proof gift for the lady in your life.