Tyent USA is, at its core, a health company. The goal of Tyent is to help people live a healthier and happier life with alkaline water and thousands of satisfied customers have benefited from their water ionizer.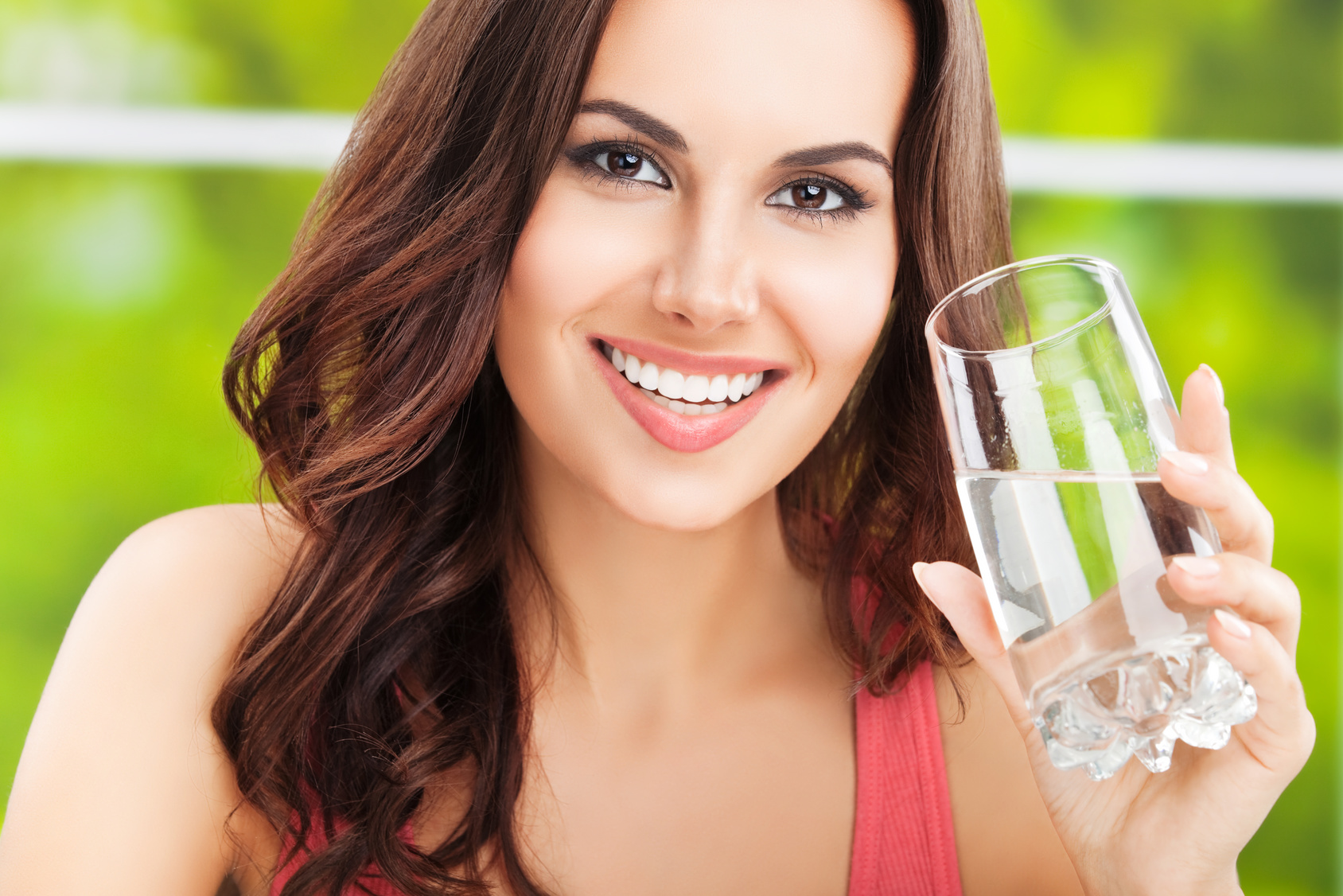 Tyent's testimonials page is filled with positive reports from water ionizer owners including professional athletes, famous actors, musicians and healthcare professionals. All of these testimonials are powerful stories but perhaps none is as moving as the story of Jon B.
A Scary Battle with Atopic Dermatitis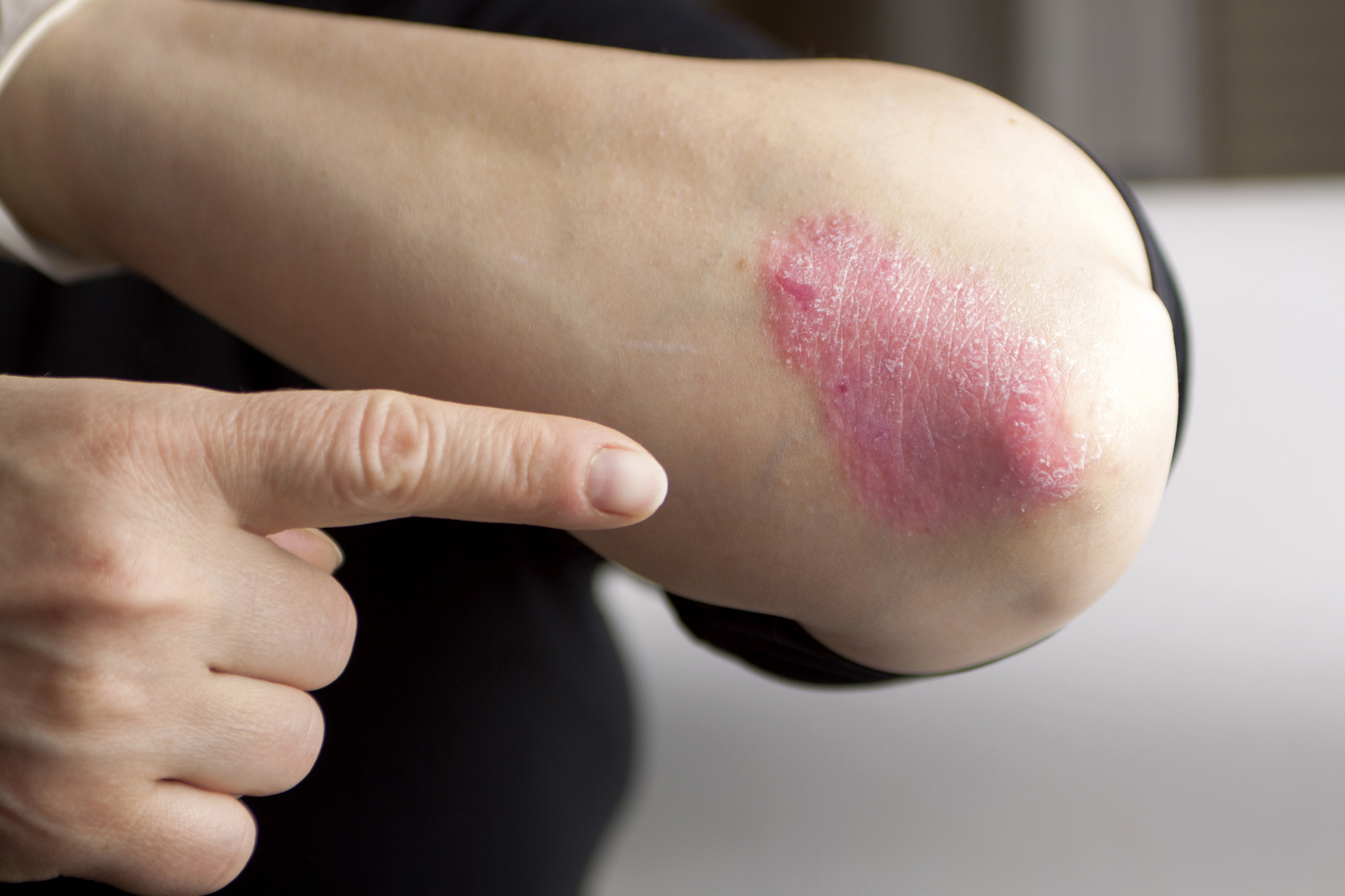 In 2009, Jon was diagnosed with a severe case of atopic dermatitis, also known as eczema. Atopic dermatitis is a disease of the skin that is characterized by a red, dry, itchy and cracked skin. The condition can make everyday life difficult and in severe cases such as Jon's can become a painful and debilitating disorder.
Jon says, "After numerous failed attempts by many doctors, I decided to take the holistic…knowing that our bodies are made up of around 75% water, my first instinct was to purchase the best water ionizer on the market."
Soon after, Jon purchased a Tyent MMP-7070 Turbo. Like all Tyent water ionizers, the MMP-7070 Turbo is constructed with the finest materials and progressive technology including:
Solid/Mesh Hybrid Plates
High Performance Water Filters
Touch Panel Interface
280 Watts of SMPS Power
Of his water ionizer Jon says, "I love this machine! It's very easy to use, and most importantly, it produces great tasting, clean, ionized alkaline water."
Jon B.'s Life Today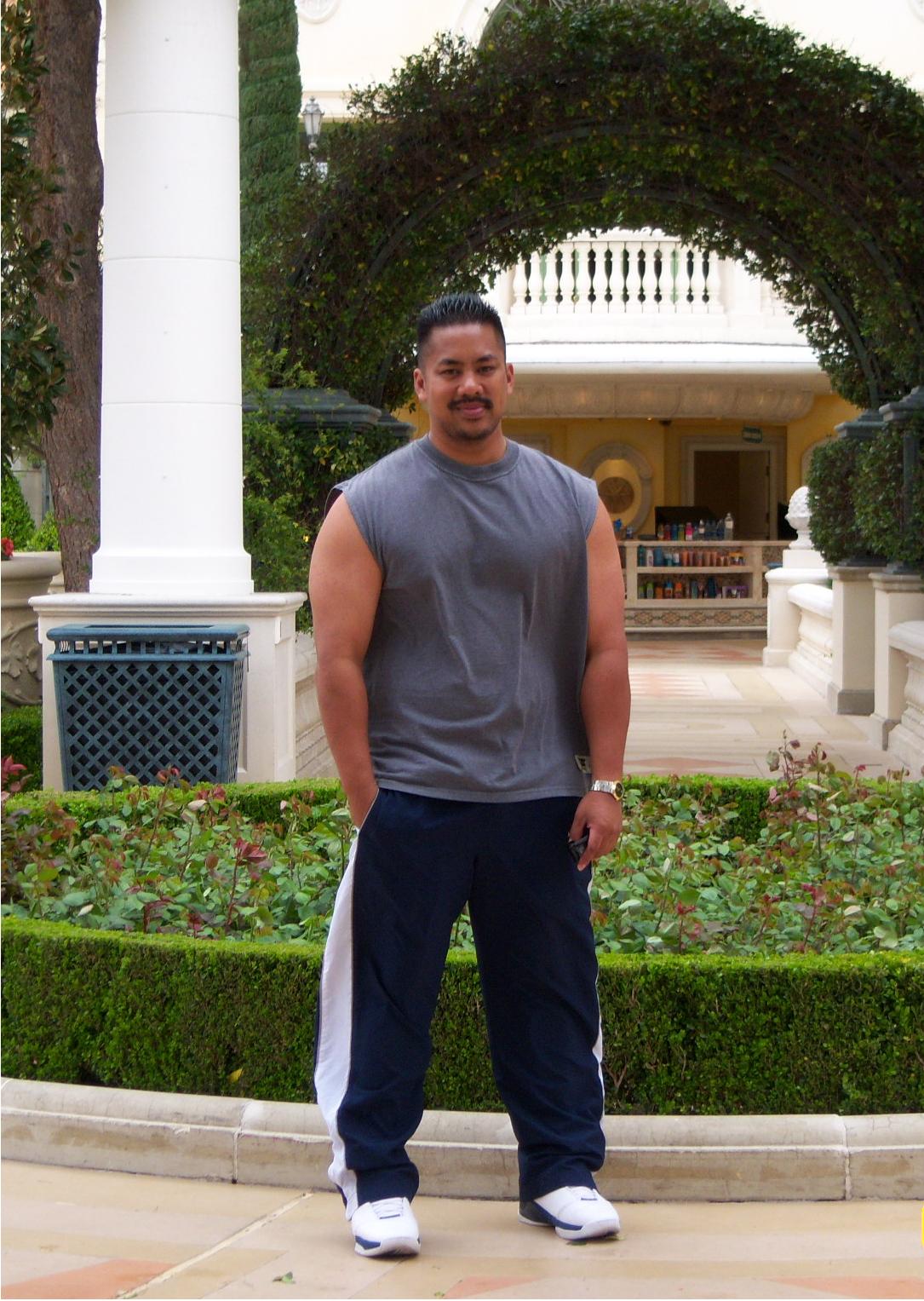 According to Jon, his battle with atopic dermatitis lasted for over a year, during which time he didn't leave his house, not even for his own daughter's birthday party. Thankfully, Jon is in much better health today and his skin condition has greatly improved. In his own words,
"Today, I am now living a normal life, in optimal health, and free of any skin disease! If you are truly serious about your health, the first step is to hydrate and flush out toxins with Tyent Water. I can honestly say that Tyent Water not only restored my health, but absolutely saved my life."
Find your own alkaline water ionizer in the Tyent Water Ionizer Buyer's Guide and drink the same hydrating, delicious water that Jon B. drinks.