Assemble the first picnic of the year, wear a few "whatever-the-weather" layers and load your nearest and dearest into the car for a day trip!
We've rounded up some inspiration for you, so all you need to remember is your GoodLife bottle and your shades.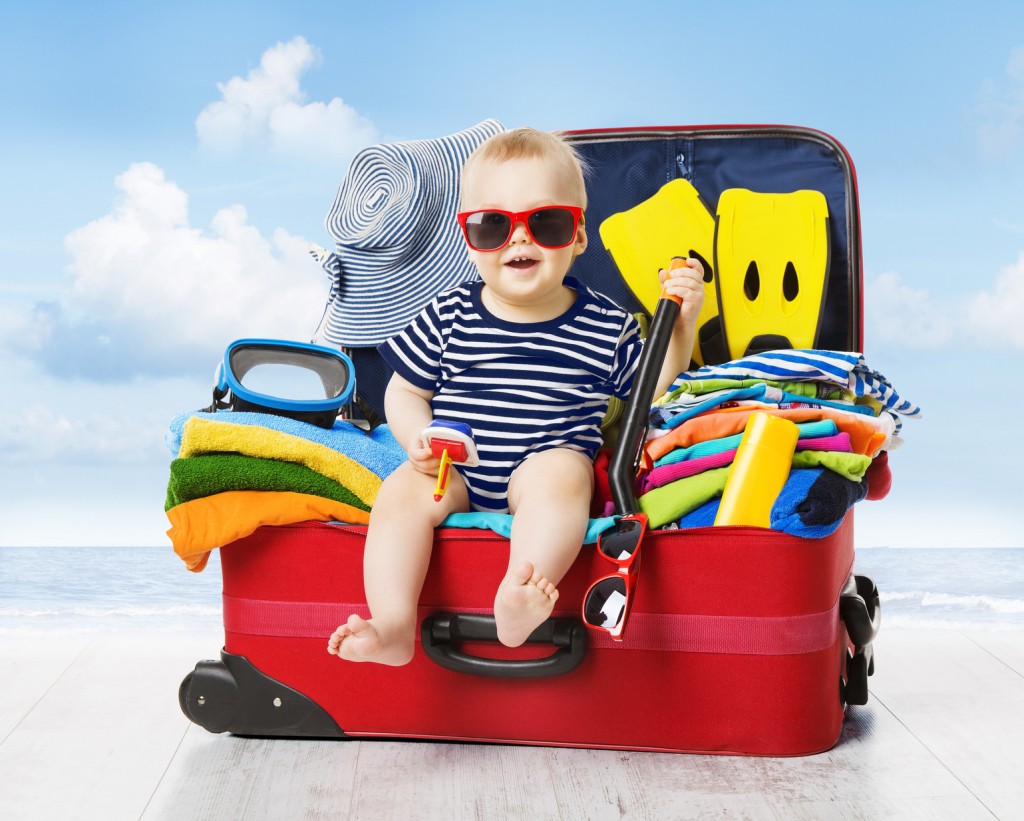 The Beach/Lake/River
Find the nearest body of water that's suitable for swimming and chilling out, and unpack the family with an assortment of balls, rackets, inflatables and more food than you think you'll need (appetites increase, the nearer to water you get).  Take a book to while away the quiet moments, and a stack of towels to hand out to the swimmers.  If you fancy hitting the water yourself, even better! Have you ever tried hot chocolate made up with one-part alkaline water to one-part milk?  It's pretty awesome, and perfect for a post-swim warm up!
Public Gardens
It's so lovely seeing beautifully planted formal gardens burst into life in the spring.  Even if the garden design is way more ambitious than you can attempt at home, there's always ideas to take away with you.  Many have plant sales as well, to help you recreate the effect at home…
…Which Leads Nicely Onto…Garden Centers!
Maybe not the most exciting trip in the world, unless you have an interest in gardening, in which case, a good nursery is a pretty great place to frequent at any time of year!  Now is the time to buy bedding plants and refresh herb beds.  Buy a few soft fruit canes as well, and look forward to picking delicious raspberries and white currants in the late summer!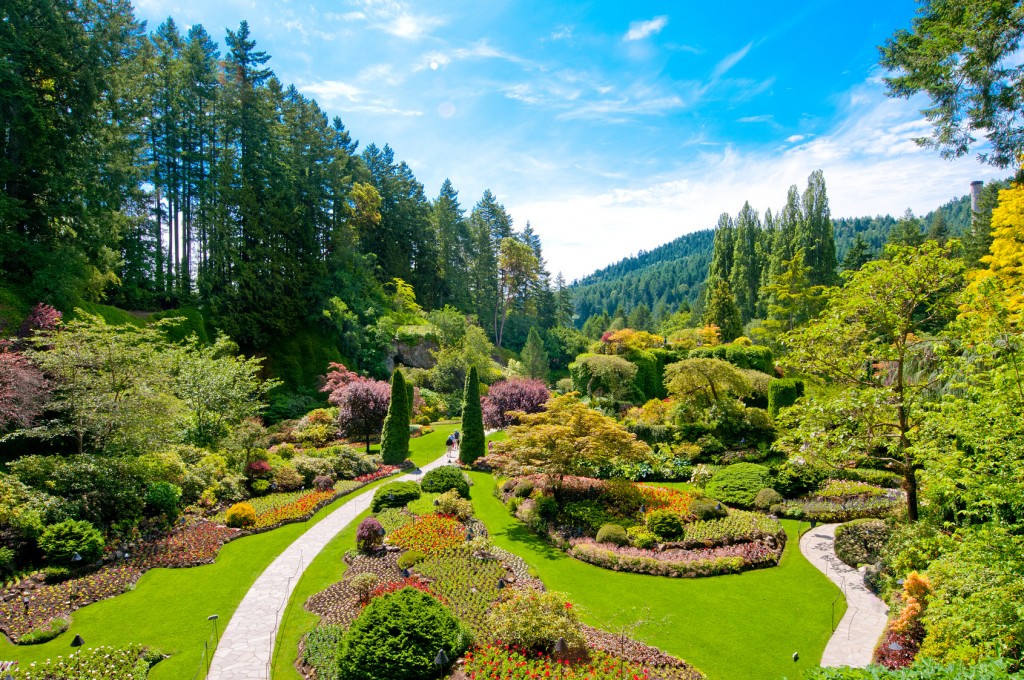 Like To Hike?
Spring is the perfect time to hit the trails.  Whether you enjoy hillwalking, forests or mountains, pull on your hiking boots and fill your GoodLife bottle with super-hydrating ionized water.  Pack a few energy snacks and fill your lungs!
Be A Tourist!
What's famous in your area?  Have you visited it recently?  Sometimes the best days out are right on your doorstep.  Be a tourist in your hometown and see the sights through fresh eyes.  Take a camera and even buy a souvenir!
Inspired?
Getting out and about?  Day trips planned for spring?  Let us know!  We'd love to hear what you're up to and how you're enjoying the milder weather!