Hiking is a brilliant form of exercise for all ages and levels of fitness that contains countless health benefits. But, did you know that a water ionizer can help you take your next hike to the next level?
With the benefits of hiking and water ionizers in mind – we'll walk you through:
What is Hiking?
What Are the Benefits of Hiking?
Can a Water Ionizer Help You While Hiking?
Why is Alkaline Water the Best Water for Hiking?
Is This a Good Time to Buy a Water Ionizer?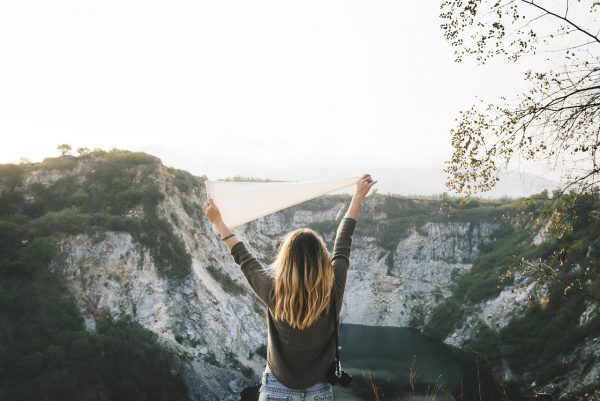 What is Hiking?
Hiking consists of walking in natural outdoor environments – typically in mountainous or …