In the summer, many of us like to shower more frequently than we normally would. Let's face it – on a hot summer day, nothing beats standing underneath a cooling jet of water!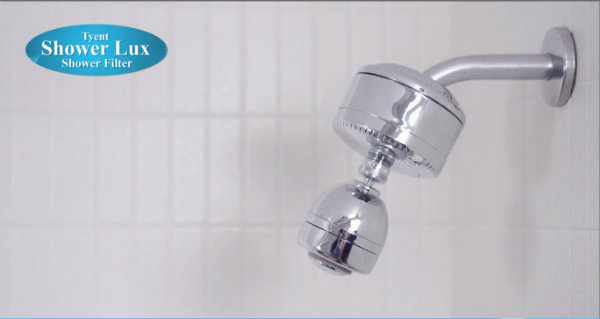 Your Skin and Chlorine
Now that stream of water might be wonderfully refreshing to step into in the morning, but let's remember two things: your skin is your largest organ, and your municipal water is very likely to contain chlorine.
To an extent – what we put on our skin is absorbed into our bodies. So, what do you do if you want to cut back on the amount of chlorine in your shower water?
You buy a Tyent shower filter to experience the ultimate summer chill!
Tyent Shower Filters
Did you know that other than selling the best water ionizers in the world, Tyent has a range of shower heads that can enhance your shower experience – as well as remove the chlorine in your source water?
Should I Buy the Tyent Shower Lux or Shower Lux2?
You probably already know that here at Tyent – we're pretty serious about our filters – and that also goes for our shower filters!
Our budget-friendly Tyent Shower Lux2 sports a filter that lasts for six months, as well as a FABULOUS massaging head. Equipped with white and chrome colors that look great in any bathroom, the Shower Lux2 removes chlorine, sediment and dirt, iron oxide, and hydrogen sulfide from your water…all while you shower!
Or how about the Tyent Shower Lux in four STUNNING jeweled metallic finishes? Sporting a gravity-fed filter and filtration life of three to six months – you'll be amazed at how your skin and hair feel once you start showering in chlorine-free water with a Tyent shower filter!
A Tyent Summer – The Best Kind of Summer!
As summer heats up and the temperatures soar, cool your body down with a Tyent Shower Filter and cool your insides with a refreshing glass of hydrogen-rich alkaline water from your Tyent water ionizer machine!
Need some more help cooling down? Pop some pH-balanced Tyent alkaline water into a water bottle and keep it in the fridge to spray onto your face and body whenever you need a fast, fresh cool down!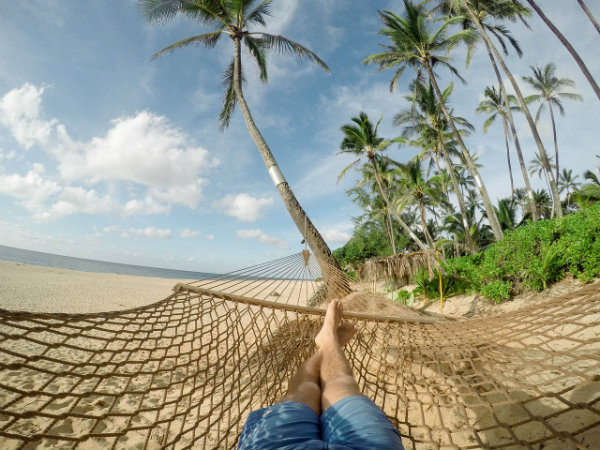 We Love Talking About Water Ionizers!
Any questions?  Our customer care team is always here to chat about our award-winning water ionizers and shower filters – so give us a call at !
Or if you want a good read while relaxing in the summer sun – then WOW yourself with our FREE Cheat Sheet for some jaw-dropping tips and facts about water ionizers!