After your morning shower, do you practically sprint across the bathroom to grab the moisturizer before your skin starts to get that dry, tight feeling? We hear you!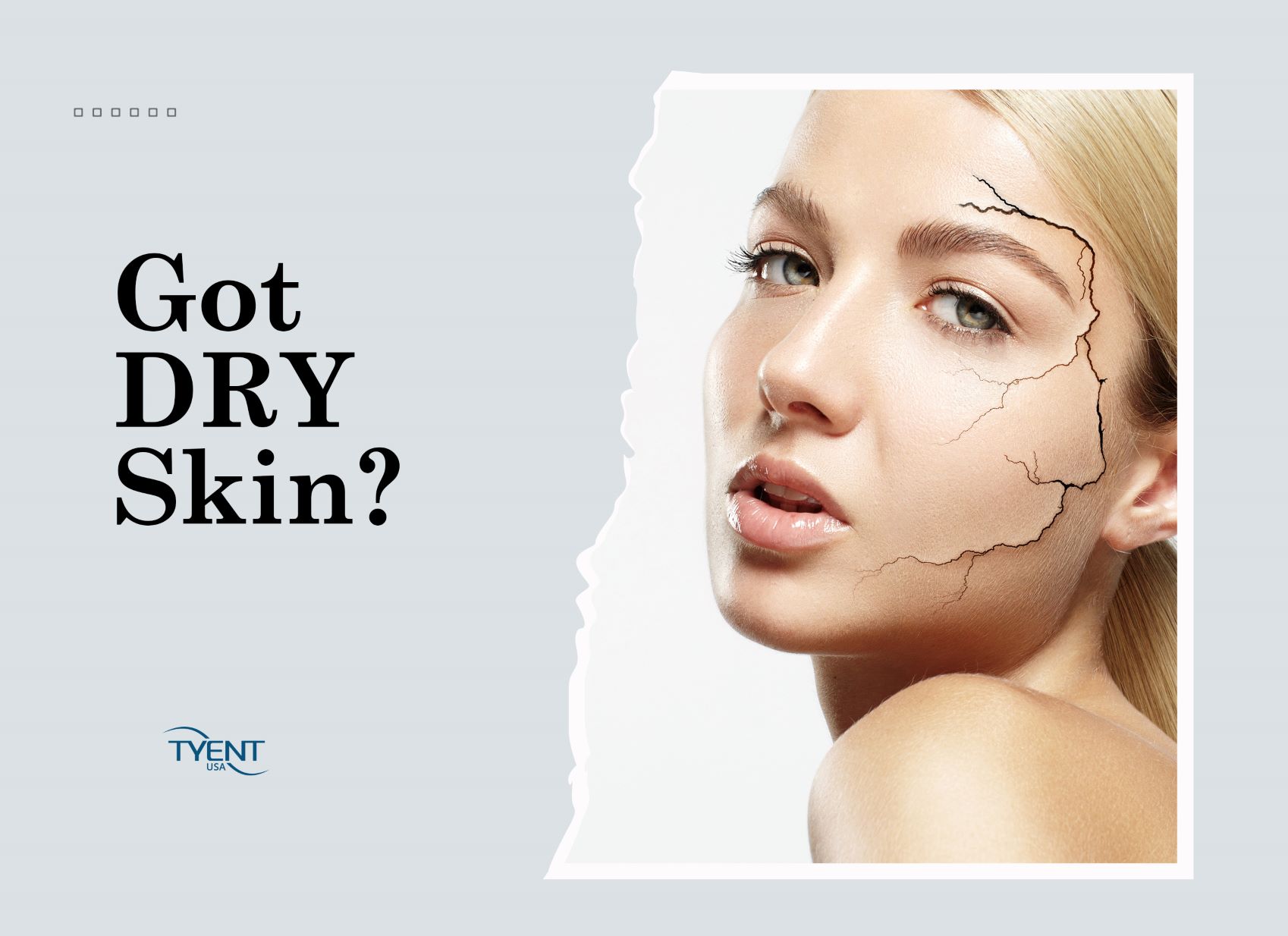 America Spends How Much Fixing Dry Skin?
Dry skin affects millions of people, and the beauty industry that has built up around alleviating it is worth billions.
But while we spend a hefty amount on taking care of our skin – the average American spends $322.88  on skin care every year — what you're carefully applying to your dry skin isn't enough.
The Cheap & Healthy Answer to Dry Skin
The thing is, if you only treat the symptom you can see – your dry skin – you're not really going to change anything. Your skin is dry, you buy another expensive product; you slap it on. All is good for…how long? Depending on your dry skin, 8 hours? Maybe a little longer in the 'right' weather? And then the cycle begins again. No wonder we're all spending a fortune on it.
One thing is for sure: the answer isn't at the bottom of another pot of skin lotion. The solution to dry skin is a water ionizer!
4 Reasons Why Your Dry Skin Loves a Water Ionizer!
Want to know the ways that a water ionizer can fix dry skin fast? Check out our 4-point plan!
Tyent Water Ionizers & Dry Skin – Save Money!
Stop buying pricey creams and lotions for your dry skin: your Tyent Water Ionizer is the natural, non-toxic way to treat dry skin, while saving money. How's that for a win?
Glow from the inside out and experience this amazing range of benefits when you start to drink alkaline hydrogen water every day.
Let's Talk!
Enjoy a summer of radiant skin that feels smooth and soothed and looks sensational. Call our friendly team today at 855-TYENT-US () to talk about our industry-leading water ionizers and find out about the incredible deals we can offer right now!
View this post on Instagram