After your morning shower, do you practically sprint across the bathroom to grab the moisturizer before your skin starts to get that dry, tight feeling? We hear you!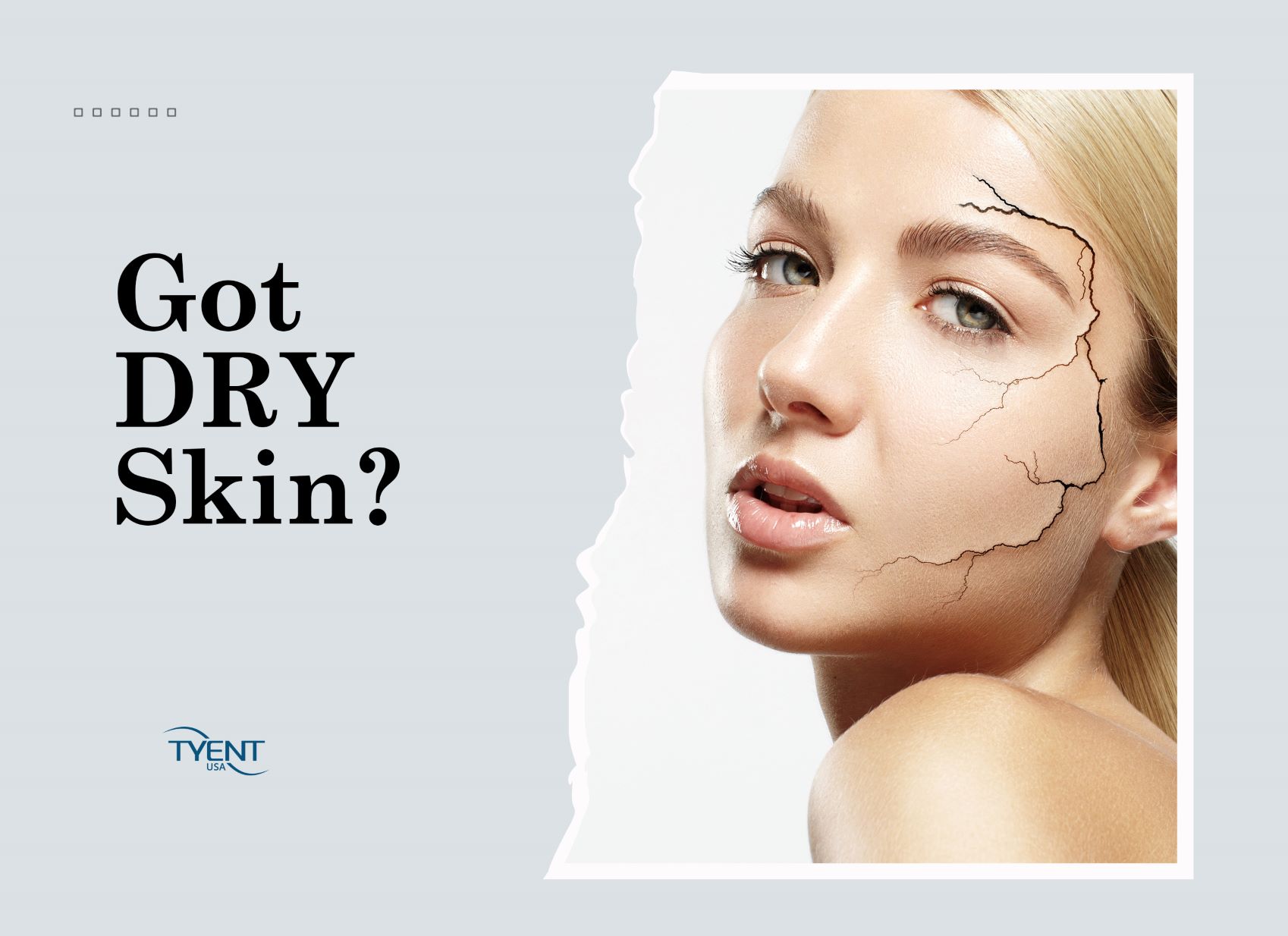 America Spends How Much Fixing Dry Skin?
Dry skin affects millions of people, and the beauty industry that has built up around alleviating it is worth billions.
But while we spend a hefty amount on taking care of our skin – the average American spends $322.88  on skin care every year — what you're carefully applying to your dry skin isn't enough.
The Cheap & Healthy Answer to Dry Skin
The thing is, if you only treat the symptom you can see – your dry skin – you're not really …