As we inch tantalizingly closer to summer days, could you use some inspiration for a delicious, refreshing drink to get your day started?  We sure could! Forget about (or at least cut down on) the caffeine and make a cooling, hydrating jug of Zingy Citrus Flush!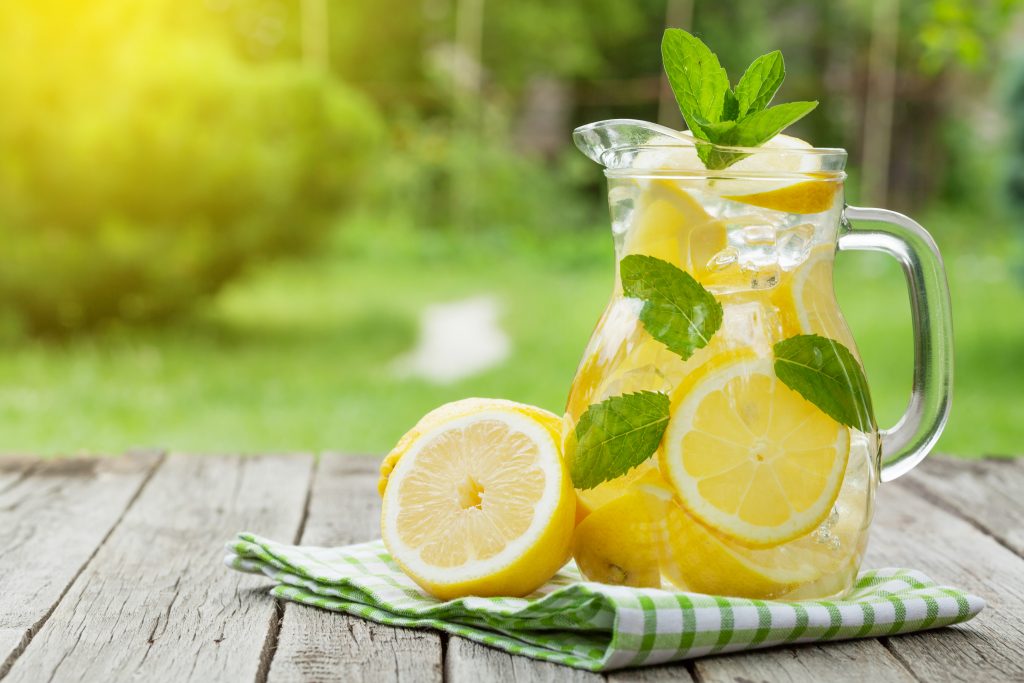 Feeling Flushed?
A Zingy Citrus Flush is a delicious way to hydrate and get a slew of essential vitamin C and antioxidants to flush out harmful and aging free radicals!
Hydration is vital to good health, so give your Tyent water even more pep with a little something extra!
Alkaline Ionized Water
What do you need?  A few ingredients that you might already …