We all want to be fit and healthy.  However, carrying a few extra pounds can sap our energy and zap our motivation.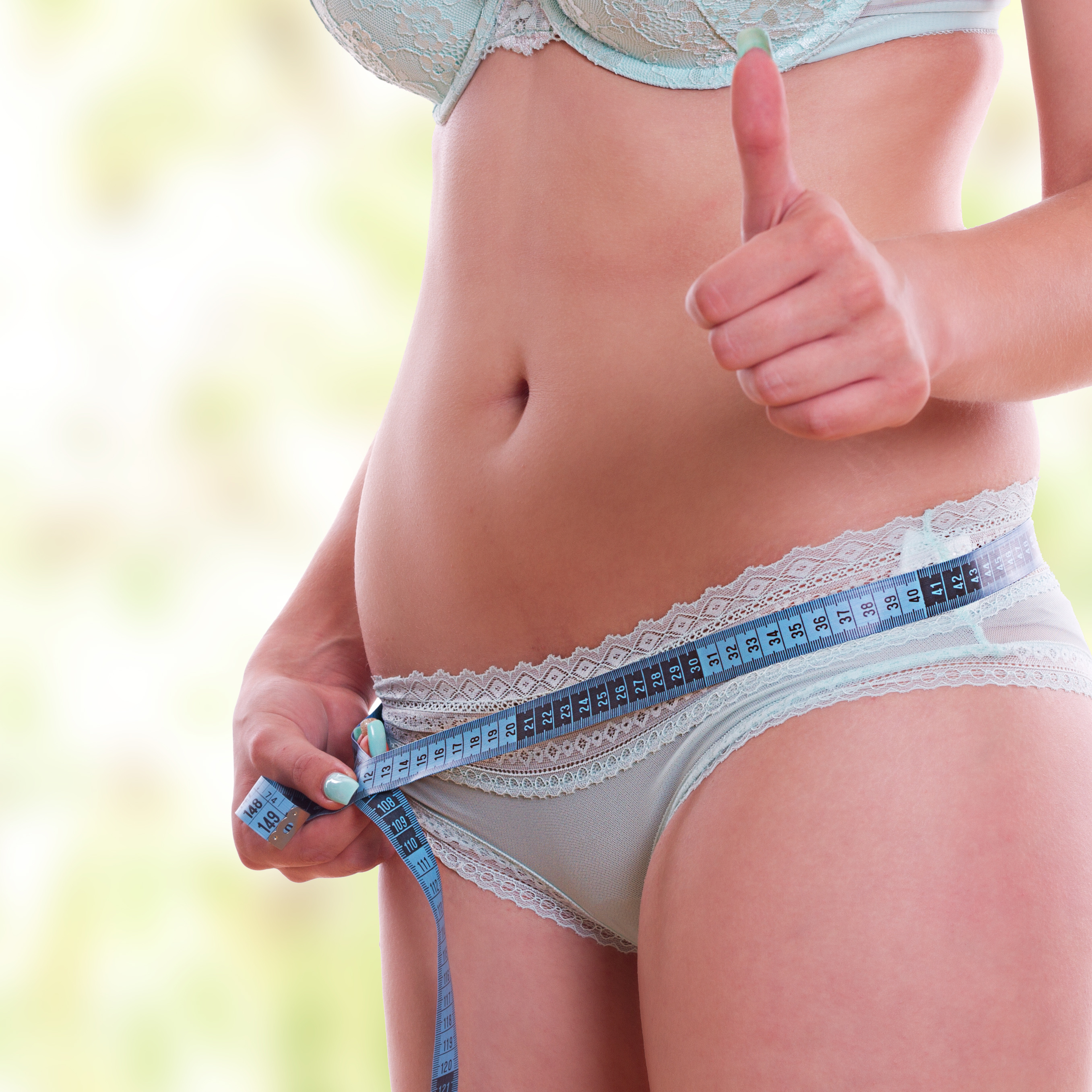 While curves are definitely cool, being significantly overweight can start to impact negatively on your health and perhaps begin to affect your confidence.  
Water Ionizers and Weight Loss
If you think that you'd be happier and healthier if you were a few pounds lighter, then alongside the tried-and-tested dream team of eating well and getting enough exercise, investing in a water ionizer is one of the best ways of boosting your weight-loss efforts.
We all know that drinking water is essential for our health, but …