With Halloween just ahead, everywhere we turn we are besieged by images of witches, warlocks, ghosts, goblins, vampires, and zombies. If you are one of the ghosts, you can stop reading right now because you don't need water.  Any water.  Vampires have their own source of hydration, of course.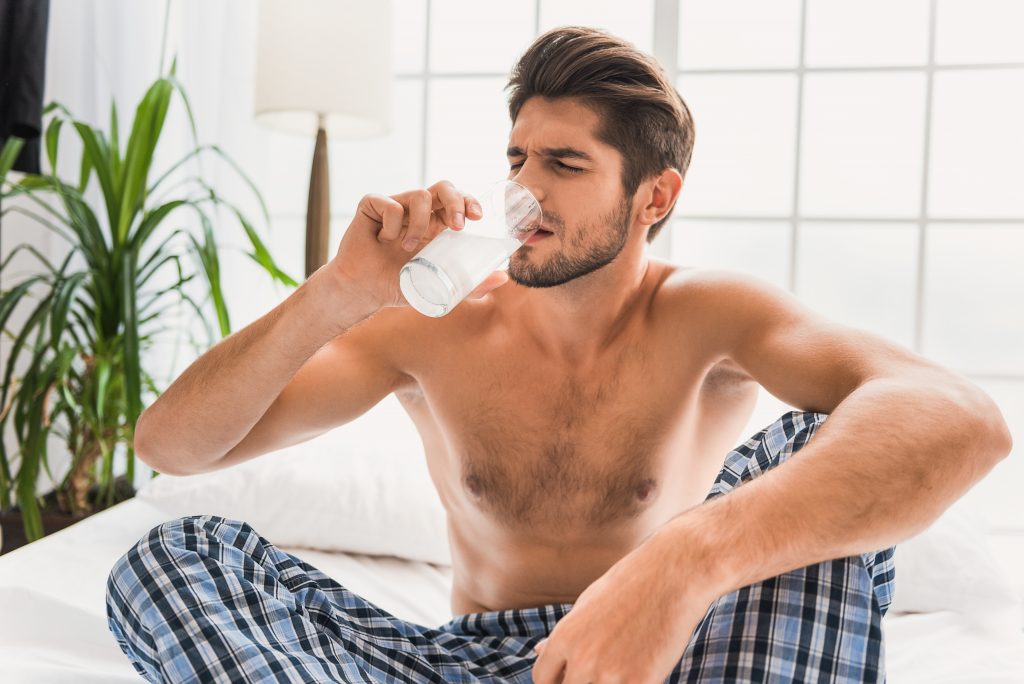 However, it's a bit different when you're a zombie.  Zombies, while creepy and semi-gone, still walk the Earth.  In fact, I don't recall ever seeing one drive.  So if you're walking around terrorizing people, even in a semi-conscious state (been there), you are burning energy and need to stay hydrated. 
Reasons to Drink Alkaline Water from a Water Ionizer 
Here are five facts about Tyent water ionizers and hydration that every respectable Zombie should know.           
I.     Tyent Water allows for faster gastric emptying, meaning you can drink more water and hydrate faster.  
II.      Hydrated skin is healthier skin and aids in keeping you looking your best (just because you're half-dead doesn't mean you can't still look good)
III.      Hydrogen-rich ionized alkaline water wipes out free radicals and boosts your immune system
IV.      Ionized alkaline water helps to flush toxins and fat cells from the body for faster weight loss (if you're going to be walking the Earth you'll need to stay trim and healthy) 
V.      Alkaline water drinkers rave about the extra energy they feel from drinking mineral-rich, heavy antioxidant laden water           
Even some vampires have reported an increase in energy after enjoying a drink of alkaline water…although by proxy.  
Now that you mention it, what about us vampires that have trouble sleeping?
Don't get your fangs in a funk.  Water from a Tyent water ionizer is excellent for promoting sleep.  When the body is well hydrated all systems work better and with less effort. 
Many people who drink alkaline water from a water ionizer report falling asleep faster and enjoy a much better and more restful sleep. 
What Do Humans Have to Say About Water Ionizers?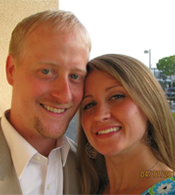 Ashley Edney and her husband are Tyent Water drinkers and offered to share their results from drinking alkaline water from our water ionizers.   
"We definitely feel more hydrated, have more energy and sleep better!"
 ~ The Edneys…not Vampires  
Now granted, the anti-aging properties associated with drinking ionized alkaline water aren't going to have the same appeal to a vampire that it will for us humans, but that is one more advantage to drinking it.    
The Bewitching Hour Nears  
If you're a witch or warlock you have a busy night coming up and you'll need to be at your best if you plan on spending it out on the town at some of your favorite haunts. 
If you imbibe in a little too much witches-brew that night, you're going to need to rehydrate to help eliminate that hung-over feeling many of us mere mortals have experienced after such a night out ourselves.  
There is no water in this world…or any other, which hydrates or re-hydrates the body better or faster than ionized alkaline water from a Tyent water ionizer.  
"Witch" Water Ionizer is Best For You?  
You don't need a magical elixir to look better, feel better, have more energy and be healthier; you just need an water ionizer from The Tyent Alkaline Water Company.  To discover the magic of Tyent Water, give us a call at .