There usually are two sides to every story and often three or four, depending on how many people you ask.  It's no different with alkaline water from a water ionizer.  Some people will claim that it is no different than any other water and therefore is a waste of time and money; others swear by the effectiveness of ionized alkaline water.  So how do you know which answer is the right one?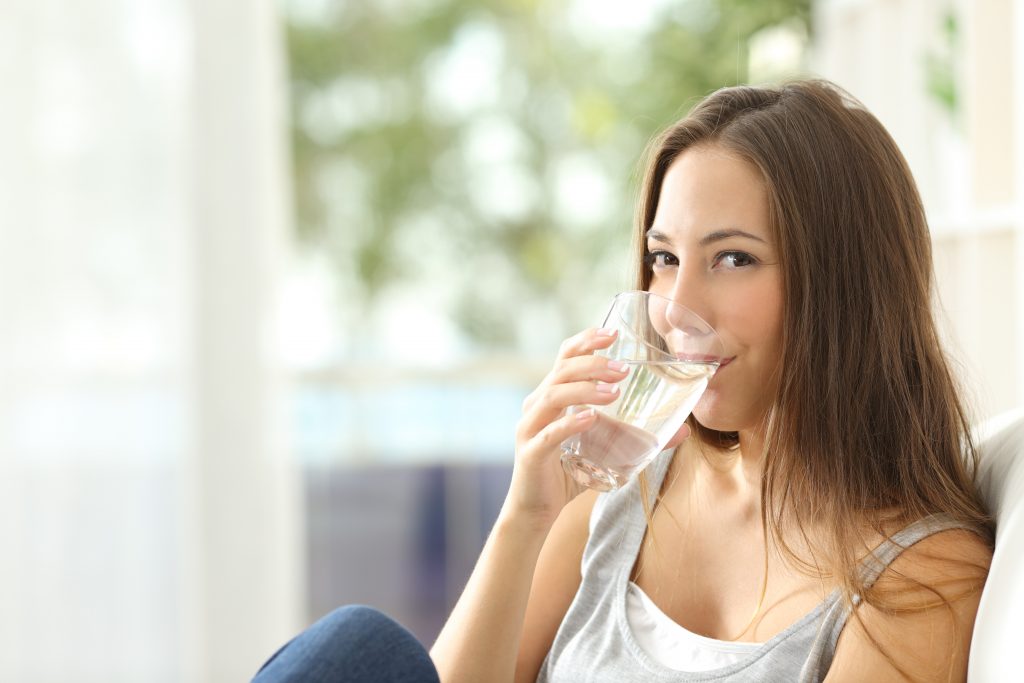 For me personally, when I want to know how well a particular product works, I am inclined to look beyond the hype, past the naysayers who may have a vested interest in a negative report, and check out what the people who actually invested their own time and money into it have to say.  To me, that's the best barometer.
Ask a Water Ionizer Owner
When people who have nothing to gain freely give their testament as to how the product worked for them, I listen, because that's what convinces me whether a product is worth it or not.
It's the old adage, "Ask someone who knows."  If you really want to know how to make a soufflé you don't ask the waiter (although he knows generally what it is), you go to the chef.  That's where you'll find what you need to know in detail — not speculation or vague generalities.  You listen to the people who have experience with what you want to know.
Ionized Alkaline Water and Your Health
Listed below are 5 advantages of drinking alkaline water from a Tyent water ionizer
 A pH level above 9.5, making it alkaline, discouraging the growth of free radicals
 Incredible hydration properties for a f

aster recovery time from physical exertion with added energy
The ability to better flush toxins and fat cells from the body for quicker weight loss
Clean, filtered water for an amazing taste
Rich in hydrogen and minerals to help resist aging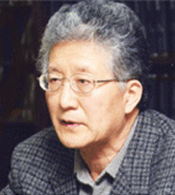 Those are some serious claims but when you get credible people with knowledge of the subject touting those benefits, you have my attention.  Like the good doctor here, author of "The Water Puzzle and the Hexagonal Key."  
"Several studies support the premise that consuming alkaline water results in a general slowing of the aging process."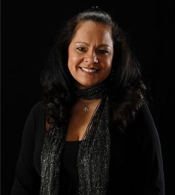 Here is water ionizer consumer who truly believes in the power and advantages derived from drinking ionized alkaline water.  She purchased her machine from the Tyent Water Ionizer Company and could not be more pleased with her results.        
 "The vitality I receive from drinking alkaline water on a daily basis is PRICELESS."
Water Ionizers in Health Clubs 
Here's my thinking.  If I owned a health club and installed a water ionizer for my clients to use in the gym…it had better do everything it claims because my judgment, credibility and business are on the line. 
Check out this video as Willow Bend Fitness Club CEO Dave Greene discusses how athletes and health enthusiasts alike are staying hydrated and healthy with pure water from the Tyent Water Ionizer Company. 

If you feel it may be time to invest into better health through alkaline water from a Tyent water ionizer, do as these people did, and give us a call at . You never know, I may be writing about your testimonial next time!