If you have been following along this week you know we have been taking a closer look at some of the other companies in the business of ionized alkaline water.  That was the game plan going into the week but writing about the Kangen Company took up more time than expected. It was very interesting reading about their company and the multi-level marketing platform they employ that drives up the cost of their machines.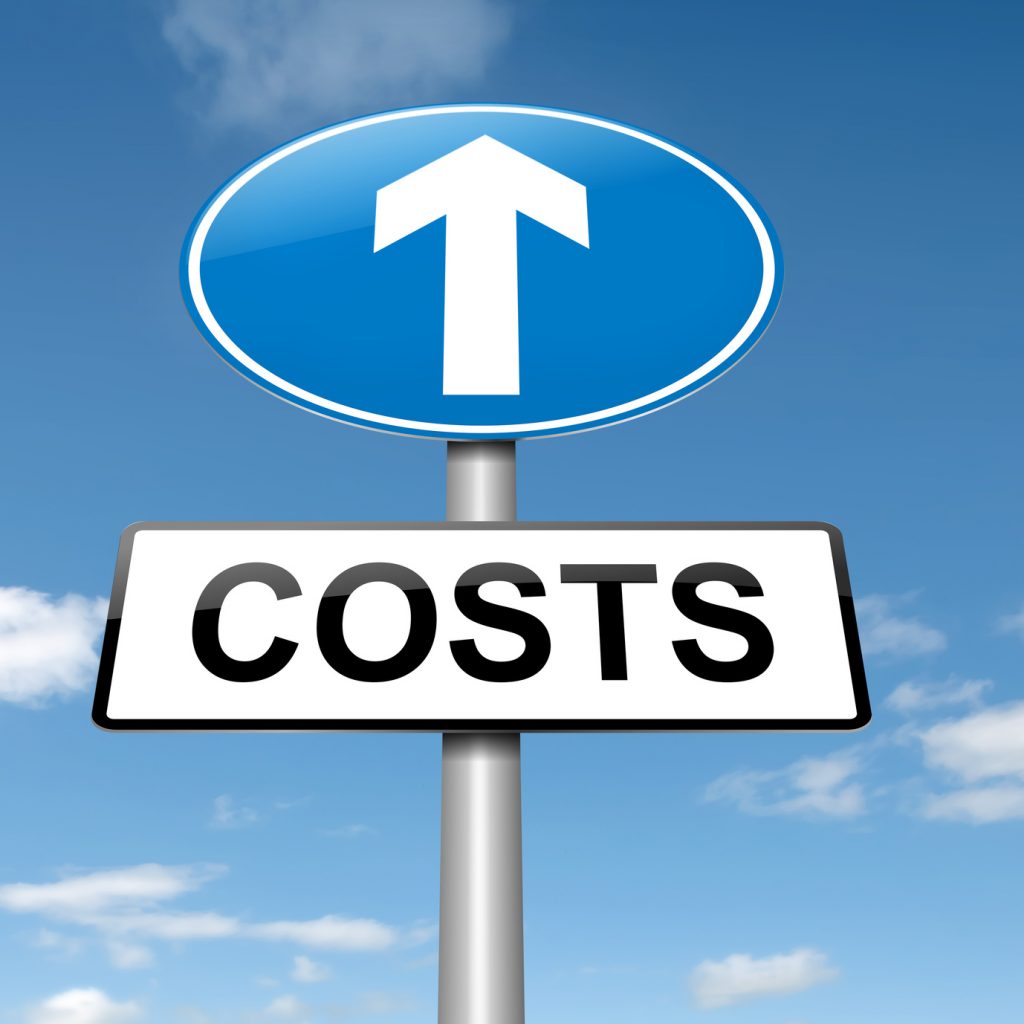 Then there is the fact that you have to add Sodium Hypochlorite to alter the pH of the water.
While there are many other companies that sell water ionizers, and we will look at them too in the future, today I'm going to focus on The Tyent Alkaline Water Ionizer Company, their machines and much more. So let's go.
We'll start with, what is for me, the most pertinent question.
Do Tyent Machines Require that any Dangerous Chemicals be added to them?
Absolutely not. The Tyent Alkaline Water Company prides itself on the effectiveness of their water ionizers to remove dangerous chemicals or greatly reduce their levels to safe standards for drinking.  Our water ionizers don't need chemicals added to do what they were designed to do: produce safe and clean drinking water at the touch of a keypad.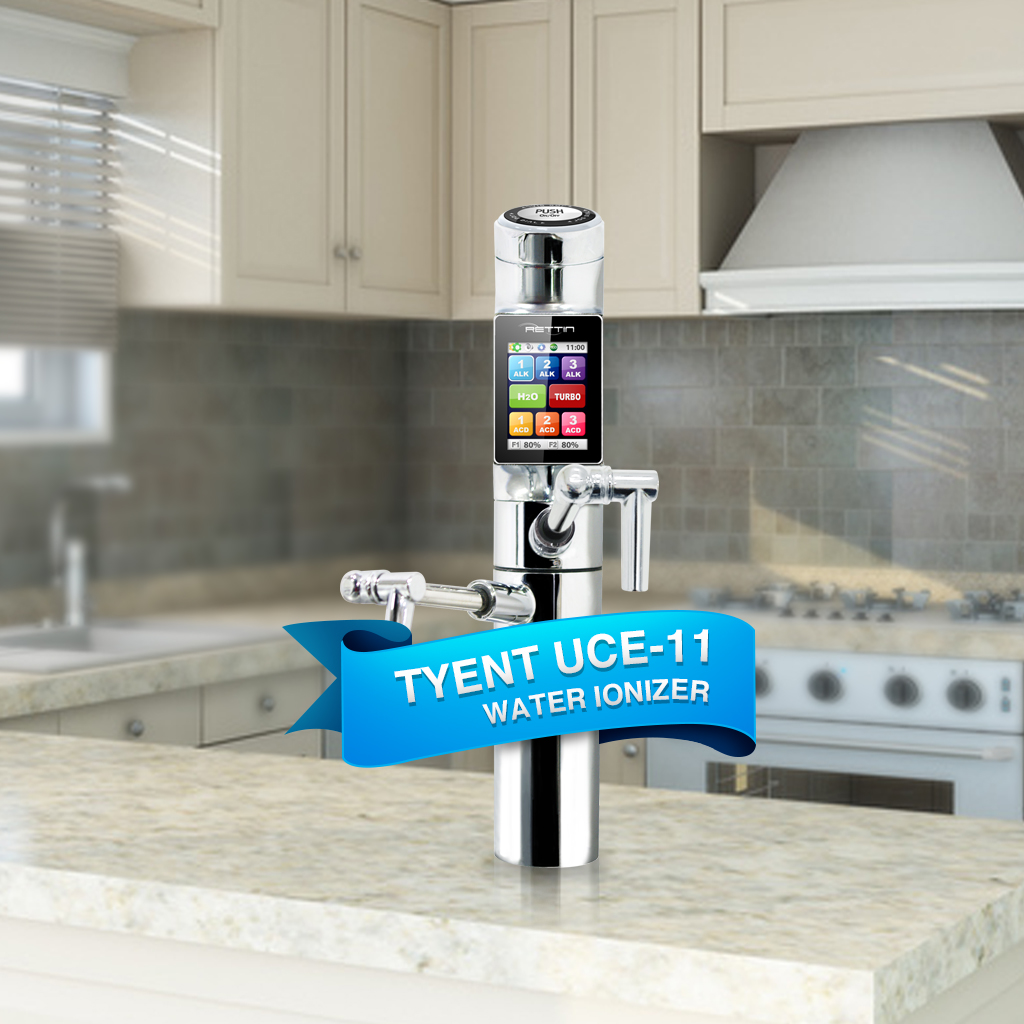 Adding potentially dangerous chemicals to purify water seems to be an incongruity and defeats the purpose.
Does Tyent Use Pyramid or Multi-Level Marketing to Sell Their Ionizers?
That would be another NO.  At Tyent, our dealers are independent and not connected to a tier of people above them waiting to get their slice of the pie.  That's one reason Tyent's alkaline water ionizers are priced substantially lower than a Kangen machine. 
What About the Quality of the Machines Tyent Makes?
Quality, now that is a big deal.  Tyent water ionizers are constructed of only the finest materials and our Dual Filtration system is one of the keenest in the business.  Our machines are specifically built to filter the presence of hundreds of harmful chemicals and significantly reduce their levels if not remove them all together. 
Were you aware that Kangen offers just a 5-year warranty on their machines? Unsatisfied customers have a mere 30 days to return a Kangen water ionizer. They also restrict your ability to return their machine if you don't like it. Then there is the quality of the machines themselves but I want to get back to Tyent's ionized alkaline machines.
The Tyent Company Stands Behind Their Water Ionizers
In addition to holding the title of Editor's Choice Award Winning Ionizer for three years running, Tyent backs up their claim of having one of the best water ionizer systems in the world with a remarkable guarantee. Try it for 75-days, if you aren't thrilled with your machine and the water it produces, simply return it.  We also offer a Lifetime Warranty on our machines.
I want to touch on our superior customer service but you can experience that for yourself by calling us at .