As we inch tantalizingly closer to summer days, could you use some inspiration for a delicious, refreshing drink to get your day started?  We sure could! Forget about (or at least cut down on) the caffeine and make a cooling, hydrating jug of Zingy Citrus Flush!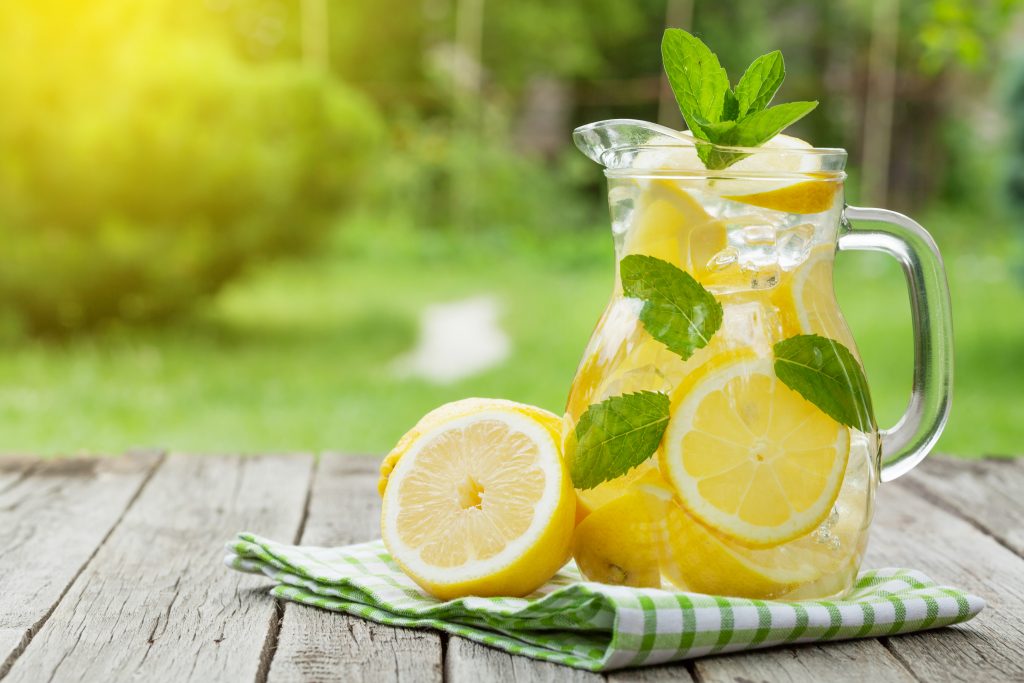 Feeling Flushed?
A Zingy Citrus Flush is a delicious way to hydrate and get a slew of essential vitamin C and antioxidants to flush out harmful and aging free radicals!
Hydration is vital to good health, so give your Tyent water even more pep with a little something extra!
Alkaline Ionized Water
What do you need?  A few ingredients that you might already have at home and hydrogen water from your Tyent water ionizer.  
Zingy Citrus Flush
You'll need:
A handful of fresh mint leaves, roughly torn
Combine all of the ingredients together, stir gently and leave in the fridge overnight.
Sip your citrus water throughout the day for the perfect early summer, energizing treat!  As the warmer weather beckons, ditch your regular coffee and enjoy a chilled Zingy Citrus Flush instead.  Pour yourself a long glass first thing in the morning and go from bedhead to get-ahead in seconds!
The naturally potent combination of antioxidants and vitamins is the perfect to hydrate and put a real spring in your step!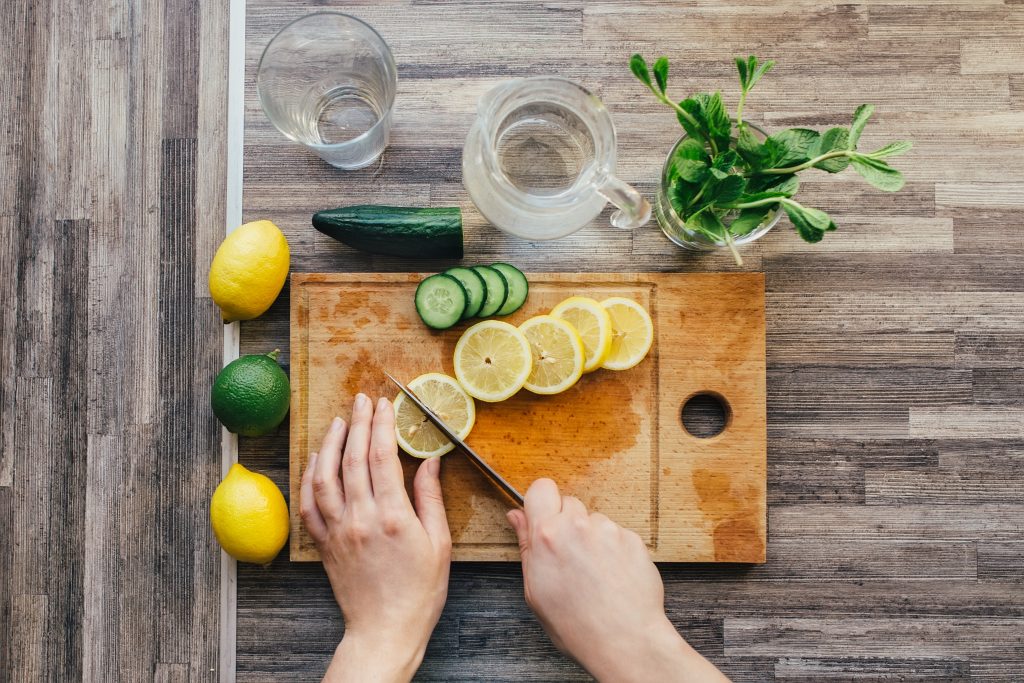 Make it Your Own
It's pretty good as it is, but you can easily tweak this recipe to make it your own.  How about trying a little pomegranate juice in there? Some chopped cilantro? Drop us a line with your ideas and we promise to give them a whirl!