For too long, "looking good" has been a euphemism for "looking young." The ultimate beauty prize has been to look younger than our years, and there's a billion-dollar industry out there to prove it.
What's much more realistic is not "turning back the clock" – but slowing down the way that the natural aging process and the environment can take their toll on your skin.
Fortunately, there's a simple anti-aging solution out there that we'd love to share with you below!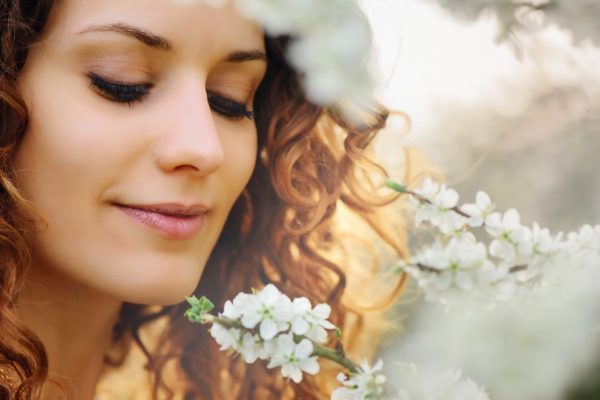 How to Look Great at Any Age
Looking great at whatever age we happen to be is a more achievable goal than trying to look a …