Holidays, weddings, backyard BBQs…there always seems to be something going on in the summer!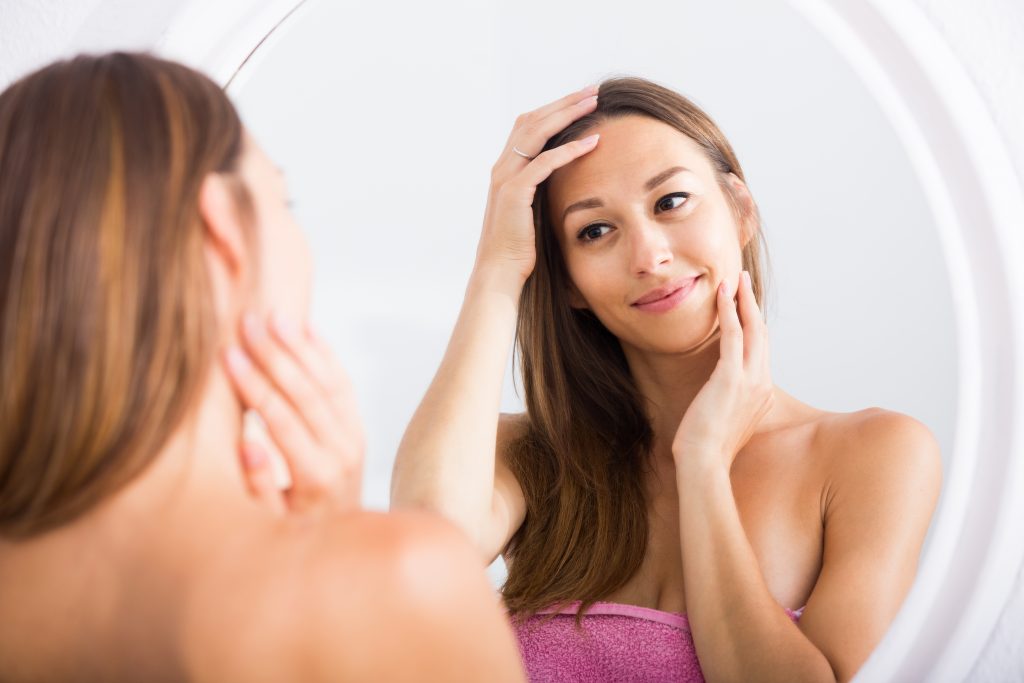 It's fun to dress up and make more effort than usual to look our best, but what else can we do to give ourselves that extra je ne sais quoi?
Natural Radiance From Your Water Ionizer
Forget flattering filters…did you know that a water ionizer doesn't only hydrate you, but it can be your best buddy when it comes to looking fantastic?  To help us all shine in the sun, we've rounded up five amazing ways that your water ionizer can help you get your glam on this summer!
Super Shiny Hair! Using water from the Acidic Level 1 setting on your Tyent water ionizer as a final rinse when you wash your hair can help to lock in shine and softness.
Call Time on Toxins! Drinking ionized hydrogen water will help to flush out toxins from your body and support healthy liver function to give you your sparkle back!
Smile! Using acidic Turbo Water from your Tyent Ionizer as a mouthwash can help to keep harmful bacteria in check and make your gums and teeth feel super-clean!
Spray all Day! Aside from the pleasant sensation of a refreshing spritz of moisture on a warm day, a fine mist of Turbo Water can help to tone and set make-up.  Because it has the same pH level as your skin, a quick spray before moisturizing can also make your skin feel beautifully soft.
No More Wrinkles? Seriously?  Wow!  Scientists conducting this exciting study found that external application of hydrogen-rich ionized water actually inhibited the formation of wrinkles.  The same treatment was shown to boost collagen – the substance we need to help us look younger and fresher!
Save Money With a Water Ionizer!
Beauty products can cost a lot of money, so it's useful to know which ones you can replace with natural, mineral-rich hydrogen water from your ionizer! Get some tips in this video: 

This Filter Really Makes a Difference! 
In fact, overhauling your beauty routine with ionized water might mean that the only filters you need to look picture perfect are the award-winning ones inside our machines!
Click on our Cheat Sheet to find out more!