Holidays, weddings, backyard BBQs…there always seems to be something going on in the summer!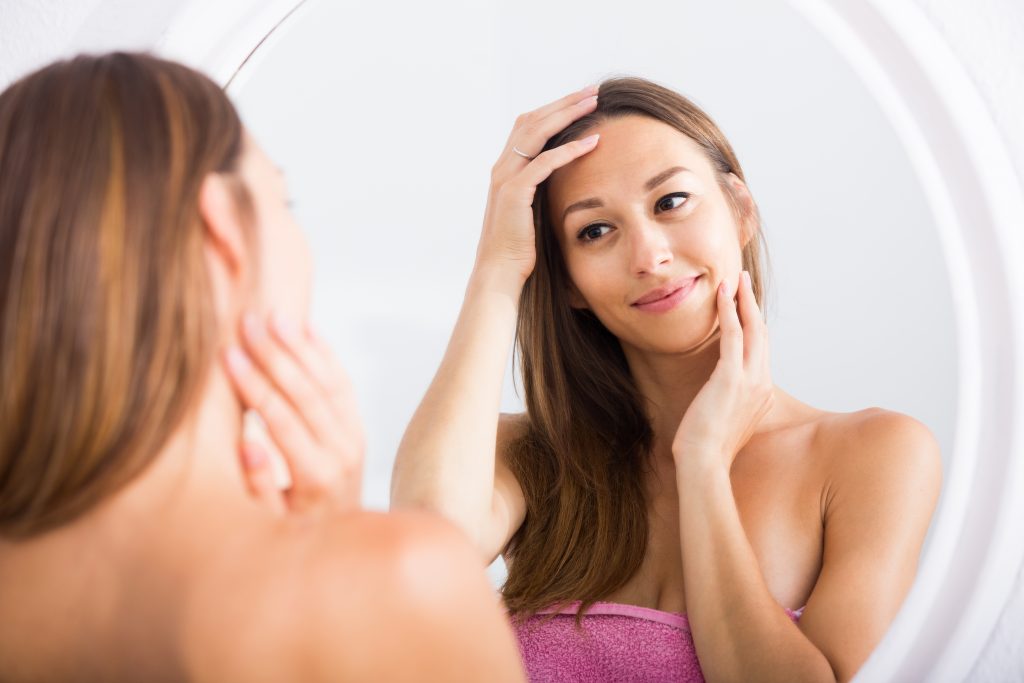 It's fun to dress up and make more effort than usual to look our best, but what else can we do to give ourselves that extra je ne sais quoi?
Natural Radiance From Your Water Ionizer
Forget flattering filters…did you know that a water ionizer doesn't only hydrate you, but it can be your best buddy when it comes to looking fantastic?  To help us all shine in the sun, we've rounded up five amazing ways that your water ionizer can help you get your glam on this summer!
Super Shiny Hair! Using water from
…