Nobody wants to spend a beautiful summer day doing housework but most of us like to have a clean, tidy home.  To get the best of both worlds, we've rounded up three fantastic ways you can use your Tyent water ionizer to clean smarter, faster and better.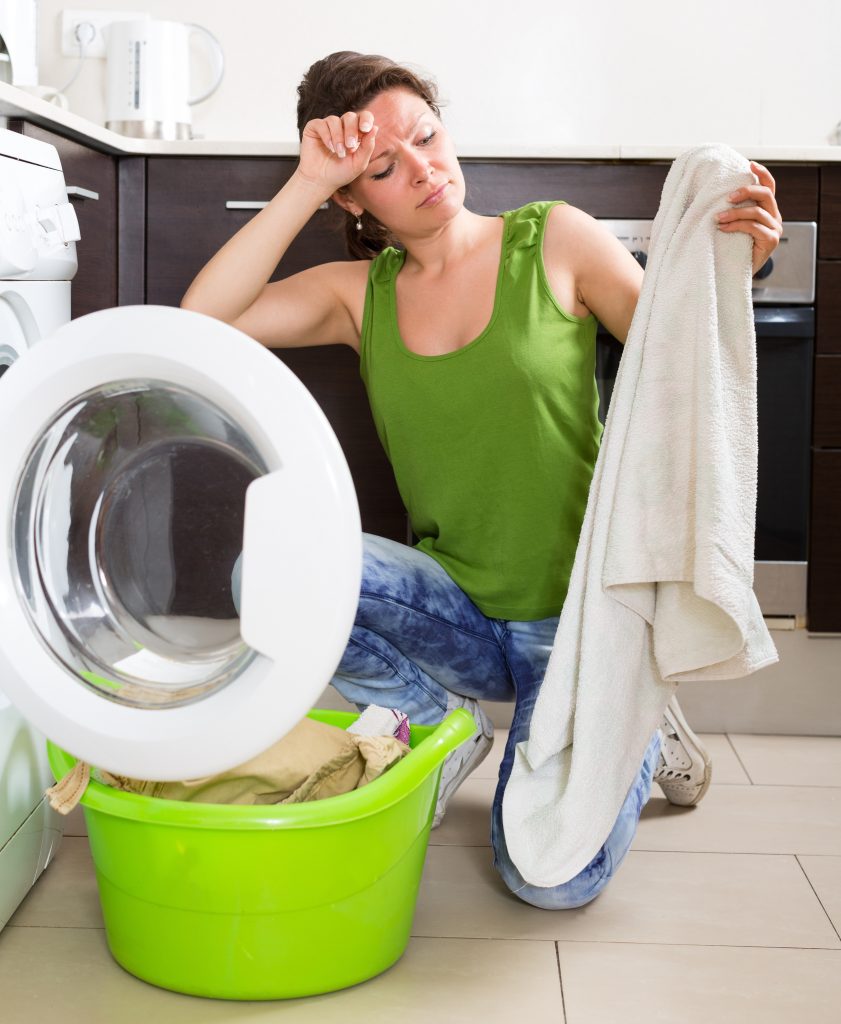 How Water Ionizers Make Cleaning a Breeze!
The key to cleaning with your water ionizer is Turbo Water!  The acidic water produced on the Turbo setting of your water ionizer is awesome stuff, and we don't use the term lightly!
Read on to enjoy the sun and a sparkling clean home!
Turbo Water in the Kitchen!
One of the hubs of a busy household, somehow the kitchen always seems to need cleaning!  Make it fast and painless by spritzing your work surfaces with Tyent Turbo Water in a spray bottle to cut through oily spillages and remove any marks.  Turbo Water is completely natural and brilliantly effective on it's own, but adding a few drops of citrus essential oil will give your kitchen a fresh fragrance to help eliminate cooking smells into the bargain!
Turbo Water in the Bathroom!
Forget aggressive chemical cleaners and those bottles with so many warnings on the label you'd be forgiven for being too scared to open them!  Turbo Water from your water ionizer is perfect for bringing mirrors and tiles up to a shine.  Spending a couple of minutes wiping around sinks and shower cubicles at night is always time well spent.  Being greeted by a spotless, gleaming basin and shower in the morning is a great way to start the day!
Turbo Water in the Oven 
Hands up everyone who wants to clean an oven on a beautiful summer day!  But it's got to be done, right?  Commercial oven products are notoriously replete with pretty scary substances to attack oven grime, but Turbo Water makes it quick, safe and effortless.  Simply mix together acidic Turbo Water and baking soda to a paste and apply to the walls and bottom of your oven.  Leave overnight and wipe away the residue with damp cloths for a chemical-free clean.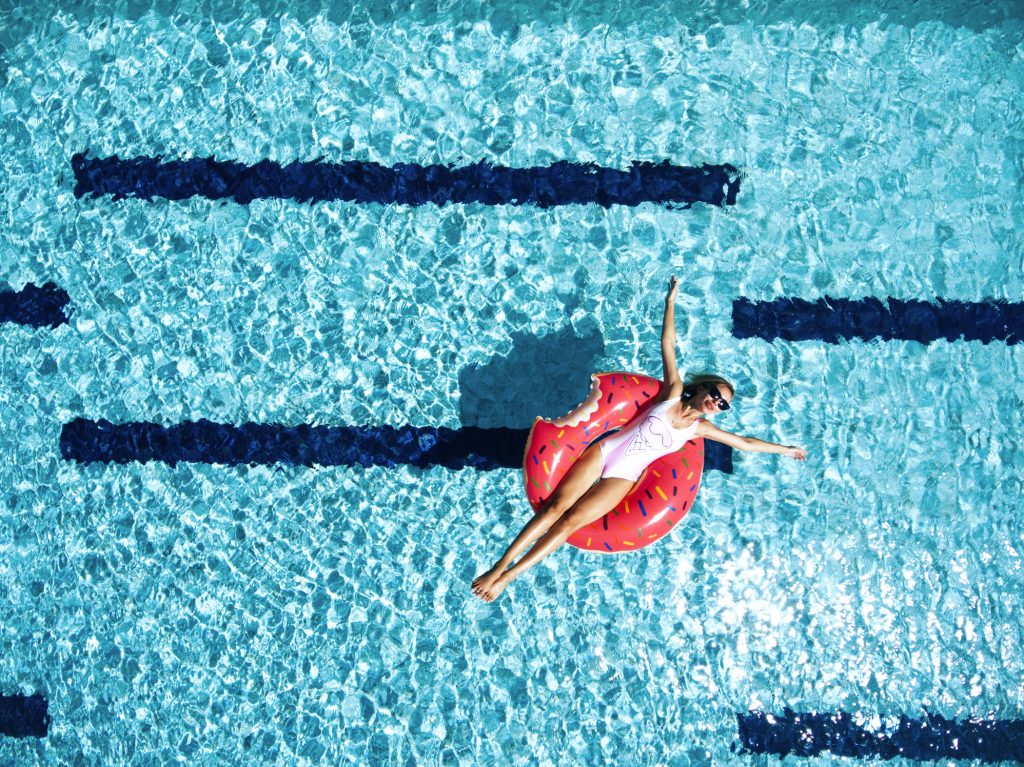 Your Water Ionizer Tips!
There!  Now all that's left to do is grab a jug of chilled, fresh ionized water and relax.  Do you have any cleaning tips using Turbo Water?  We love to hear about how you use acidic water from your water ionizer around the home, so share your ideas and inspire us!