To better understand the advantages of alkaline water, here are the 7 benefits of ionizing water.
RELATED: 101 Reasons To Love Tyent Water Ionizers: Health Benefits And More
In this article:
Water Ionizing Benefits That Boost Your Health
Click here to jump to the infographic.
Water Ionizing Definition: The process of raising water pH to alkalinity by electrolysis.
Praises for Ionizing Water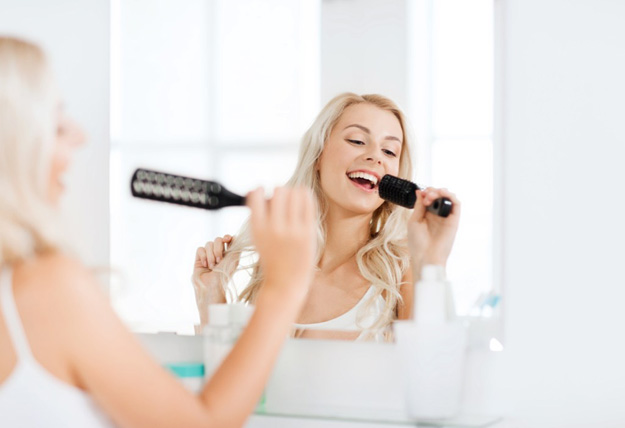 You know that alkaline water delivers all kinds of brilliant benefits, but what are the top reasons that most people sing the …