"Housework?  It can't kill you, but why take the risk?" goes the fridge magnet/meme/Birthday card for your sister.  
But within that little lol, is a grain of truth.  Research just published in the American Thoracic Society's Journal of Respiratory and Critical Care Medicine has found that using chemical-laden cleaning products every day has a detrimental effect on lung health.  If you use cleaning sprays regularly, then the impact can be the equivalent of smoking a full pack of cigarettes every day.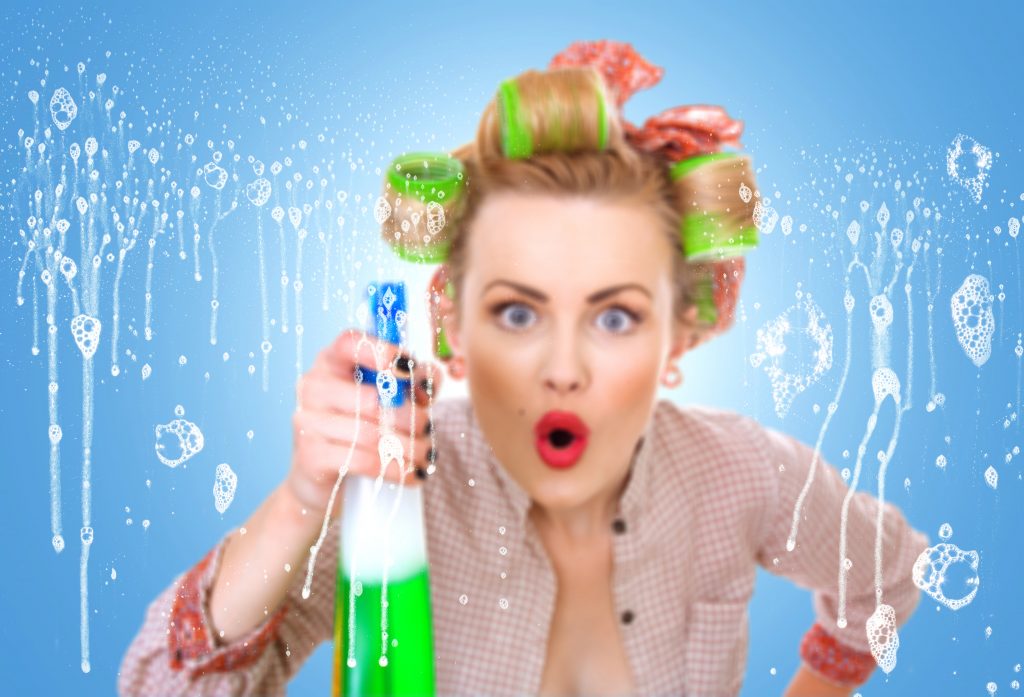 The Dangers of Chemical Cleaners
The research is pretty thorough, with scientists following 6000 test subjects over a 20-year period.  The findings observe that the chemicals inhaled from everyday use of cleaning products irritate the delicate mucous membrane lining the lungs, causing long-term damage and increasing the risk of developing asthma.   
"The take home message of this study is that in the long run cleaning chemicals very likely cause rather substantial damage to your lungs."
~ Øistein Svanes, Institute of Medicine, University of Bergen
Safe Cleaning With Tyent Turbo Water
So, no more house work or cleaning, right?  We all have to live with grimy surfaces and streaky mirrors?  Ew.  Not at all.  With a Tyent Water Ionizer, you don't have to worry about dangerous chemicals and your house can still be fabulously clean.  
Chemical-Free Cleaning!
Cleaning with Turbo water from your water ionizer will leave your home hygienically clean while avoiding harmful chemicals.  It's perfect for kitchens, bathrooms and even tricky things like ovens!  
In fact, acidic Turbo water can replace most of the chemical cleaners in your cupboard so if you're having a "spring clean" this year, then you can do it safely without breathing in unsafe fumes and particles.  You can even get the kids helping (good luck with that one).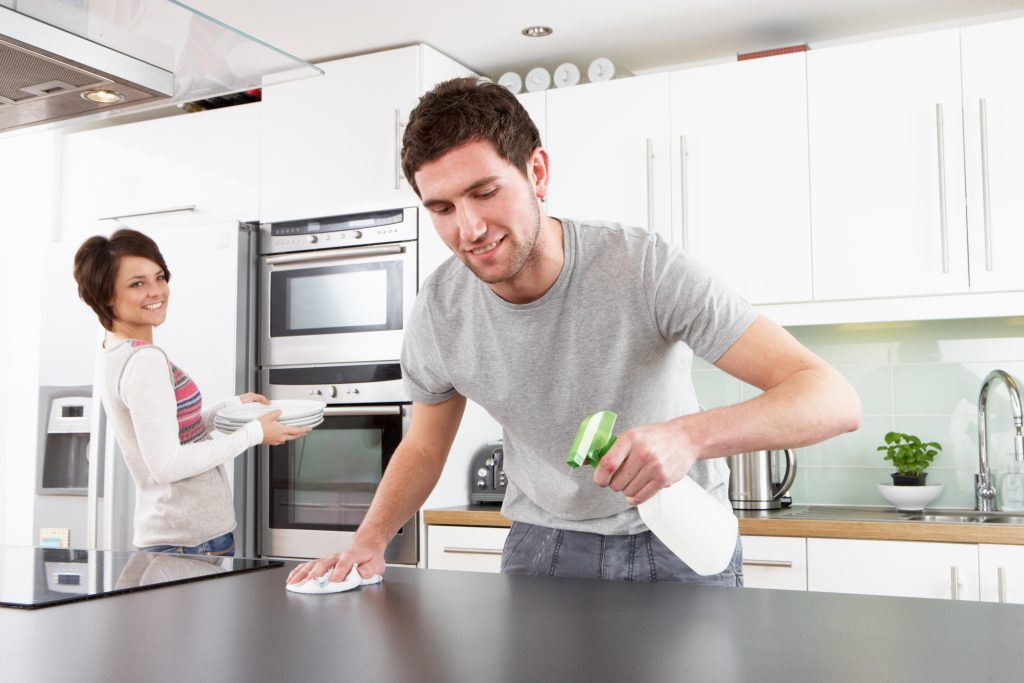 Clean Up With Tyent!  
We've got the best customer care team in the business ready to answer any questions you have about buying and using a Tyent water ionizer, so why not call them at ?  
Share Your Spring Cleaning Tips!  
Do you have any awesome spring-cleaning tips or inventive ways to use Turbo water around the home?  We can always use them, so please drop us a line and share!