Tired of waking up each day feeling heavy? Here are morning routine hacks to make your day lighter and easier!
RELATED: How to Increase Your Longevity!
In this article:
Morning Routine Hacks to Brighten up Your Day
1. Create a Checklist for Must-Have Items
Instead of running around remembering the things you need before going out, create a checklist for them, so you don't miss anything. You can paste the list at the back of your front door to make sure you see it before leaving.
Your keys, phone, wallet, and others are small things important in your everyday life – include them in your list!
2. Isolate a Weather-Ready Area in Your Hallway
A weather-ready area is a place for your ice scraper, scarf, parka, hat, gloves, raincoat, waterproof boots, and umbrella. This area helps you when you're struggling to find a "tool" to protect you from any type of weather.
You don't want to be late at work just because you can't find your umbrella, right?
3. Keep Your Bag or Purse in the Same Location
It's frustrating when our purse or bag gets misplaced. To prevent it from happening, always have a place for your bag or purse at home, whether in a shelf in your living room or a hook in the hallway.
4. Pack Your Lunch the Night Before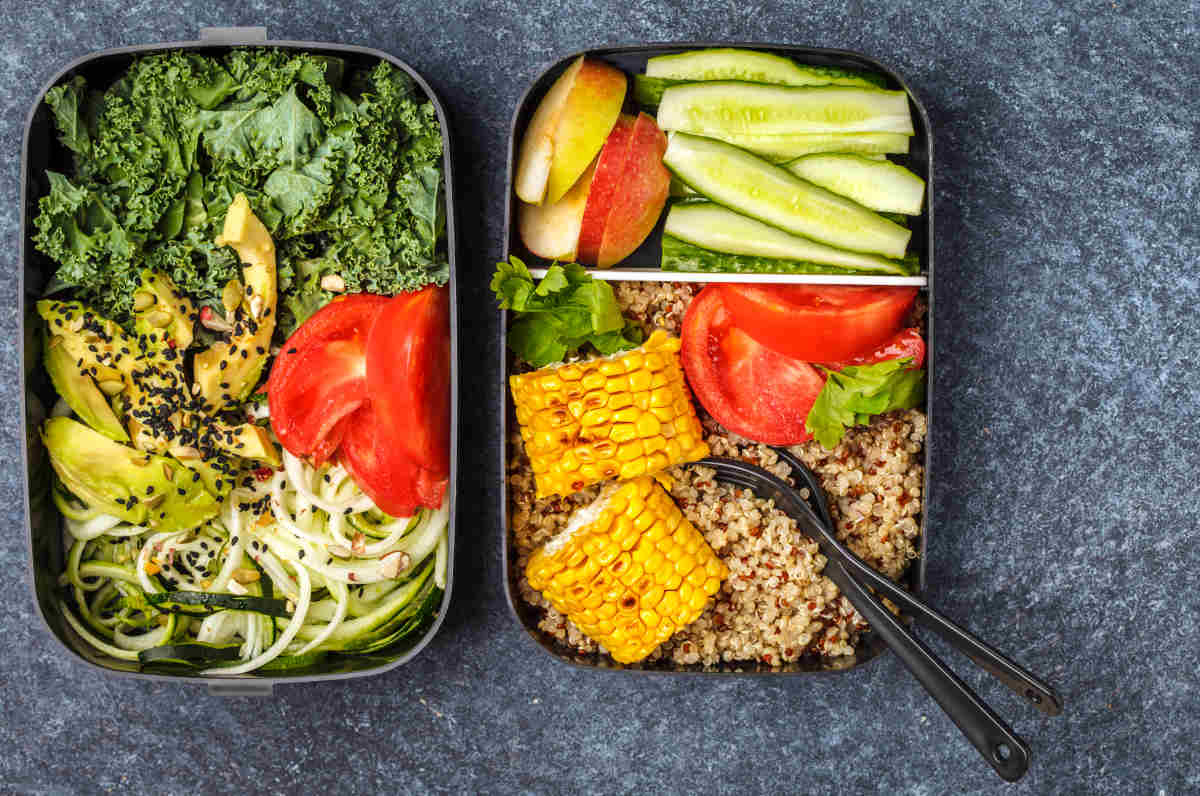 It's always good for you to pack your lunch the night before, so you can easily grab them in the following morning.
You can do this during dinner time while cleaning up the table. You can even pack dinner leftovers, especially if they are your favorite.
5. Dispense Daily Doses of Vitamins and Medications
Sorting out your daily doses of vitamins and medications will save you from opening multiple bottles and counting them each day.
You can do this on a particular day each week. You can also use labeled medication dispensers.
6. Drink Water Immediately After You Wake up
https://www.instagram.com/p/BdigdQNAxoq/
One of the healthiest home hacks is simply drinking water right after you wake up. This primarily helps boost metabolism and replenishes water that's been processed during sleep.
Water is even healthier if you drink it alkaline, so secure your own water ionizer now for a better option.
What is a water ionizer?
This a home filtration system that increases the pH of water through electrolysis. The alkaline output is ideal for drinking.
7. Don't Check Your Phone Until You Have Bathed, Dressed, Groomed
Always make time for yourself every morning without checking your phone. You will save more time getting ready with this than dressing or grooming and checking your phone at the same time.
8. Set Up a Bathroom Schedule
If you're living in a busy household where everyone needs to use the bathroom early in the morning, then set up a schedule for everyone. You simply need to let people know who goes first and so on.
Even if they don't strictly follow the schedule, they will be reminded that they don't have the luxury of time to use the bathroom.
9. Turn Up the Music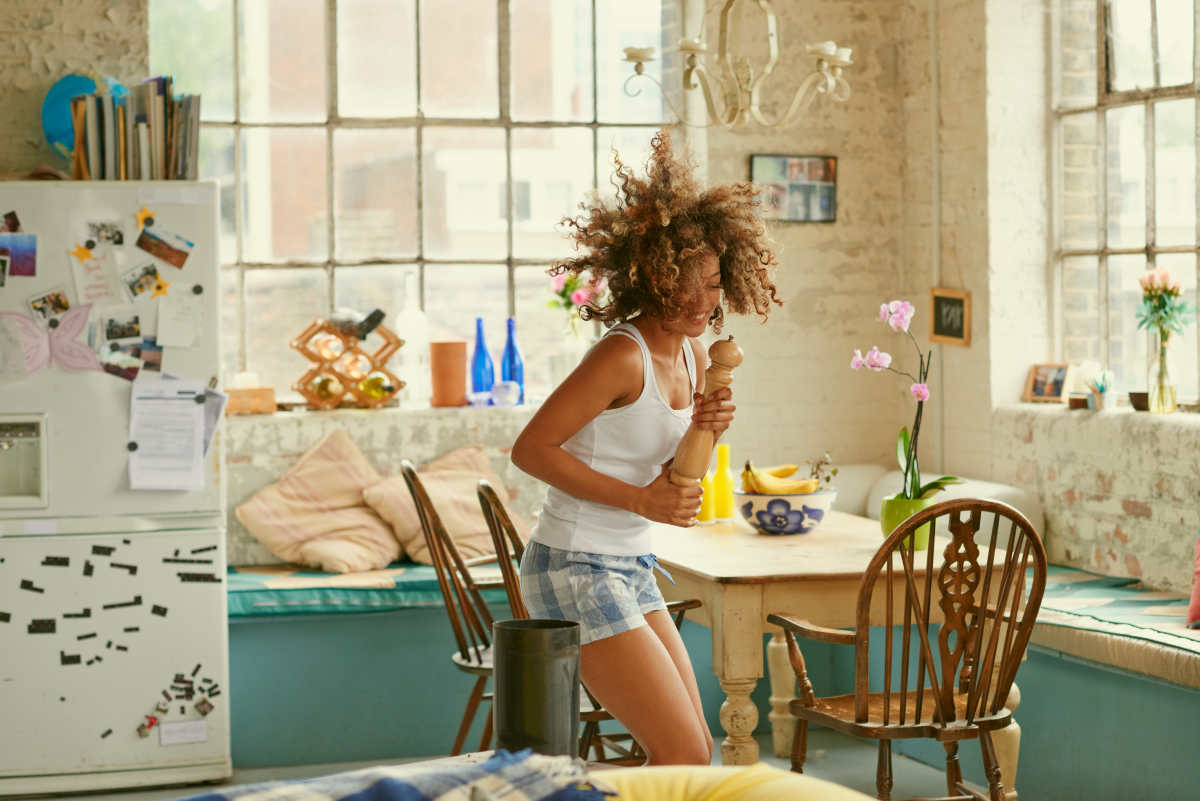 Listening to music in the morning helps enhance your mood to start up a better day. Aside from that, you can also make it as a timekeeper.
For example, you can set your mind that when a particular song ends, it is time you get ready to leave the house.
10. See the Sunshine Every Morning
When your alarm clock wakes you up, open your blinds and allow yourself to see the sunshine. Early morning sunshine brightens up your spirit.
11. Always Eat Breakfast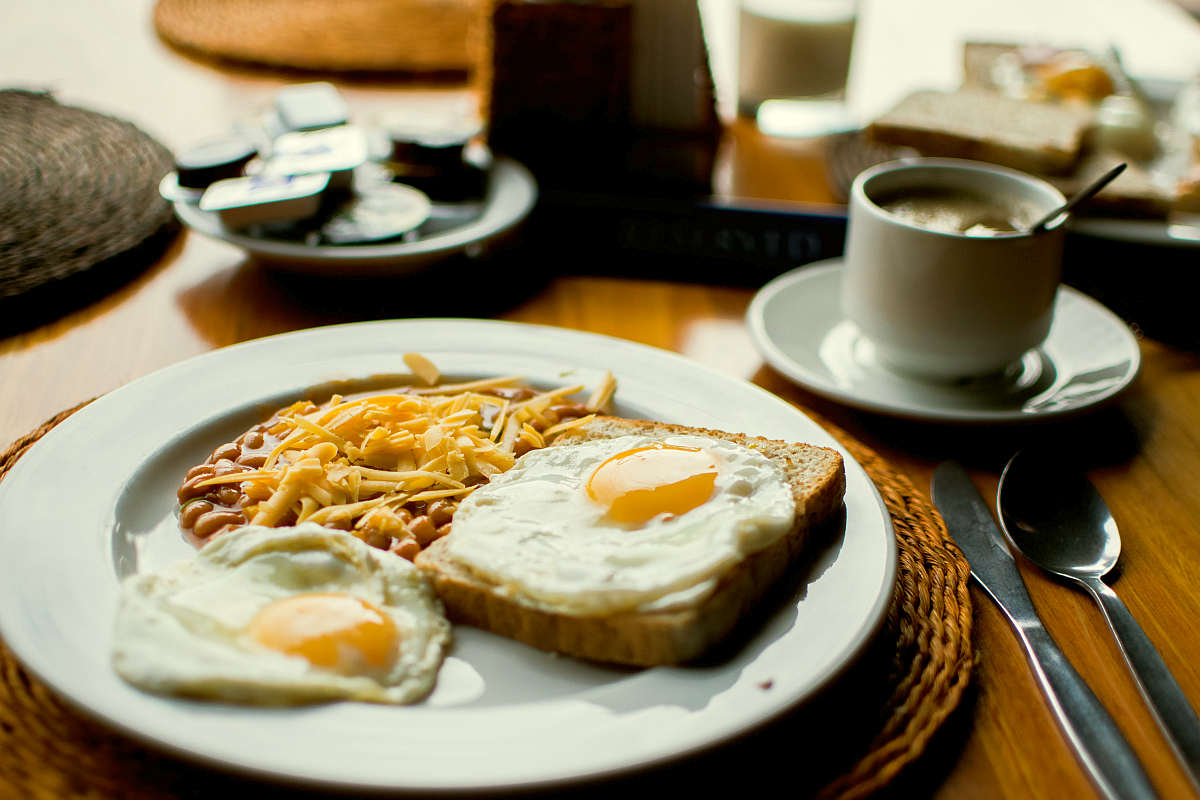 A healthy breakfast fuels and energizes you for the long day. You may prepare your breakfast the night before and reheat it if necessary when you wake up the next morning to save time.
Need some morning motivation? Watch this video by Be Inspired:

Are you now hyped to start your own healthy morning routine hacks? You should be. It's time to live lighter, better, and healthier. Start creating your morning routine now and live life to the fullest!
What other morning hacks that make life easier can you share with us? Let us know your morning routine checklist in the comments section!
Up Next: