In a recent blog, we looked at the dangers of using chemical cleaners around the home and how Turbo water from your water ionizer can do the job just as well, without any toxic fumes.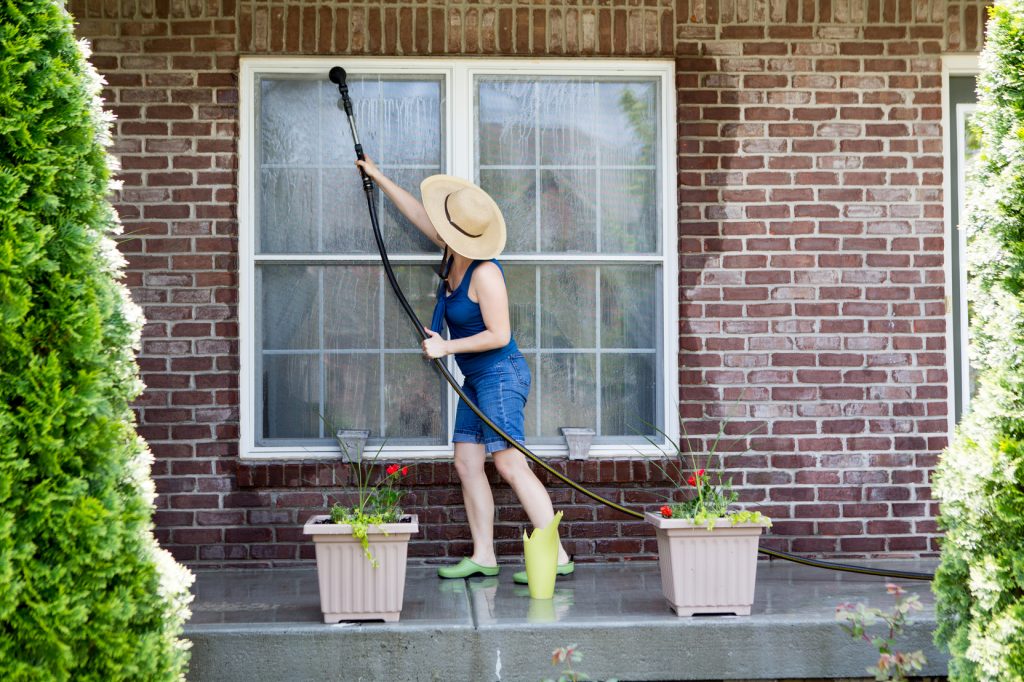 What Kind of Spring-Cleaner Are You?  
Many people like to carry out a spring clean at this time of year.  For some, it's little more than bundling away winter coats and shoes; for others, it means systematically going through each room, carrying out a deep clean and throwing out or recycling whatever isn't nailed down (Hi, Mom!).
Tyent Spring-Cleaning Tips!
To get you into the spring-cleaning spirit, we've dusted down and buffed up some brilliant tips for using Tyent Turbo water as a key part of your spring-clean or weekly housekeeping cycle!  
 Sparkling Oven!  

No one likes to have a grimy oven, but some of that baked-on grease and those burned black bits can be hard to shift.  
Oven cleaners can be incredibly toxic.  The only list longer than the unpronounceable chemical ingredients is the list of health warnings you need to use them.  
Skip the toxic fumes and mix a thick paste of acidic Turbo Water and baking soda.   Using a silicone spatula or similar, apply the paste to the inside of your oven then leave overnight.  In the morning, simply wipe away the residue with damp cloths or old tea towels to reveal a shiny, clean oven with no toxic nasties!  
 Surface Shine!  

Easy one, this, but you can use this simple cleaner all over the house.  Simply fill a bottle with Tyent Turbo water and add a few drops each of white vinegar and whatever essential oil you find uplifting.  Give it a shake and use in bathrooms, on kitchen surfaces, door frames…anywhere that needs a quick spritz and wipe!  
 Naturally Soft!  

Soft, fluffy towels

and fresh, clean bedding are a simple pleasure.  Be your own parfumier and mix a few drops of your favorite essential oils, then add the blend to a bottle of Turbo Water to use in the final rinse cycle of your washing machine instead of fabric conditioner.  You'll be amazed at the results!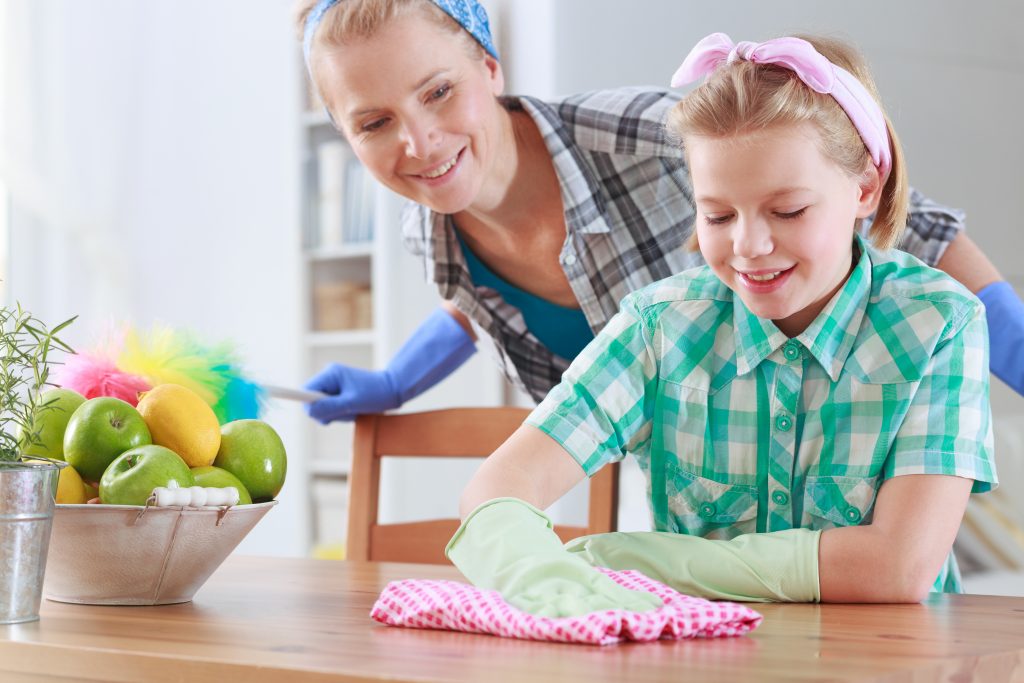 Over to You!
Have we inspired you to roll your sleeves up and get cleaning?  We can always use some new spring-cleaning tips, so drop us a line and share yours!