Lights, Camera, Action! Most people don't know the feeling of pressure when the camera turns on but Yannik Bisson does.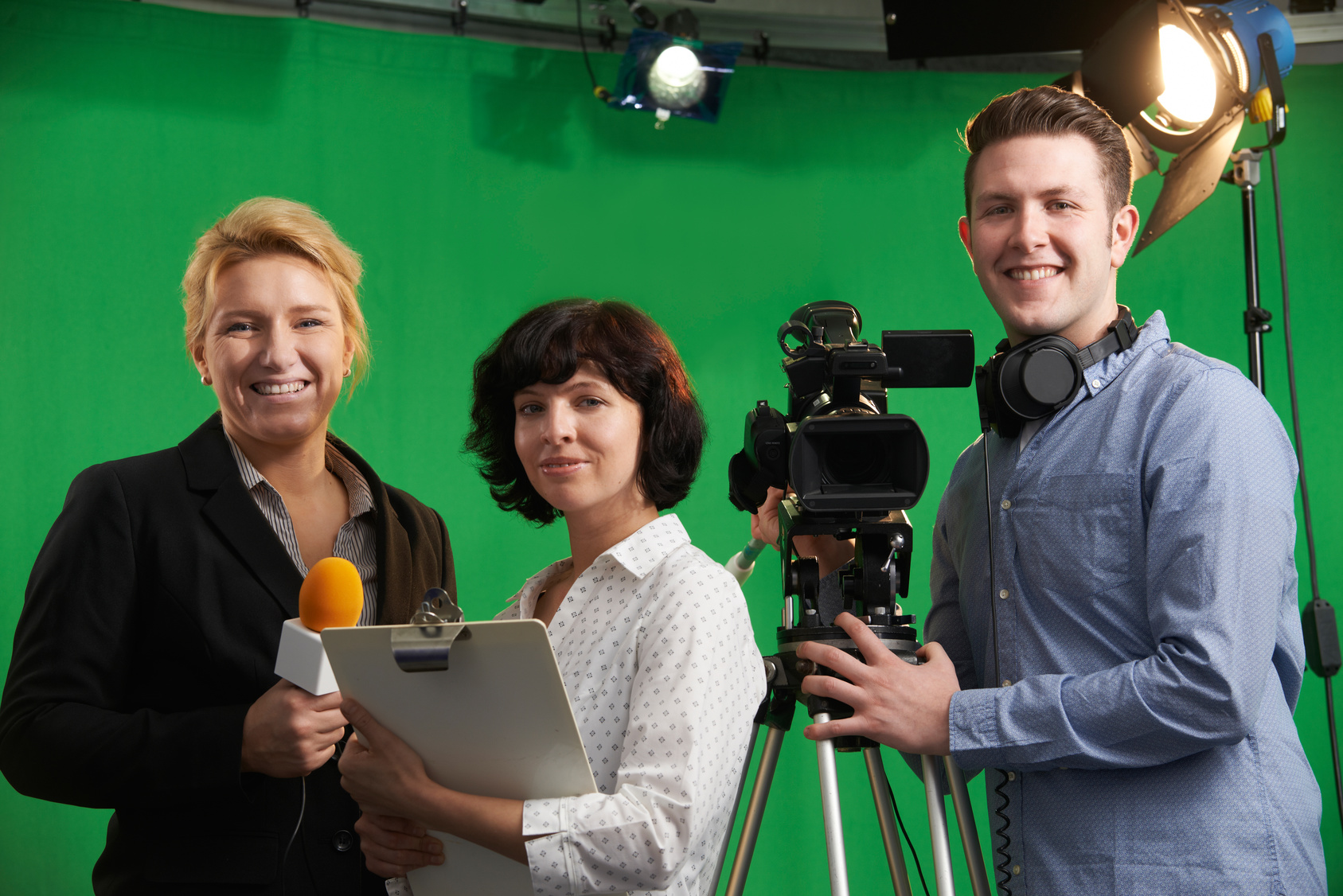 Mr. Bisson plays Dr. William Murdoch on the hit Canadian television series Murdoch Mysteries which is entering its 8th season. But, that's not all he is:
"Bisson is likable as the handsome Inspector, with English Actor Thomas Craig suitably skeptical and at times dopey as his by-the-book boss."

– Anonymous IMDB Review 😉
Woah, Yannik Bisson is a handsome TV actor, but why?!
Alkaline Water Might Make You Look Handsome!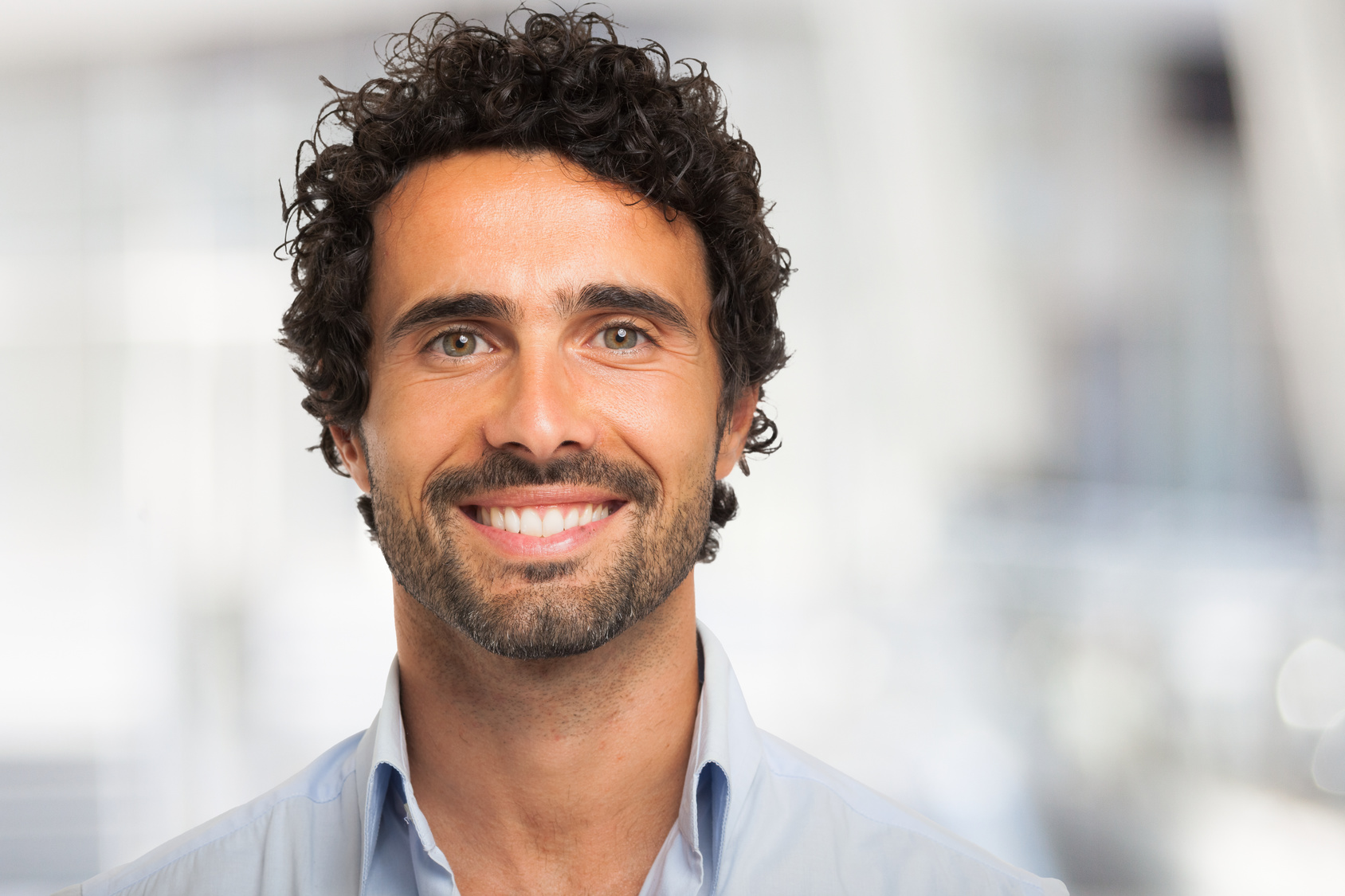 Wait a minute. "Might" is the wrong word because alkaline water probably makes you look younger!
Did you know that the reason people develop wrinkled skin is the result of oxidation of the skin? Seriously, oxidizing agents like tobacco smoke and alcohol destroy the cells of the epidermis (the outside layer of skin on the body) and cause wrinkling and dark spots over time.
Alkaline Water is Just What the Doctor (Murdoch) Ordered!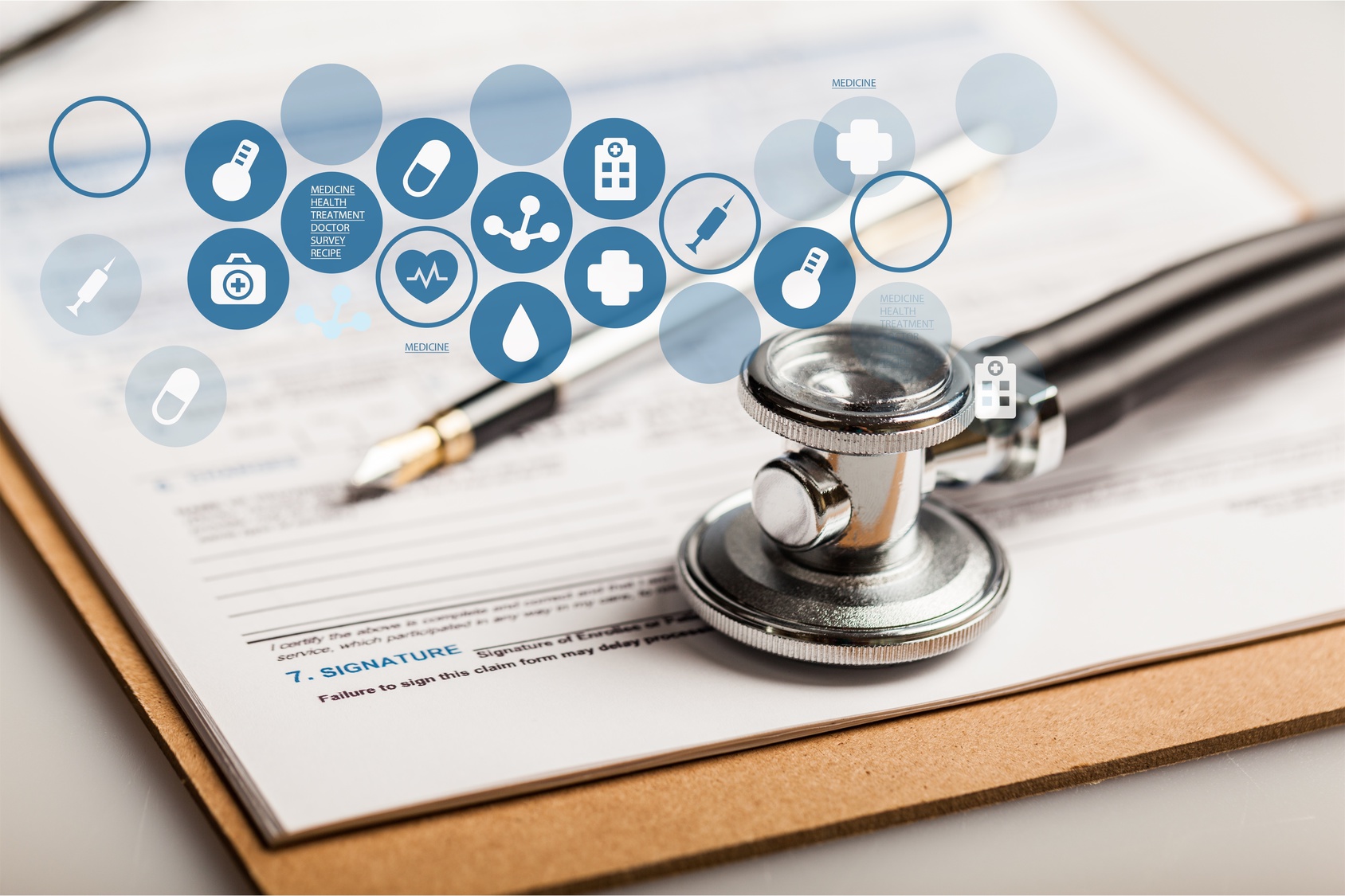 Yannick Bisson isn't just a television star, he is also one of the most outspoken supporters of Tyent alkaline water because it keeps him looking young and spry! According to the Dr., reduction of the signs of aging is just the start:
Antioxidants
More Energy
Stronger Immune System
Healthier Skin
Weight loss
There are so many reasons to drink alkaline water that I can't list them all here. But, rest assured, Doctor Murdoch endorses all the health benefits and, remember, he's a real doctor!
There's Nothing Like Alkaline Water for Your Health and Skin
Seriously people, if you want to look like a Canadian television star, be sure to wear sunscreen and drink your alkaline water! Yannick Bisson drinks alkaline water and he is a doctor. At least he plays one on TV…
Be your own doctor, get a Tyent water ionizer for your home and drink like a star!