Lights, Camera, Action! Most people don't know the feeling of pressure when the camera turns on but Yannik Bisson does.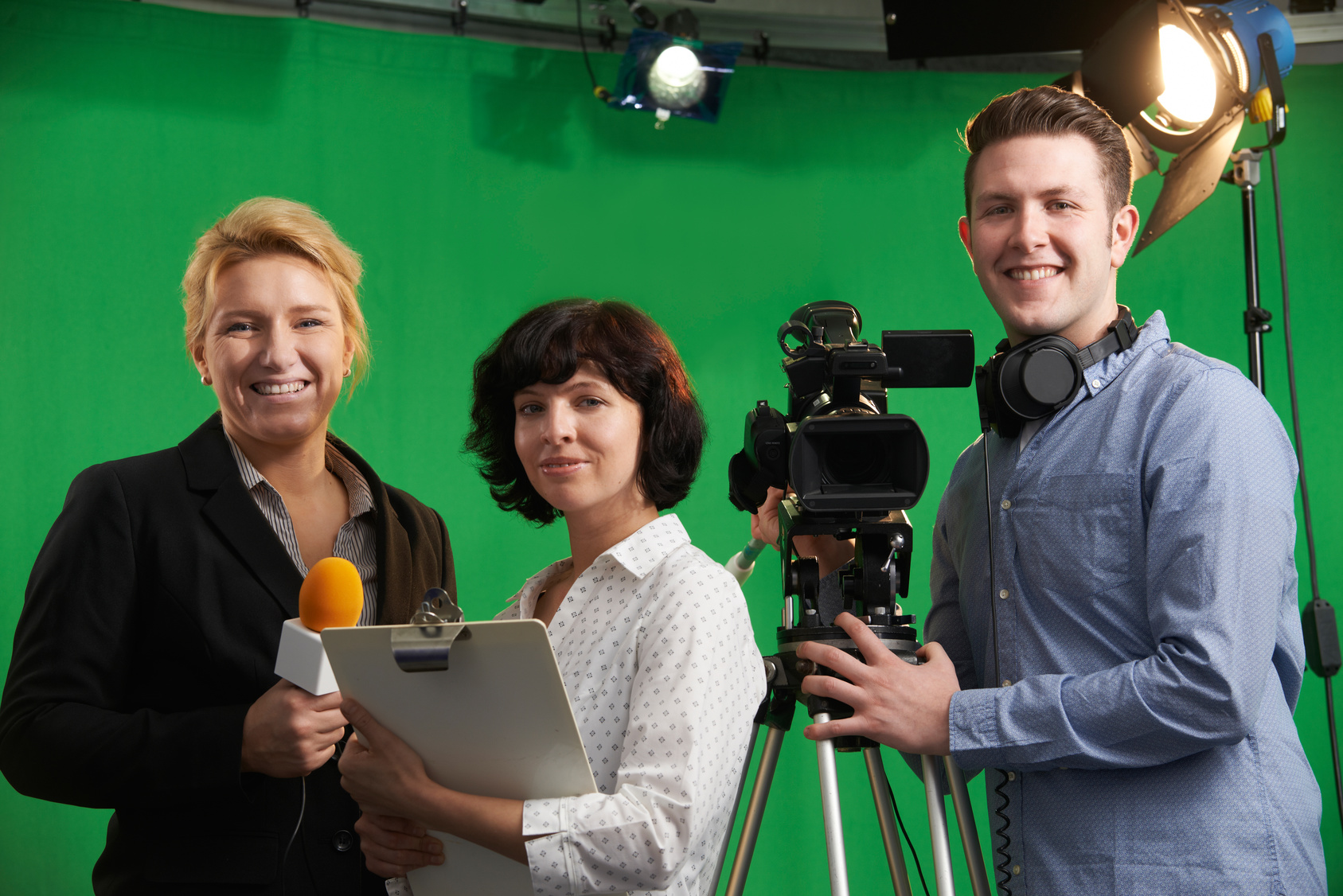 Mr. Bisson plays Dr. William Murdoch on the hit Canadian television series Murdoch Mysteries which is entering its 8th season. But, that's not all he is:
"Bisson is likable as the handsome Inspector, with English Actor Thomas Craig suitably skeptical and at times dopey as his by-the-book boss."

– Anonymous IMDB Review 😉
Woah, Yannik Bisson is a handsome TV actor, but why?!
Alkaline Water Might Make You Look Handsome!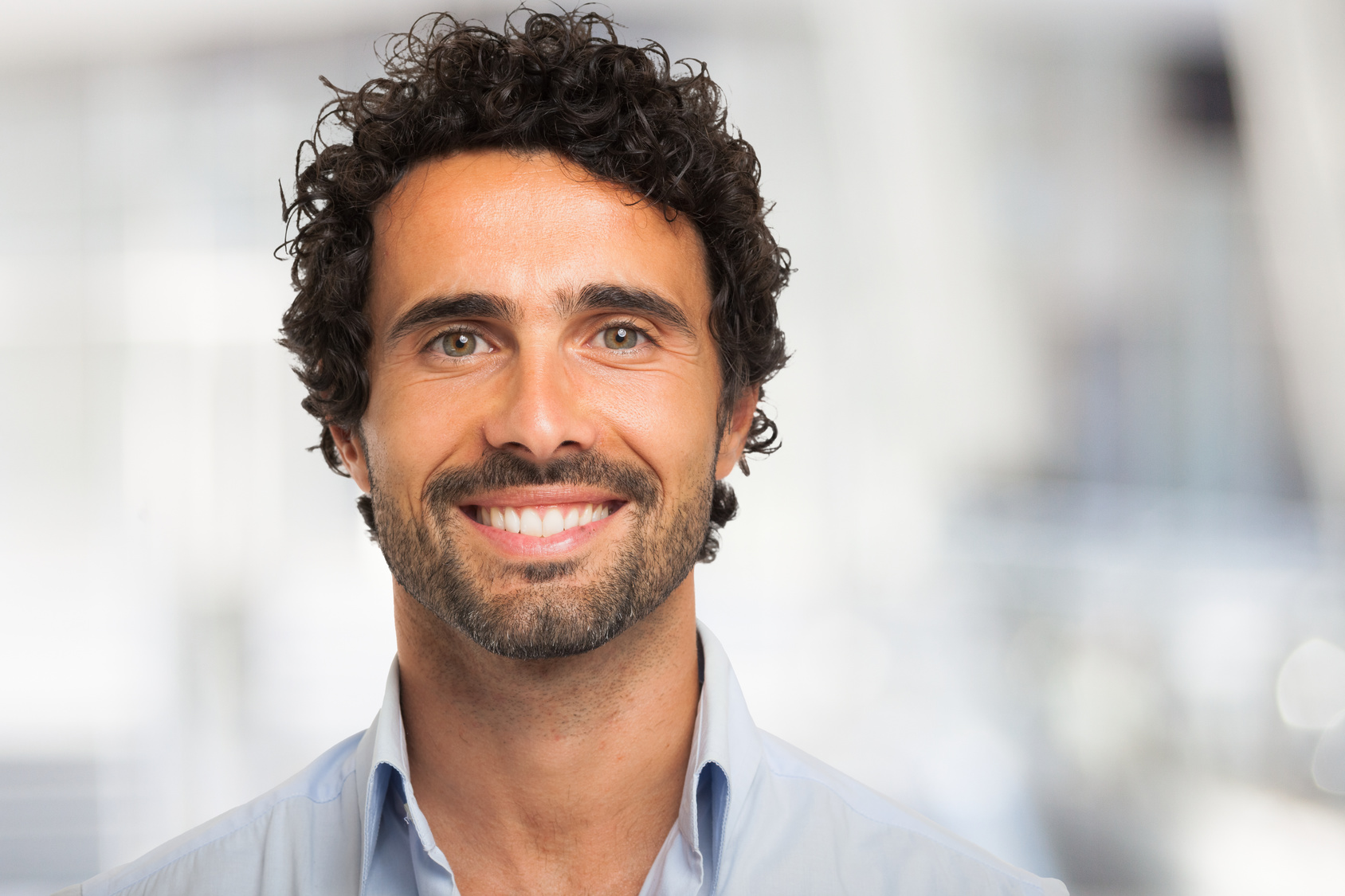 Wait a minute. "Might" is the wrong word because alkaline water probably makes …