Any company would be very happy to land a well-known celebrity to endorse their product, as well it should.  It is a proven fact that when someone recognizable tells the people about your goods or services, sales increase.  That's effective advertising; the better known the personality, the more credibility it lends to your company and the more people trust what you're selling.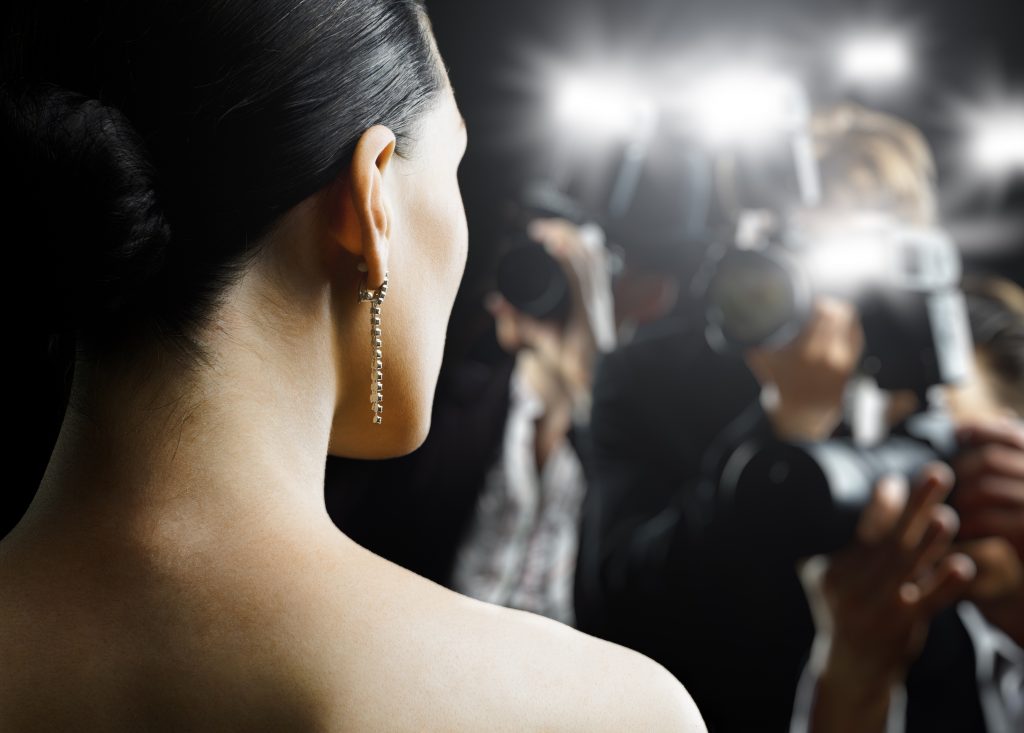 Some companies however, use celebrities merely to sell you a bill-of-goods.  I have seen many times, and I'm certain you have too, actors that hawk a product that you know they don't really use.
There used to be a term back in the day, brand loyalty, where celebrities didn't do commercials and would only promote a product they actually used and believed in.  Then one day, all that changed. 
Product Placement Anyone?
I remember that famous photo in People Magazine of actor Don Johnson, star of that show Miami Vice, drinking a Diet Coke.  The problem with that picture was, at the time, Johnson was being paid highly to endorse Pepsi.  Michael Jackson did it too.
There are other examples.  Actress Cybill Shepherd was paid to promote beef for one company and L'Oreal hair products until her publicist happened to mention that Cybill didn't eat red meat or dye her hair.  And on and on.  Bottom line, if you pay people enough, they will say they love it.
At The Tyent Alkaline Water Company we have a few celebrities ourselves that are more than happy to tell the good people about Tyent Water.  The difference is that Tyent paid them no money.
Who's Using a Tyent Water Ionizer? Who, who, who, who? 
One big-time star in the entertainment world is Roger Daltrey, founder and lead singer of the historical rock band The Who.  Roger was eager to share his love for his Tyent machine.  After drinking ionized alkaline water, a fan was born. 
 "While on tour in October, 2009, I became aware of the supposed benefits of high pH water.  Since I suffer from mild Psoriasis, I have been using high pH water from a Tyent machine for the past 6 months.  There has also been a noticeable improvement in the condition of my skin.  I now take a Tyent Water Ionizer on the road with me." 
Most people recognize that it would be good to have someone famous speaking positively about your product, but it would be great if they actually used and loved it.  That's what we have here at the Tyent Alkaline Water Company.  Celebrities that are also very happy customers. 
Why, you may ask?  Here are a few reasons. 
Health Benefits of Drinking Ionized Alkaline Water 
Hydrates the skin on a cellular level
Customers have remarked on the improvement of their dry skin disorders like Eczema and Psoriasis
Helps the body flush out fat cells more easily resulting in faster weight loss
Toxins in the body are eliminated more readily with ionized alkaline water
These are but a few of the many ways in which alkaline water from a water ionizer is beneficial to your health. 
If you'd like to learn more about Tyent water ionizers, and read more honest, heartfelt testimonies from celebrities, doctors and customers, you can read more here. Then give us a call at  to see which water ionizer is right for you.