With Labor Day around the corner – are you still struggling to hit your summer beach body goals?
Don't panic because YOU STILL have some time to UNLOCK your dream summer beach body – so keep reading!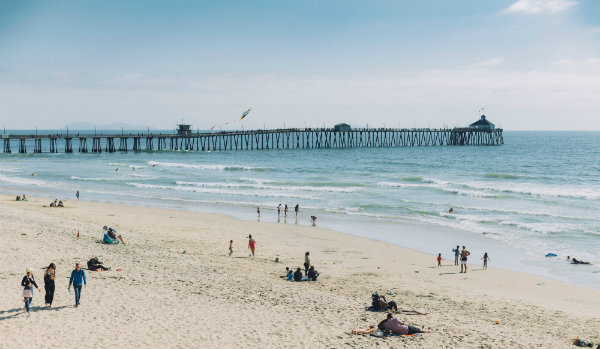 Meet our Super Team of Experts!
If your budget doesn't quite stretch to incorporate a personal trainer and/or nutritionist, we've got the next best thing!
We've assembled a team of the top health and wellness experts to give their BEST tips to help you train, eat and drink your way to a stronger, healthier shape in weeks!
Dr. Lori Shemek – the Nutrition & Weight Loss Expert!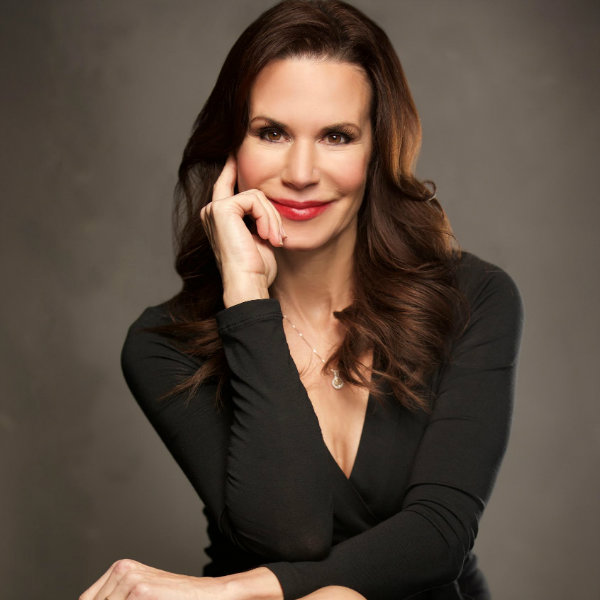 …