After spending most of the week looking at some of the cons associated with another company in the alkaline water business, and highlighting a few of Tyent's positives, a juxtaposition to wrap it all up seems only natural.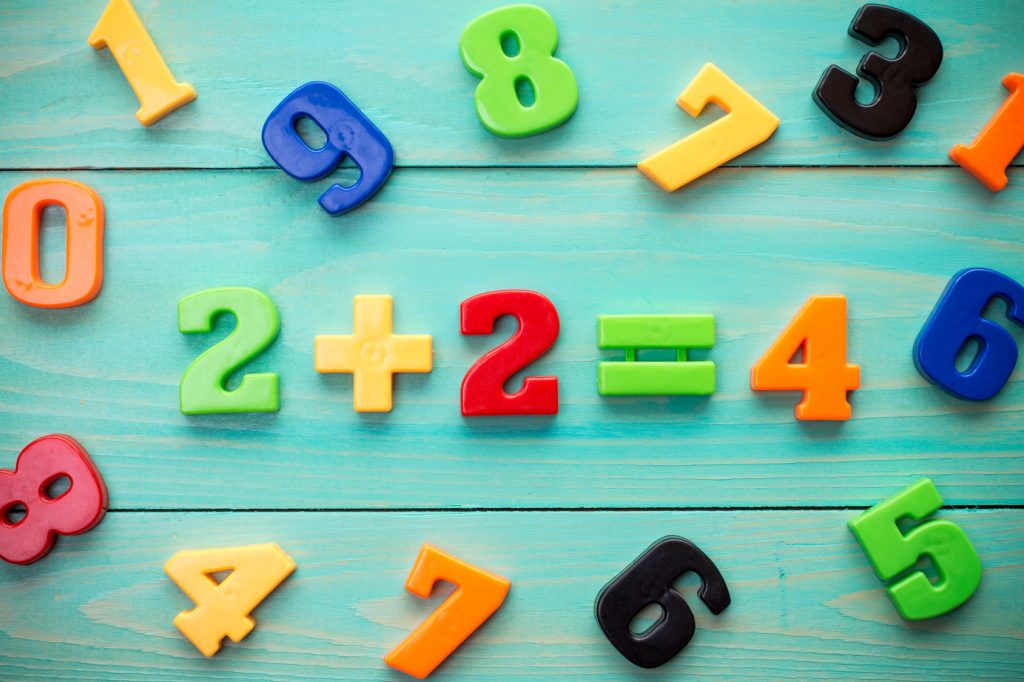 What are the Cons Associated with Kangen Machines?  
To alter the pH of Kangen Water to make it acidic you have to add Sodium Hypochlorite
Sodium Hypochlorite is a dangerous bleaching agent
The price; with its multi-marketing platform – nearly 90% of the cost is commissions
Their short 30 Day Return Policy 
How Tyent's Machines and Warranty Are Better  
Tyent makes a better machine for less money.  It wasn't Kangen (or any other company) that won Ionizer of the Year three years in a row.   Below are a few of the reasons The Tyent Alkaline Water Company is the better alternative.  
In order to alter the pH of Tyent Water you press a keypad.
You never need to add any dangerous chemicals or any chemicals at all
Tyent's machines are much less expensive to purchase
Tyent offers a 75-Day in-home trial period – Buy it, try it, love it – Guaranteed!
Tyent water ionizers come with a Lifetime Warranty
How Does Tyent Compare When it Comes to Purity?   
Tyent water ionizers are among the best in the business. With its Dual Filtration System, Tyent machines significantly reduce the level of hundreds of dangerous chemicals, and in some instances, practically eliminate them.  When you look at the third party lab test results conducted by Envirotek Laboratories you'll see just how impressive Tyent machines are at filtering water.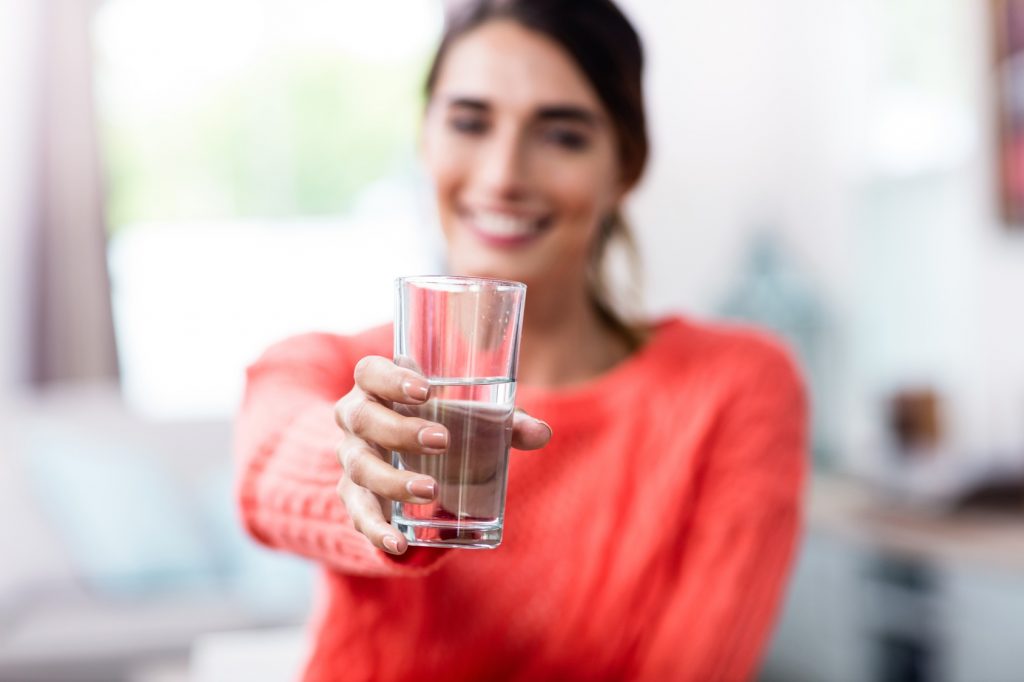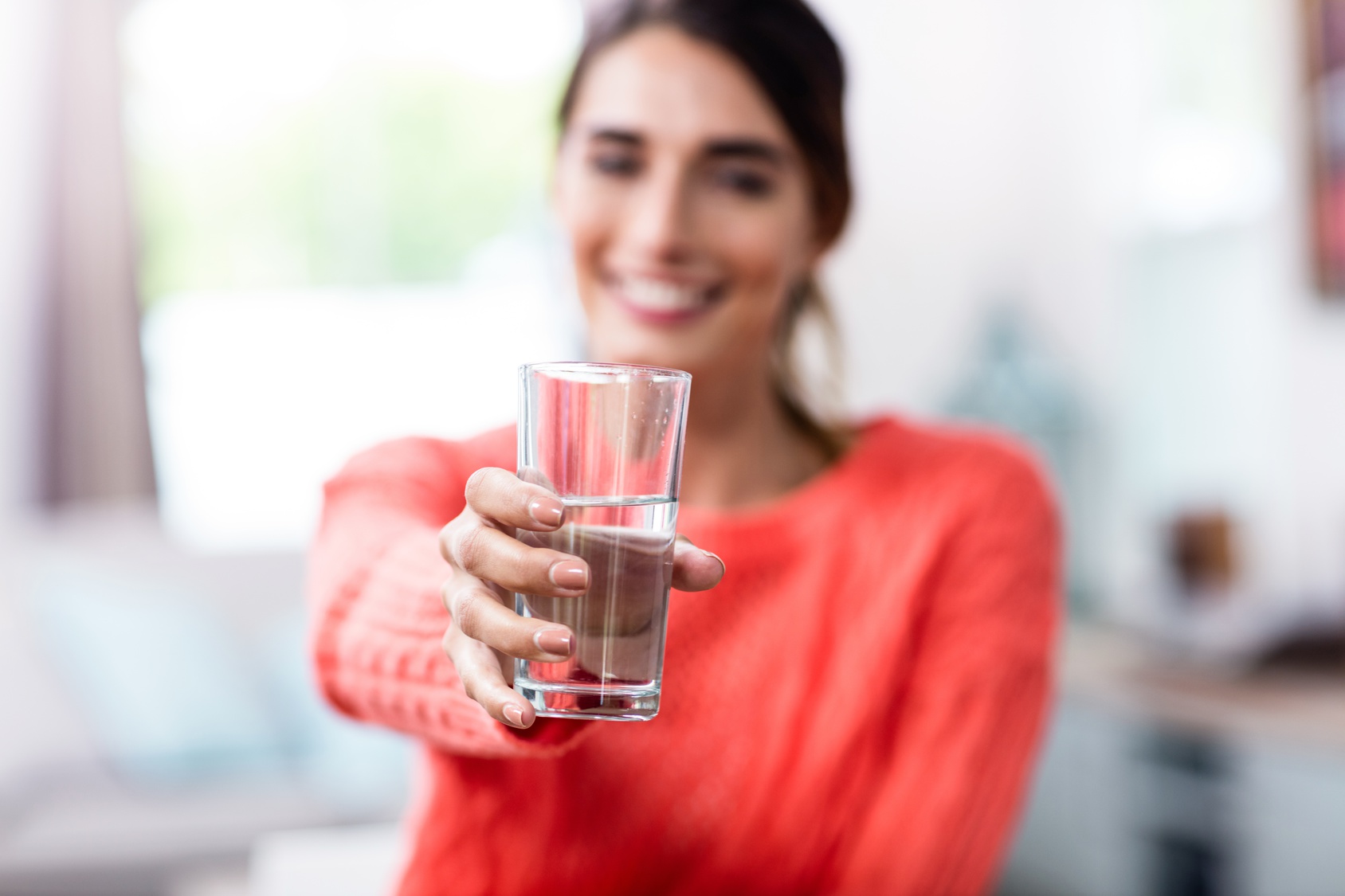 One doesn't have to be a scientist or hold a degree in economics to realize the many benefits owning a Tyent ionized alkaline water ionizer holds over the competition.  With its competitive pricing, financing options, 75 day trial, Lifetime Warranty and unmatched customer service, it is easy to see the advantages of Tyent. 
Also, we make a great water ionizer.   I'll talk more about those advantages next week. Can't wait until then? Check out our Water Ionizer Buyer's Guide for everything you need to know before purchasing.