The eyes of the world were on Rio as the greatest athletes and sportspeople on the planet competed for gold.  To reach that level of competition requires single-minded dedication and sacrifice.  World-class athletes are incredibly body conscious, and are usually pretty clued up when it comes to what they should eat and drink.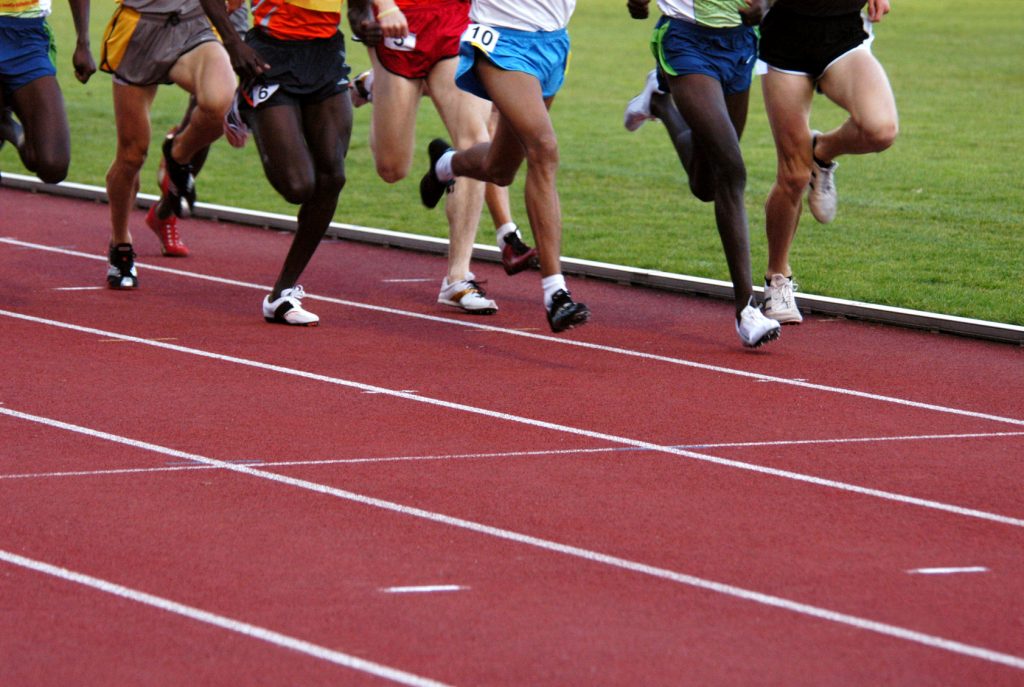 What Keeps an Athlete on Top? 
Finding out what fuels an athlete is a little like peering inside the cosmetic bag of a make up artist; they must know all the best tricks and tips, right?
Well yes, they do.   Some of our greatest athletes and sports professionals rely on alkaline water from a Tyent Ionizer for its unsurpassed hydrating properties.
"Tyent Water has been unbelievably life-changing! It has helped me with my surfing by giving me more energy!"

  – Kapono Nahina, Hawaii Longboard Champion
The Sports Stars Who Love Tyent Water!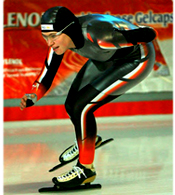 From true sporting heroes such as the Baltimore Ravens Shareece Wright and Tom "The Throwing Doctor" House who has trained, among others, the New England Patriot's Tom Brady; to the inspirational five times Olympic Champion and Tour de France Rider Clara Hughes; athletes at the very top of their game know that a Tyent ionizer is a vital piece of their kit.
Once you know the extent to which the right fuel, and the right hydration can affect athletic performance, it makes sense that professionals like Willow Bend Fitness CEO, Dave Greene went the extra mile and installed Tyent ionizers at his gym so that his customers could feel and see the very same benefits that Dave had experienced when he switched to drinking alkaline water.
 "I couldn't imagine drinking regular or bottled water ever again.  My energy levels are higher, my recovery is quicker than ever." 

 – Ryan Buchter, The San Diego Padres
Which Ionizer is Right for You?
As we were gripped by the displays of brilliance in Brazil, it's worth remembering that although we can't all be Olympians, we can at least drink like them!  Sprint, backflip or simply click here to find out more about Tyent ionizers and the benefits of owning one.
What was the highlight of the Rio Olympics for you so far?  Drop us a line and tell us!