With the news that the federal state of emergency in Flint, Michigan had ended, you'd be forgiven for thinking that the horror stories about America's water had started to abate.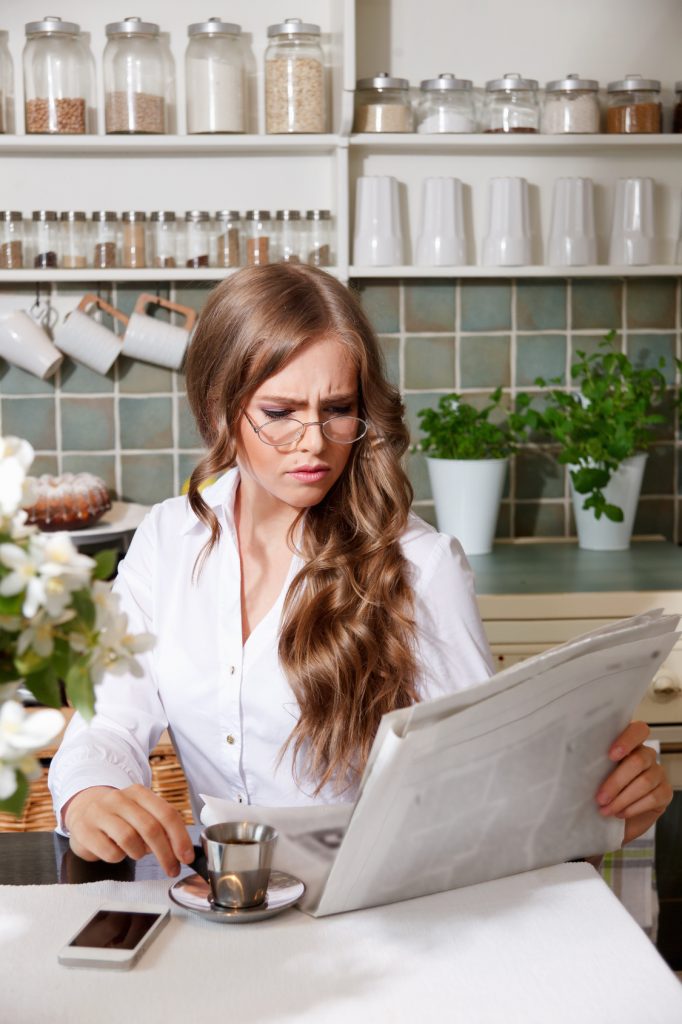 6 Million Americans at Risk
However, just a few short days before the government started to shut up shop in Flint, a report was published on August 9, 2016, with the horrifying claim that the water supplied to 6 million American homes across 33 states was contaminated with excessive levels of industrial chemicals linked to cancer, hormone imbalances and other health issues.
The research, from Harvard, analyzed more than 36,000 samples, finding the highest levels of contamination, "were detected in watersheds near industrial sites, military bases, and wastewater-treatment plants."
Is Your State Affected?
75% of the contamination has been found across 13 states, among them California, New Jersey, Illinois, New York and Massachusetts.
"In addition, the actual number of people exposed may be even higher than our study found, because government data for levels of these compounds in drinking water is lacking for almost a third of the U.S. population — about 100 million people." 

– Xindi Hu, Harvard Department of Environmental Health
PFOA and Dupont
The main problem is the presence of perfluorooctanoic acid (PFOA); a man-made chemical used to manufacture Teflon, among other household and industrial products.  PFOA is already in the news as the chemical knowingly dumped into the public water system by manufacturer DuPont, and the subject of thousands of pending personal injury actions.
Where Next?
Where will it end?  This latest blow to consumer confidence comes hot on the heels of British newspaper The Guardian's investigation into water testing and trust in what is flowing from the taps in millions of American households must now be at an all-time low.
Drink Safe, Clean Water at Home With a Tyent Ionizer
The reassurance that you get from owning a Tyent Ionizer is priceless.  The key feature when it comes to safe water is filtration.  The filters in our water ionizers are the best in the world; with the same micron size used in kidney dialysis machines, proven to remove over 200 contaminants.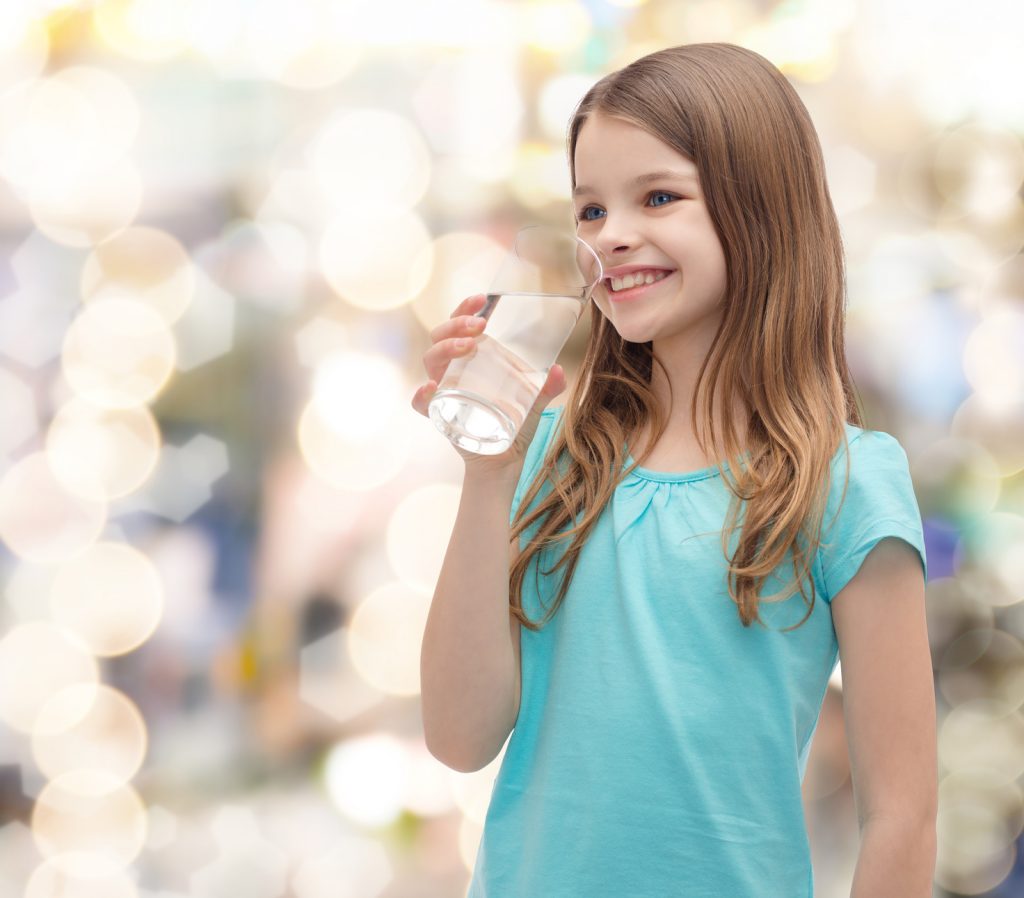 As well as taking away the bad stuff, ionized alkaline water also supports your overall good health and immune system, helping you to feel energized and hydrated.
Have you heard anything about water testing in your area?  We'd love to hear the local news about the water supply where you live, so keep us up to date!