You've won the lottery, inherited an oil field or just accidentally stumbled upon how to turn straw into gold.  However you came by your imaginary riches, you have dollars to burn and what does every newly-minted billionaire do, but acquire the most amazing house that money can buy?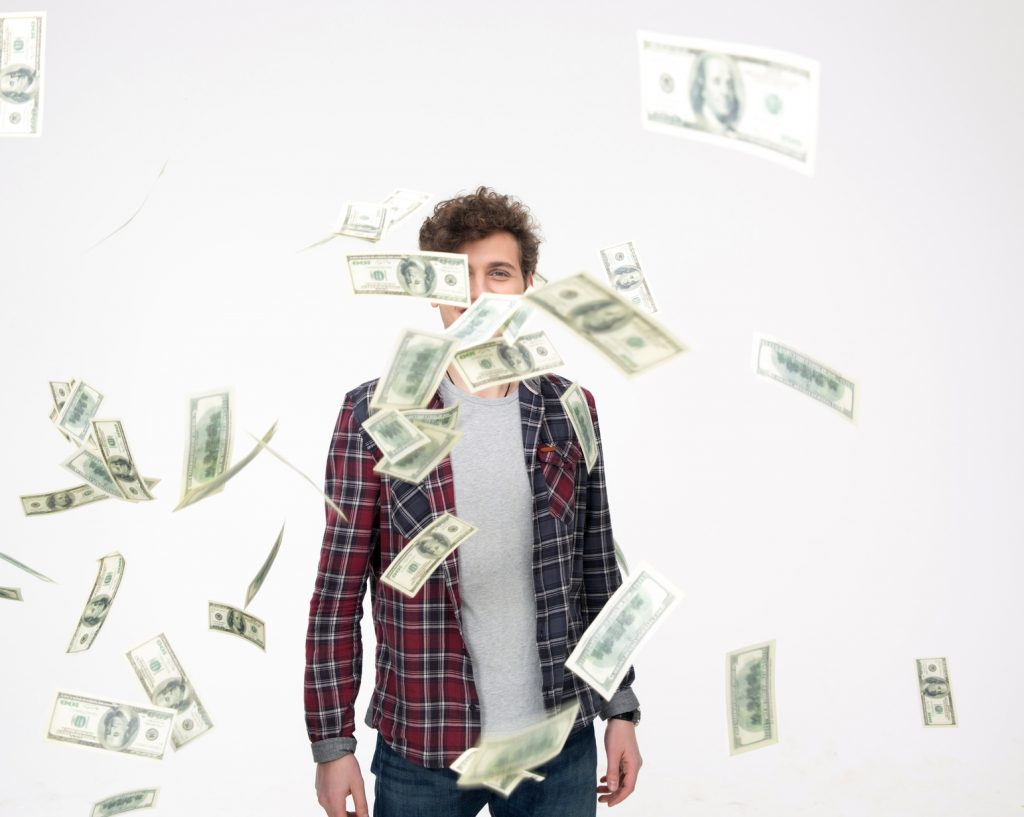 Gemini – America's Most Expensive Home
With that scenario in mind, consider splashing out some of that fairy-tale fortune on the $195 million dollar Gemini, which has just been declared America's most expensive house on the market.  With the sale being handled by Christies, if you want to have a peek into some of those no-expense-spared rooms, it's hard to imagine how any home, no matter how sumptuous, can possibly be worth such an enormous sum.
But you know, swimming pools and a Picasso hanging on the wall are all very well, but no dream home is complete without a Tyent Ionizer in that gorgeous bespoke kitchen.
The Beauty of Tyent Ionizers
With it's sleek and state-of-the-art looks, the ACE-11 is particularly suited to elegant surroundings, but will aesthetically enhance any kitchen as well as providing all of that wonderful alkaline water!
Not to be outdone, and leaving no-one in any doubt about it's desirability credentials, the UCE-11 Under-Counter was featured as part of a fabulous million dollar dream house on Homes of the Future.
Perfect in Any Home
The great thing about a Tyent ionizer is that while it certainly appears at home in multi-million dollar dwellings, it looks every single bit as fabulous in any home.  Unlike chandeliers the size of a car and a velvet chaise-lounge, a Tyent Ionizer really does look great anywhere.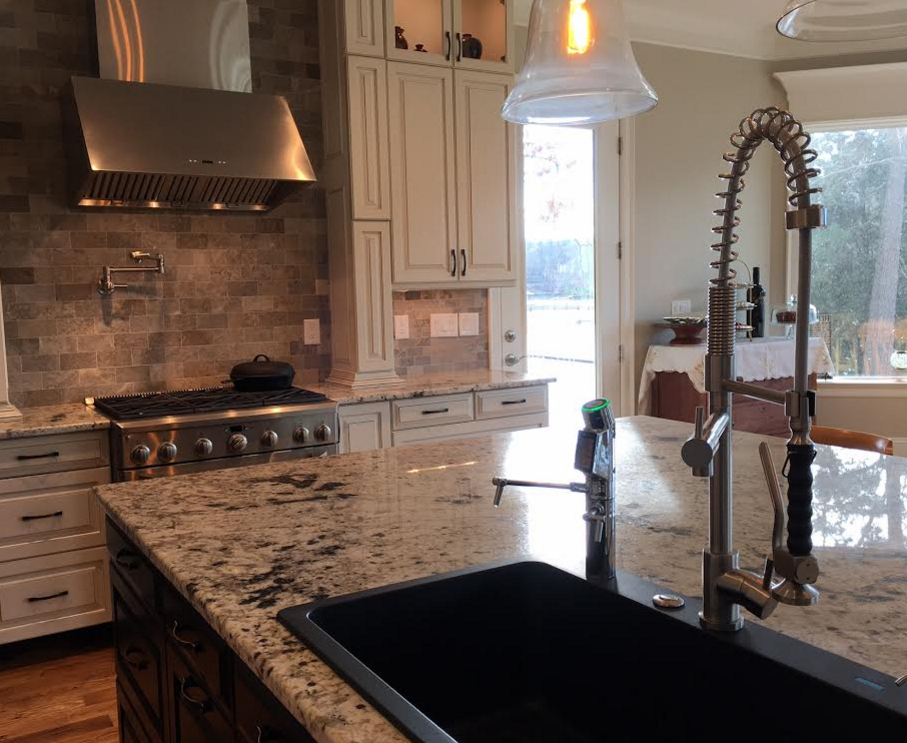 Whatever your budget we can help you to find the Tyent Ionizer that's right for you and your family.  We even offer financing options and payment plans to help out when it comes to choosing the model for you.
Share Your Dream Home!
So come on, what would you have in your dream home?   A moat?  Golf course?  A dedicated shoe room?  We really would love to hear what your dream house would look like, so drop us a line and let's all daydream together!