Most of us know how it feels to become temporarily thirsty, and then slaking that thirst with a long, cool drink that restores our bodies to a healthily hydrated state again.  This common type of dehydration is known as temporary dehydration.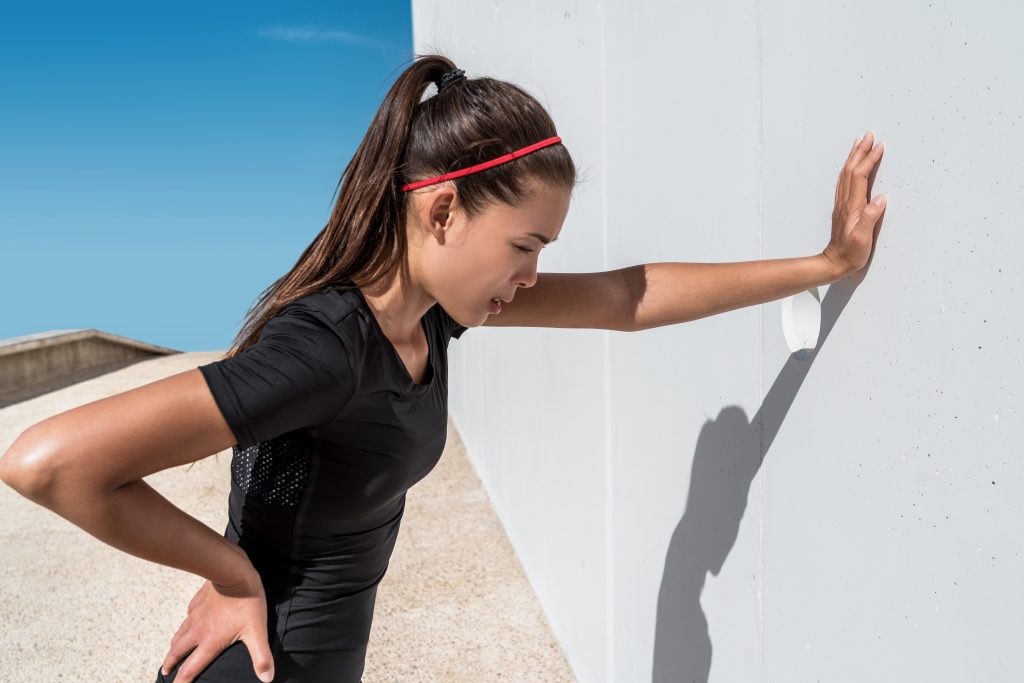 Thirst Doesn't Come First
It's worth noting that although we're sometimes guilty of waiting until we feel thirsty to drink, thirst isn't one of the early warning signs of dehydration.  By the time we feel thirsty, our bodies are already experiencing other signs of dehydration, such as needing to urinate less and having a dry or sticky mouth.  
Chronic Dehydration
Chronic dehydration is more serious.  Known to occur as a result …